Family Arms
October 10, 2011
RECAP
Firearms expert, Rich Wyatt and his team of gunsmiths set out to build a 19th century "Knuckle Duster" from a block of metal. Paige and Kurt Wyatt compete to sell the most guns and Rich tries to get an eccentric rancher to part with his Winchester rifles.
American Guns All About Module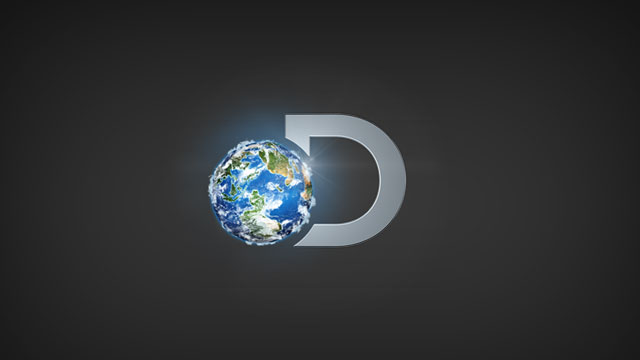 Rich Wyatt and the Gunsmoke team give their client an opportunity to shoot the custom-made mortar axe gun they built for him.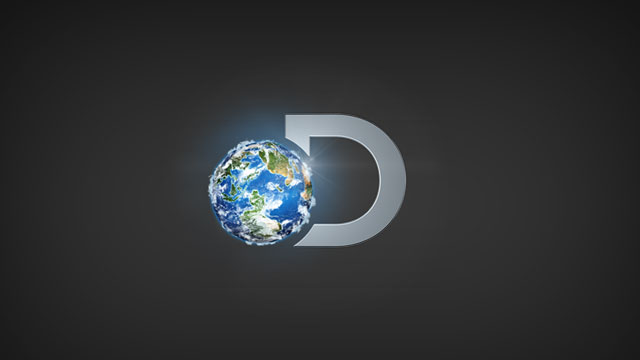 Rich and his client take out fake zombies with a newly designed zombie apocalypse gun.
American Guns Optional Elements