Paydirt: January 27, 2012
RECAP
In Nome, Alaska, the gold rush is on. Meet the dredgers, driven by gold fever and sometimes desperate need, who pilot their ragtag dredges and dive with hoses to suck up gold from the bottom of the frigid, unpredictable Bering Sea.
More Bering Sea Gold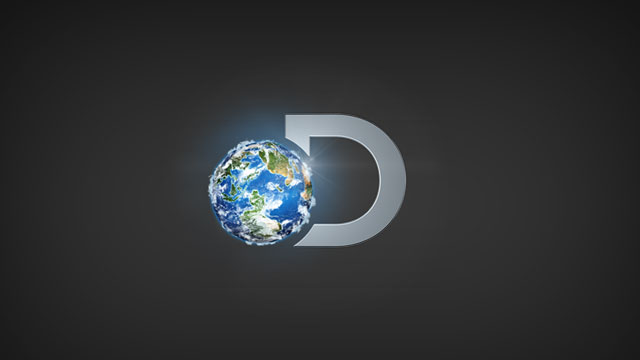 Desperate for any help to reverse the Wild Ranger's fortunes, Jason Walker seeks out Zeke's expert advice.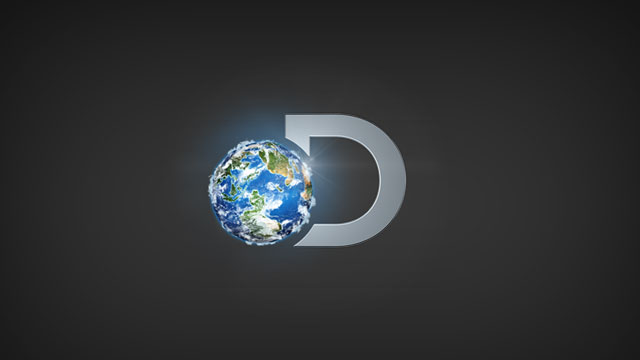 After a big Christine Rose pay day, Shawn and Cody go to grab a few drinks but run into a jealous knife-wielding thug who starts a fight.
More Bering Sea Gold