SEASON 10 (2014)
EPISODE 1: CAREFUL WHAT YOU WISH FOR
Tue Apr 22 9/8c — A government shutdown shortens the season and starts off a chain reaction that forces the fleet to fish harder and faster to make the market deadline. One boat goes up in flames and many are left to wonder if this is really the life they wished for.
VIDEO: Careful What You Wish For | Mr. Colburn Goes to Washington
BONUS SCENES: Jake Asks for His Job Back | Time Bandit Puke and Rally | Sig on the Government Shutdown
ALSO PREMIERING...
SEASON 9 REVEALED — For the first time ever, the captains and crews come clean about one of the most brutal seasons in Deadliest Catch history. It's all of the best events from last season and the shocking new revelations from the brave men who survived it all. Tue Apr 15 8/7c
SEASON 9: BEHIND THE SCENES — The cameramen arrive to document the most dangerous job on earth, but captains, crews and the Bering Sea have other plans. Along with the full fleet, you'll meet the men and women who risk it all to bring this 10-time Emmy award winning show to you. Tue Apr 15 10/9c
THE BAIT: SEASON 10 KICK-OFF — The crab captains go head to head in their own pregame show to settle who's in, who's out, and who's on injured reserve for the historic tenth season of Deadliest Catch. Tue Apr 22 8/7c
Deadliest Catch All About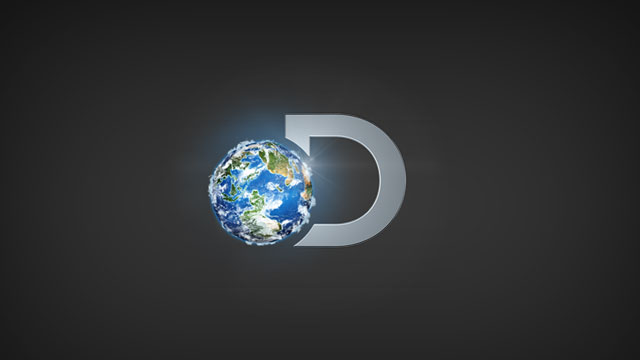 The crew of the Kodiak get into it after a greenhorn almost gets pulled overboard by the string of a pot.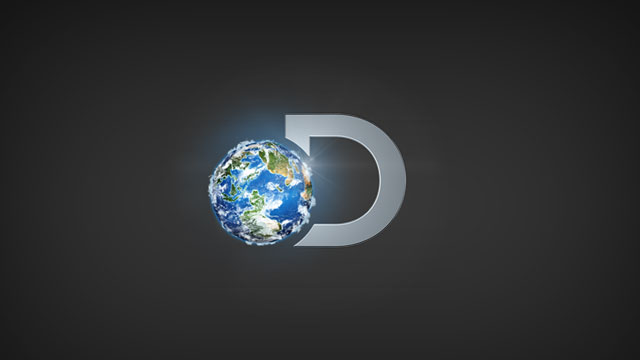 Just when things are looking up for Elliott Neese, he receives a disturbing phone call...