SEASON 10 (2014)
EPISODE 2: FAMILY AFFAIR
Tue Apr 29 9/8c — Two weeks into the King Crab season the fleet is already behind due to the government shutdown and, now, a massive Arctic storm. A harrowing Coast Guard airlift must abort as 100-knot winds whip over the fishing grounds.
ALSO PREMIERING...
THE BAIT: EPISODE 2 — The crab captains go head to head in their own pregame show to settle who's in, who's out, and who's on injured reserve for the historic tenth season of Deadliest Catch. Tue Apr 29 8/7c
EPISODE 1: CAREFUL WHAT YOU WISH FOR
A government shutdown shortens the season and starts off a chain reaction that forces the fleet to fish harder and faster to make the market deadline. One boat goes up in flames and many are left to wonder if this is really the life they wished for. Premiered Tuesday, April 22, 2014
VIDEO: Careful What You Wish For | Mr. Colburn Goes to Washington | Jake Is Back Where He Started
BONUS SCENES: Jake Asks for His Job Back | Time Bandit Puke and Rally | Sig on the Government Shutdown
Deadliest Catch All About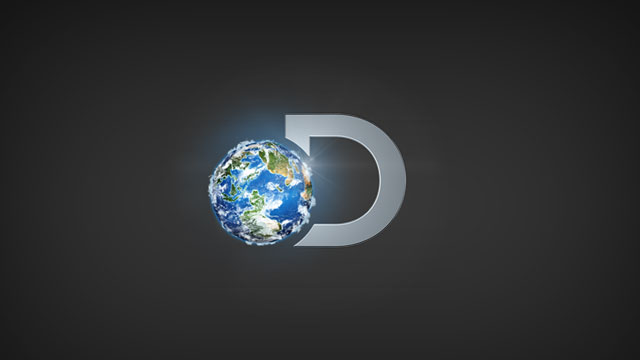 The crew of the Kodiak get into it after a greenhorn almost gets pulled overboard by the string of a pot.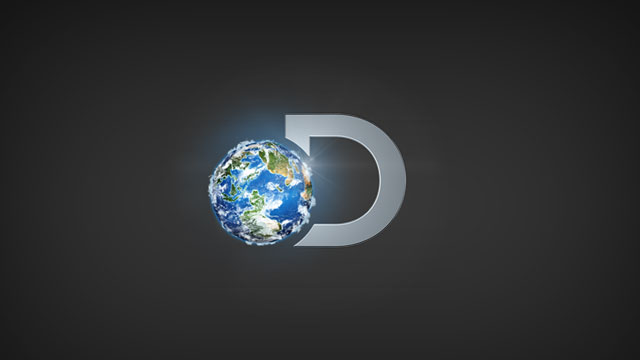 Just when things are looking up for Elliott Neese, he receives a disturbing phone call...