New Blood
In the far northern reaches of the planet a rare breed of extreme fishermen hunt the Bering Sea. Adventure is their call, crab is their prey, and a one hundred million dollar plunder is their reward. Skippers and their crews endure boat killing storms and body crushing working conditions — risking it all on the search for crab. In the end, they will all come to the realization that the most violent storms come from within.
The five veteran boats all faced challenges with crews and skippers — who will lead now and in the future; and who will be tough enough to weather the storms of the heart.
Two new boats joined the fleet in the 2011 season. Dubbed "the floating frat house," the Ramblin' Rose introduced a young, rowdy crew skippered by Elliott Neese, all of 28 years old, and already boasting about his fishing prowess. Seabrooke Captain Scott Campbell Jr., 36, added youth and cockiness as well, but behind the steely confidence, Junior is still haunted by the loss of a deckhand at sea. Can he battle back and conquer his demons?
SEASON 7 BOATS: Cornelia Marie | Northwestern | Time Bandit | Wizard | Kodiak | Seabrooke | Ramblin' Rose
April 12, 2011
RECAP
The 2010 King crab season begins with an infusion of fresh blood into the crab fleet. Challenging the veteran skippers are Scott Campbell Jr. who helms the Seabrooke, and first-time captain, Elliott Neese, on the Ramblin' Rose.
WATCH FOR:
A final farewell to Captain Phil.
Josh and Jake Harris are tested by their new skipper Derrick Ray.
Veteran boats battle monster seas to get to their favorite hunting grounds.
The gut-wrenching sound of a mayday goes out for a stricken crewman.
Deadliest Catch All About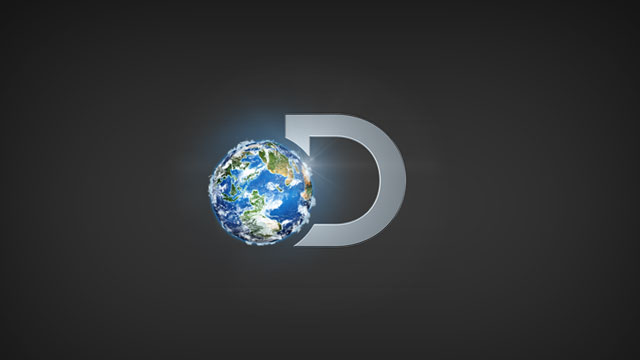 The crew of the Kodiak get into it after a greenhorn almost gets pulled overboard by the string of a pot.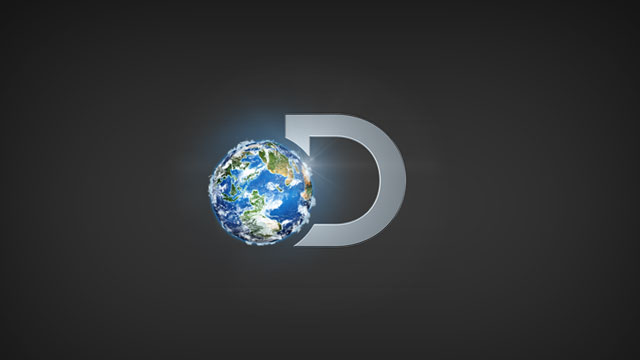 Just when things are looking up for Elliott Neese, he receives a disturbing phone call...