Frozen Planet: Episode Guide
Episode 1: The Ends of the Earth
Travel to the ends of the earth to experience the planet's most extreme seasons. In the Arctic, witness a pair of courting polar bears who reveal a surprisingly tender side, while humpback whales join the largest gathering of seabirds on earth to feast in rich Alaskan waters. At the other end of the planet, surfing penguins struggle to escape a hungry sea lion, and teams of hunting orcas work collaboratively to create giant waves that sweep Weddell seals off ice floes. Premiered March 18, 2012
VIDEO HIGHLIGHTS: Awkward Sea Lion Chases Penguin | Killer Whales "Wave Wash" Seal | Gray Wolves Chase Down Bison
BEHIND THE SCENES: Making "The Ends of the Earth"
Episode 2: Spring
When spring arrives in Antarctica, the coasts quickly fill with Adélie penguins. It's a race to build the best nest, and the penguins will stop at nothing — even theft — to out-do their rivals. Meanwhile, 3-ton bull elephant seals fight vicious battles to win mating rights on the world's most crowded beach. In the Arctic, a mother polar bear escorts her cubs across the ice, but the cubs are too interested in playing, while narhwals — the "unicorns of the sea" — cross tusks to establish hierarchy. Premiered March 18, 2012
VIDEO HIGHLIGHTS: Criminal Penguin | Playful Polar Bears Ruin Hunt | Caterpillar Survives Frozen Death
BEHIND THE SCENES: Making "Spring"
Episode 3: Summer
In summer, life speeds up for polar wildlife as they race to raise their young. In the Arctic, polar bear cubs get their first swimming lesson and beluga whales return to shallow bays for a spa treatment. In the southern hemisphere, male Antarctic fur seals fight a life or death battle for the right to mate. As summer fades, musk oxen ram into one another with the force of a 30 mph car crash to establish dominance, while leopard seals patrol the Antarctic coastline waiting for penguin chicks to take their first swim. Premiered March 25, 2012
VIDEO HIGHLIGHTS: Caribou Fights Like a Boss | Seal Pup Survives Brutal Battle | Newborn Polar Bear Cubs
BEHIND THE SCENES: Making "Summer"
Episode 4: Winter
There is no greater challenge for life than winter in the polar regions. In the Arctic, ravens help wolverines find frozen prey beneath the snow, while least weasels chase voles through frozen tunnels. Wolves hunt musk oxen to feed their pups, but the herd is determined to protect their young. In Antarctica, emperor penguins battle the elements to protect their eggs from fierce polar storms, and below the ice, sinister ice stalactites strike the ocean floor with devastating consequences. Premiered April 1, 2012
VIDEO HIGHLIGHTS: Icy Finger of Death | Musk Ox Save Calf from Wolves | Weddell Seals Battle for Air | Penguins Launch Like Rockets
BEHIND THE SCENES: Making "Winter"
Episode 5: The Making of Frozen Planet
For nearly four years, the Frozen Planet film crew put themselves at the mercy of the elements, facing fierce polar winds up to 148 miles per hour and bone-chilling temperatures as low as -58°F. The camera teams' experiences were sometimes hair-raising and at other times humorous. They were stalked by hungry polar bears, befriended by curious leopard seals and driven nearly mad by month after month of endless squawking by thousands upon thousands of Adélie penguins. All to get the shot — and they did! Premiered April 8, 2012
VIDEO HIGHLIGHTS: Driven Mad by Penguins | Filming Polar Bears by Boat | Filming Curious Killer Whales | More "Making of Frozen Planet" Videos
Episode 6: Life in the Freezer
On the Siberian coast, traditional Arctic residents continue to risk life and limb to hunt walruses, while the Inuits of Northeast Canada take advantage of extreme tides to access mussels beneath the sea ice. Antarctica, on the other hand, is so remote that it wasn't until 100 years ago that people first stepped foot on the continent. Today, robot submarines dive deep beneath the sea ice in search of new life forms while polar scientists explore living ice crystals in snow caves on the slope of an active volcano. Premiered April 15, 2012
VIDEO HIGHLIGHTS: High-Risk Mussel Gathering | Cliffside Egg Collecting | Volcanic Ice Crystals of Antarctica
BEHIND THE SCENES: Making "Life in the Freezer"
Episode 7: On Thin Ice
David Attenborough investigates what rising temperatures will mean for the people and wildlife that live at the poles — and for the rest of life on the planet. His journey starts at the North Pole, where polar bears are struggling to find food as the sea ice on which they hunt forms later and disappears earlier every year. In Antarctica, glaciers have clearly retreated in the last 100 years, and ice-loving animals like Adélie penguins are being pushed aside by more temperate penguins. Premiered April 15, 2012
VIDEO HIGHLIGHTS: Polar Bears in Decline | Disappearing Penguins | Vanishing Arctic Ice Cap | More "On Thin Ice" Videos
VIDEOS FROM THIS EPISODE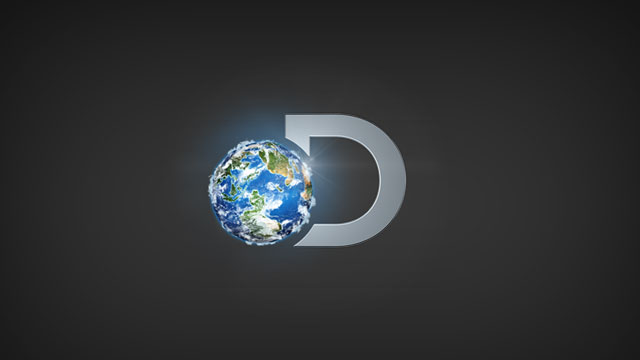 Frozen Planet Series Producer Vanessa Berlowitz introduces our behind-the-scenes playlist for "The Ends of the Earth" episode.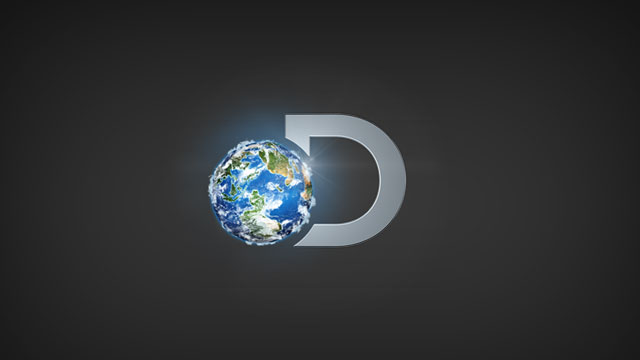 A migration of eider ducks interrupts a filmmaker's report to camera that the first shoot of Frozen Planet is "beginning to look like a failure". He ends up getting spectacular aerial footage of 500,000 eider ducks.
More Frozen Planet
See what critics are saying about Frozen Planet.
Have a question for the Penguin Cam? Check out our frequently asked questions from Frozen Planet.
About Frozen Planet, the next great natural history series on Discovery Channel, narrated by Alec Baldwin.