The Jungle: August 17, 2012
Frozen out of the Klondike, Todd Hoffman gets a hot tip on a gold claim in Guyana, South America. But to get there he must lead his crew through the snake-infested jungle, dangerous business deals and up deadly rivers in a "no guts, no glory" adventure.
More Gold Rush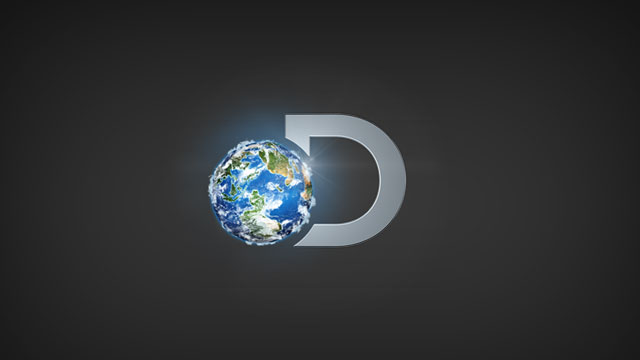 Whether it's exclusive video interviews with the crew, lost or deleted scenes, we're bringing fans even more of their favorite Gold Rush action.