Racing Extinction: Coming This Fall to Discovery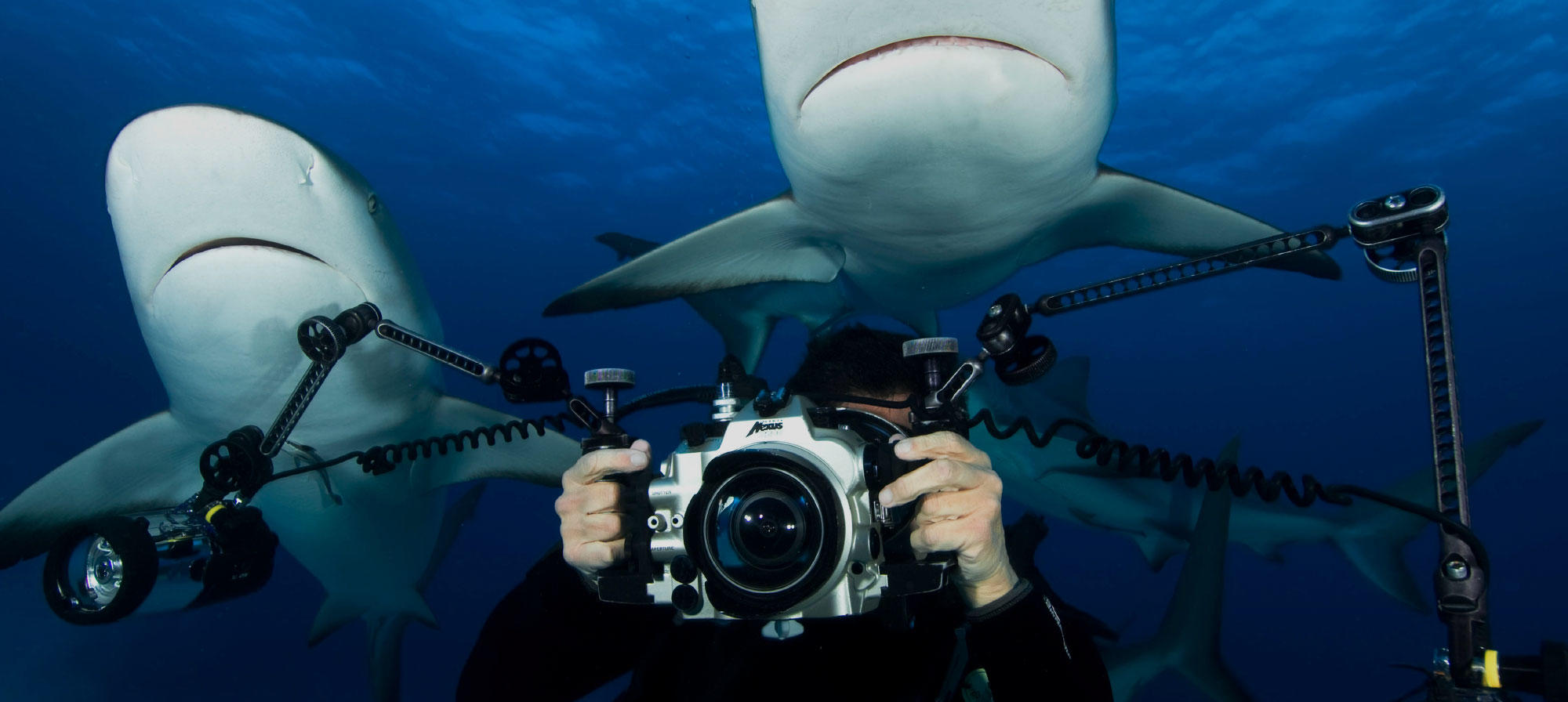 Read more
Read less
Racing Extinction exposes the hidden world of extinction with never-before-seen images that will change the way we see the planet.
David Doubilet
Discovery Will Air the International Event in the U.S. and Over 220 Countries and Territories.
In the groundbreaking documentary Racing Extinction, director Louie Psihoyos and the team behind the Academy Award(R)-winning film The Cove, assembles a team of artists and activists on a new undercover operation to expose the hidden world of endangered species and the race to protect them against mass extinction. Spanning the globe to infiltrate the world's most dangerous black markets and using high tech tactics to document the link between carbon emissions and species extinction, the documentary reveals stunning, never-before seen images that truly change the way we see the world.
Racing Extinction will be the catalyst for a larger, ongoing campaign that unites people to work collectively toward reduction of carbon emissions and the prevention of species extinction. Paul G. Allen's Vulcan Productions is on board to develop and execute this ongoing impact campaign, educational initiative and metrics surrounding impact.
Shark Week: Racing Extinction
Racing Extinction filmmakers Louie Psihoyos and Shawn Heinrichs shared their deep and undying passion for sharks and their continued survival to Discovery's Shark Week as part of the 2015 Shark Finbassadors initiative. Louie, Shawn and the other Shark Finbassadors shared their unique perspectives on sharks and why they're important in a daily original video series throughout Shark Week; chatted live with fans on Facebook, Meerkat, Twitter, and even inside a shark tank; and shared their greatest shark imagery on the official Shark Week Instagram account. Meet all the 2015 Shark Finbassadors.
Shawn Heinrichs, Professional Photographer, will be hosting on Sunday, July 12.
Shawn Heinrichs is an Emmy Award winning cinematographer, photographer, scuba diver, and marine conservationist with considerable first-hand knowledge of the ocean's most important marine areas. His production company, Blue Sphere Media, specializes in underwater, adventure and conservation films.
Louie Psihoyos, Documentary Filmmaker, will be hosting on Saturday, July 11.
Filmmaker and photographer Louie Psihoyos is best known as the director of The Cove, which exposed the yearly killing of dolphins in Taiji, Japan. This important film won an Oscar for Best Documentary Feature in 2009. In Racing Extinction, Louie draws attention to mankind's role in a potential loss of at least half of the world's species.