Nothing says forever like a tattoo. Especially one that screams "I live every d*mn week like it's Shark Week." With the big event almost here we reached out to fans across the globe to show us their strangest, funniest, and most beautiful Shark Week-inspired ink.

Check out some of our favorites below!

And remember--never stop #Livin4TheFin.

We've got:

1) Multicultural sharks.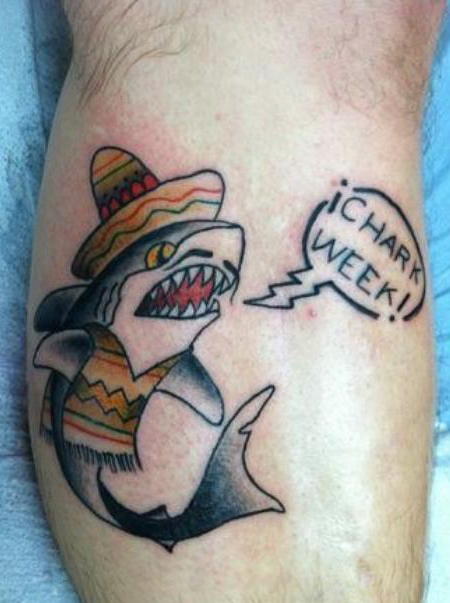 Pinterest

2) Party sharks.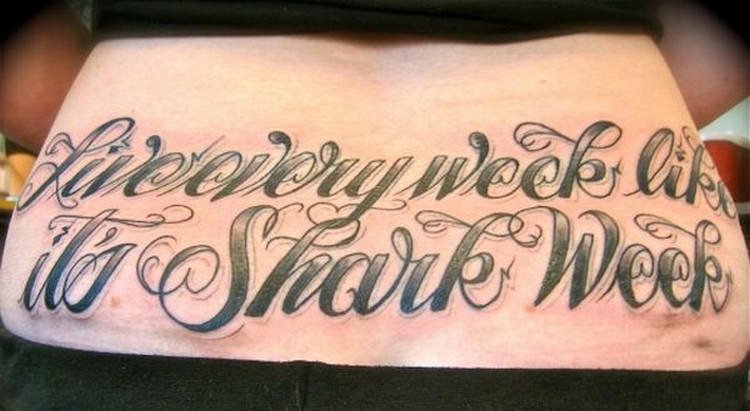 Pinterest

3) Gambling Sharks.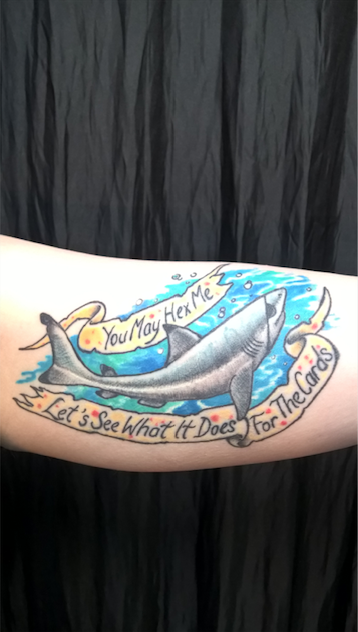 Bart Willis Tattoo

4) Famous Sharks.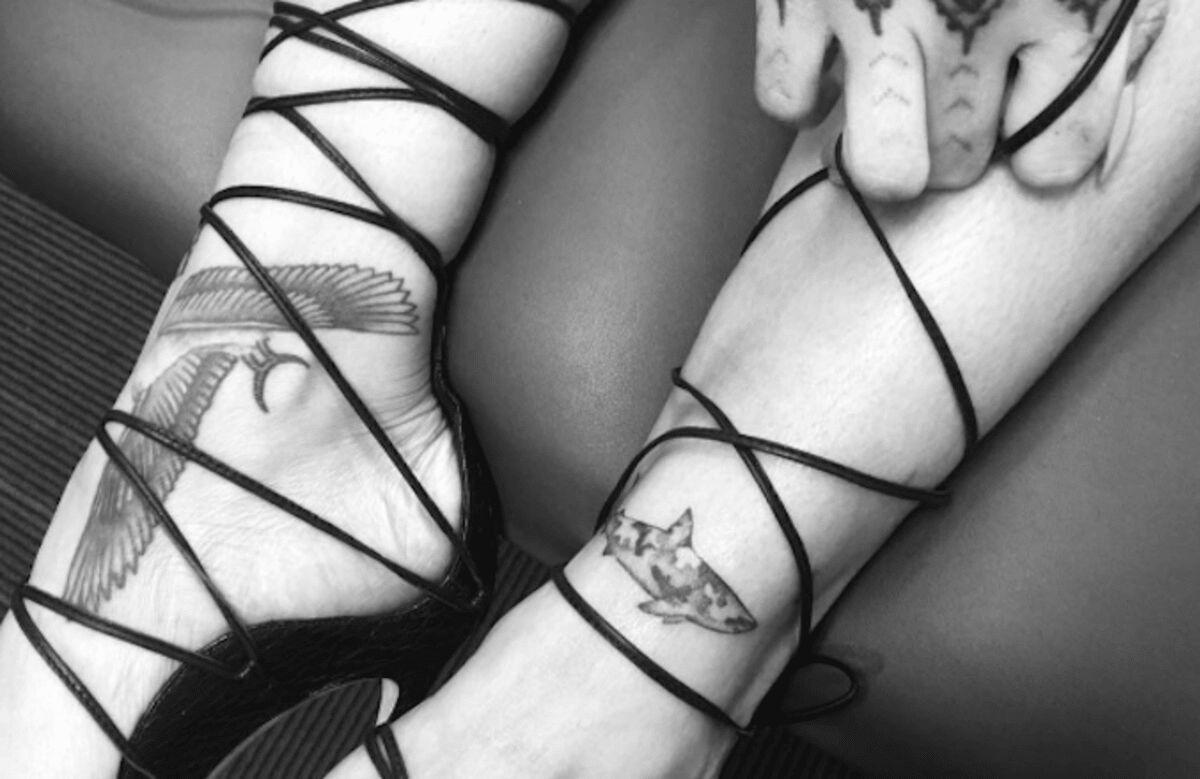 Rihanna's shark, care of Balaz Bercsenyi

5. Sharks out for vengeance.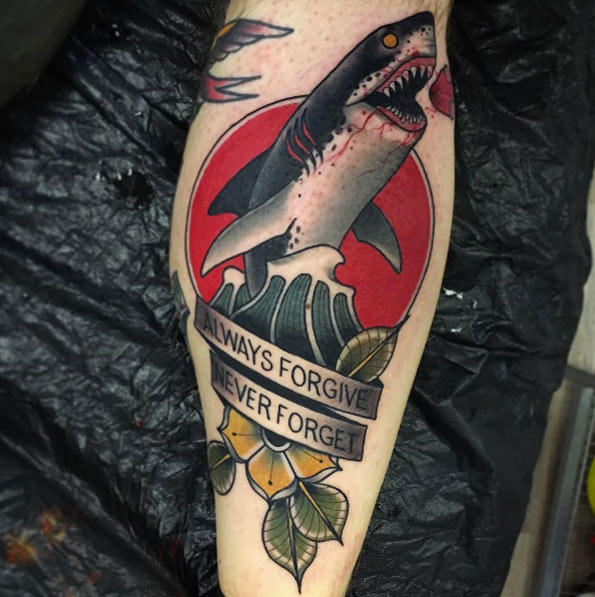 Cedric Weber Tattoo

6) Sharkless sharks.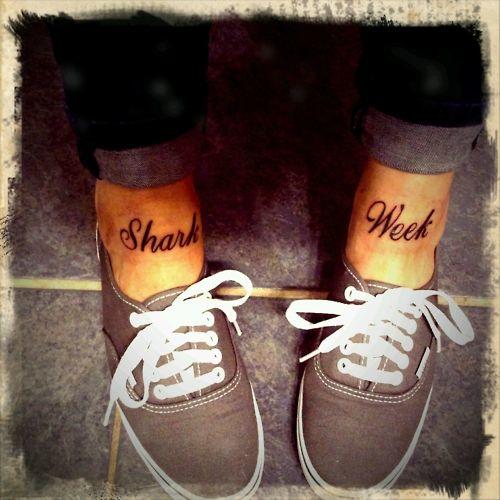 Dana Tattoo

7) Ultimate Shark Week fan sharks.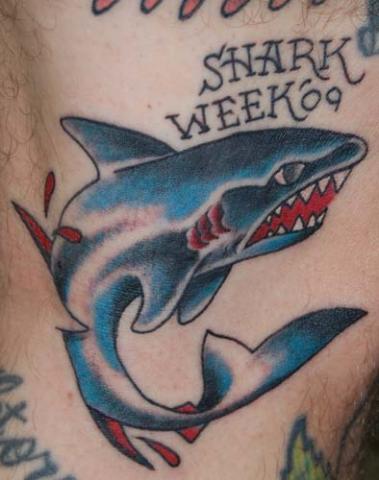 Dave Porter

8) Beautiful sharks.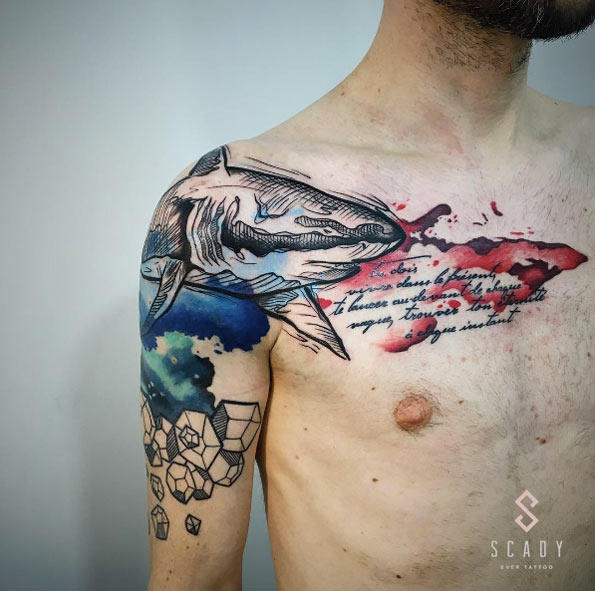 Scady Tattoos

9) Shark friends.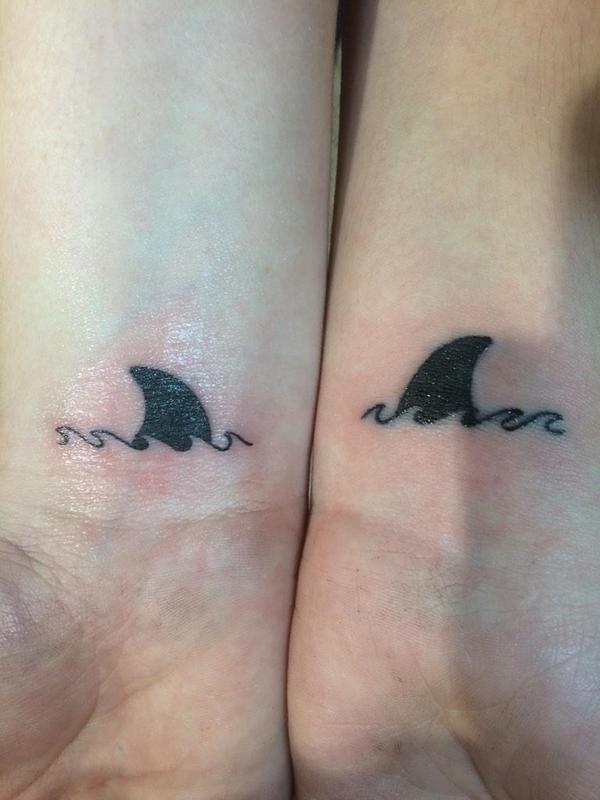 @JaimePoland

11) Magical sharks.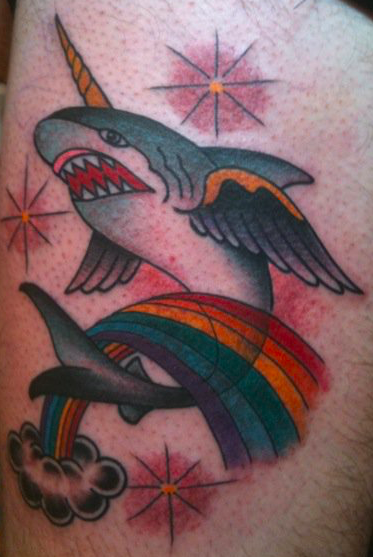 Great Lakes Tattoo

12) Panoramic sharks.
Alam Vinicius

13) Sharks in bloom.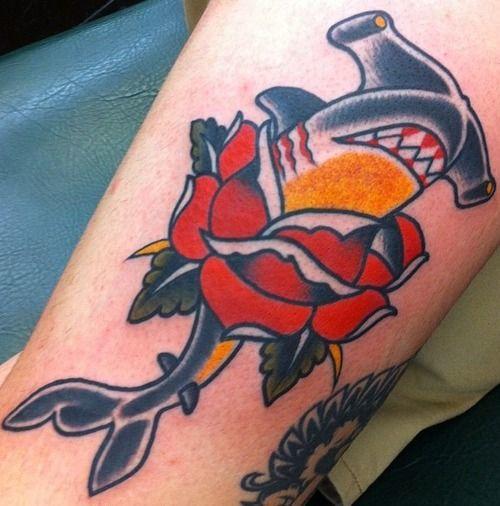 Inksmith & Rogers

14) Vicious sharks.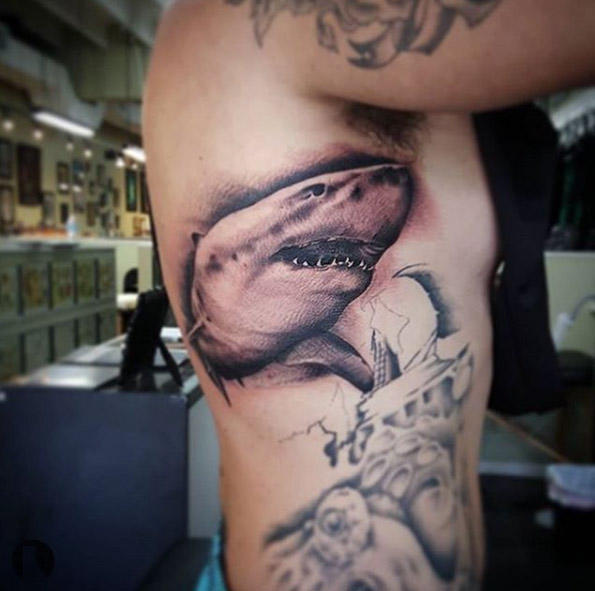 Jay Kowalski Tattoos

15) YOLO sharks.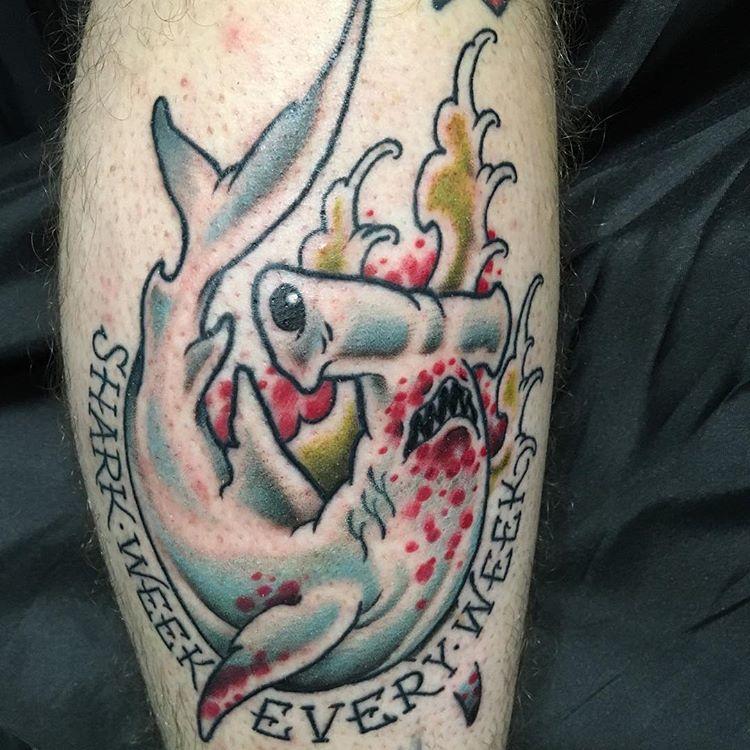 Jett Gunn Tattoos

16) Adventurous sharks.
Jillian Shark Girl

17) Toothy sharks.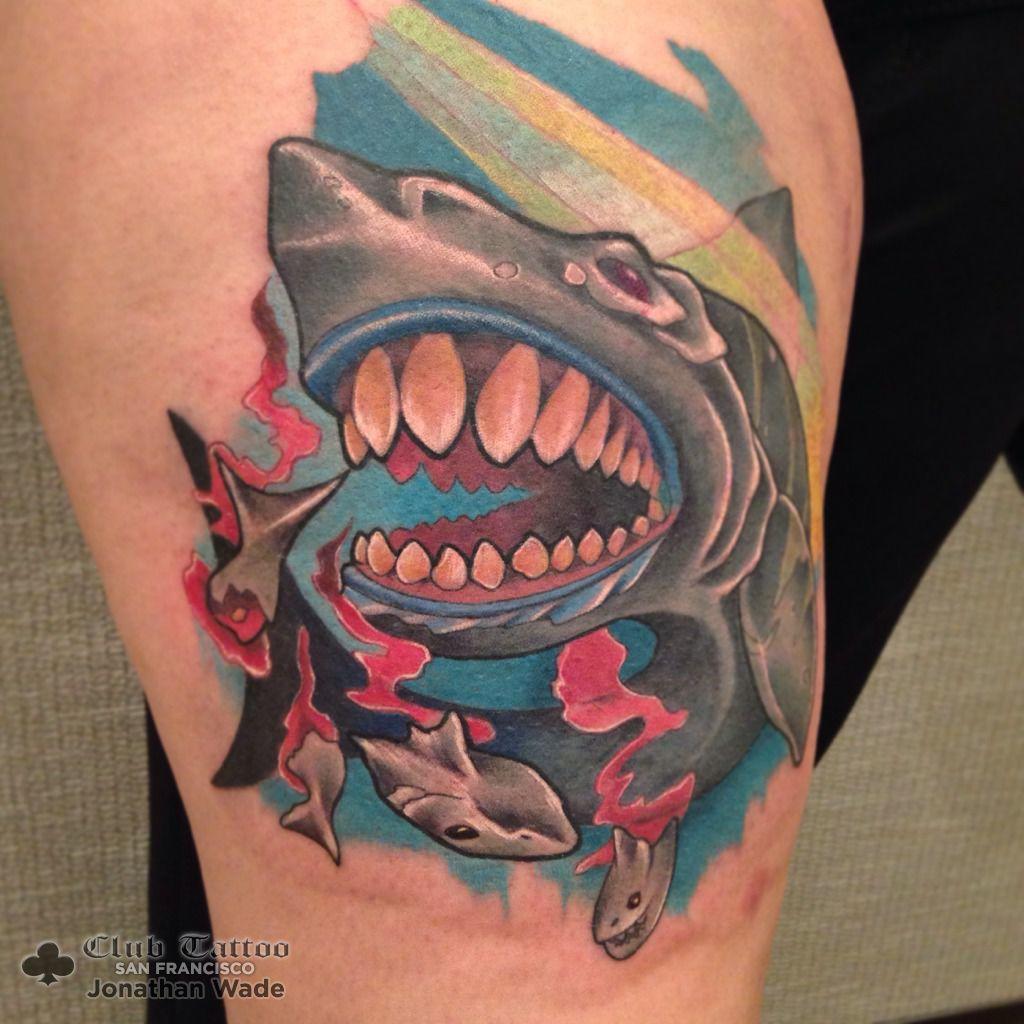 Jonathan Wade Tattoo

18) Mythical sharks from Atlantis.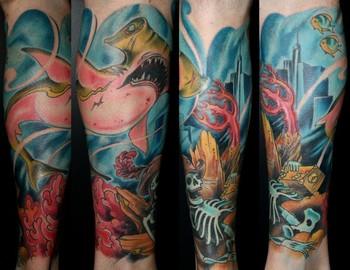 Joshua Bauers Tattoo

19) Chill sharks that just mind their own business.
20) Sharks that love Shark Week.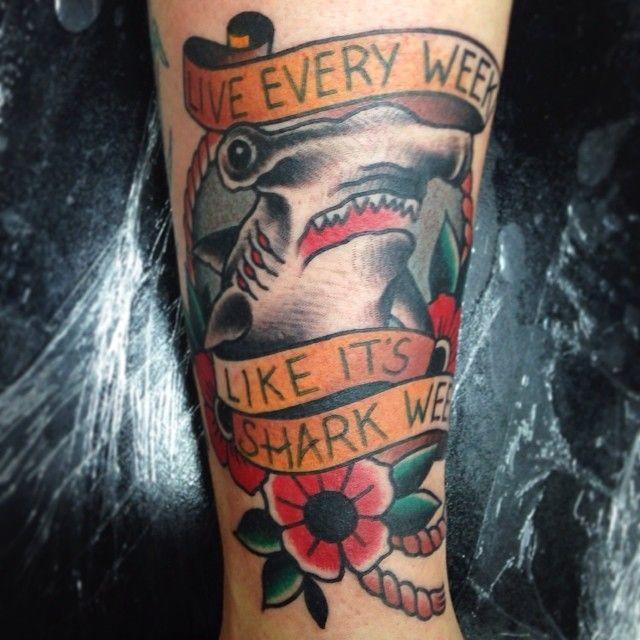 Sacred Tattoos

21) Anarchist sharks.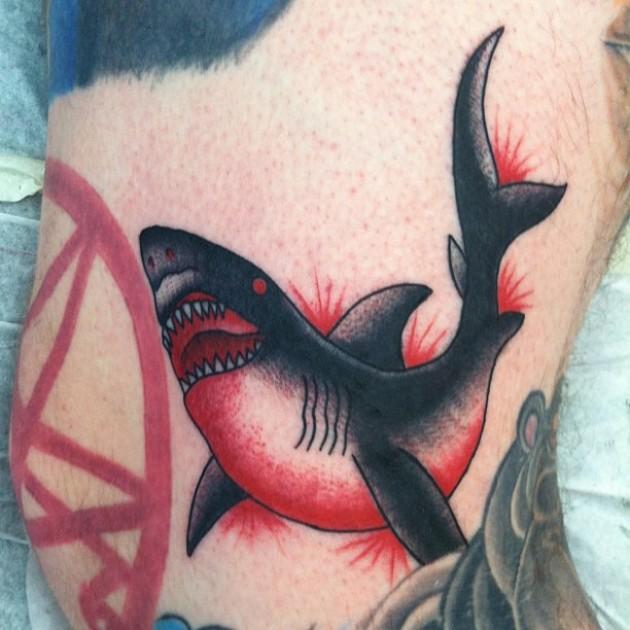 Scott Smivee Tattoo

22) Sharks with seductive eyelashes.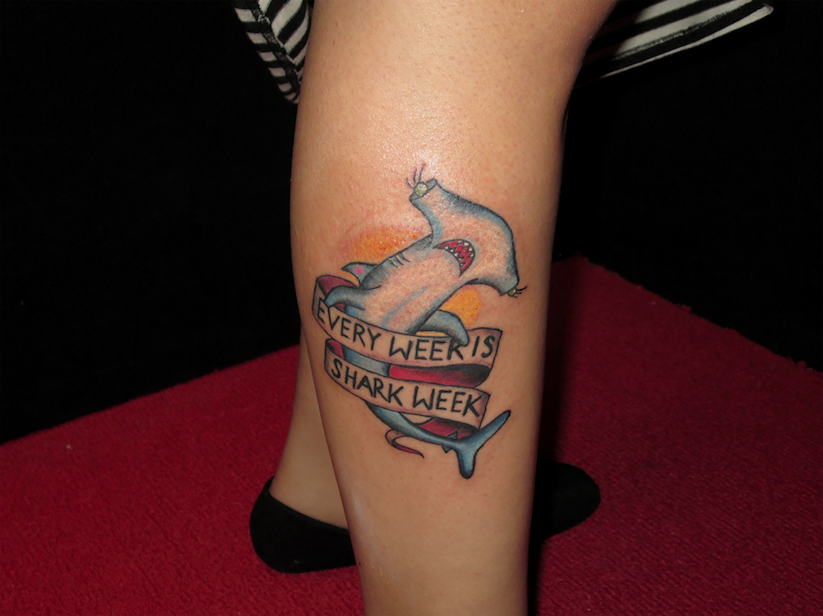 Tazebeth Tattoo

23) Gentleman sharks.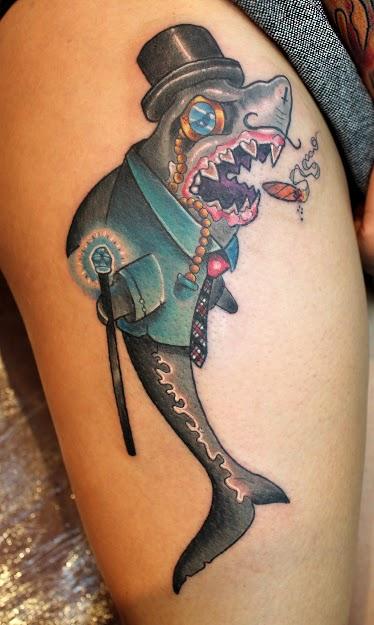 Traces of Dave/ Dave Barton

24) Scalp sharks.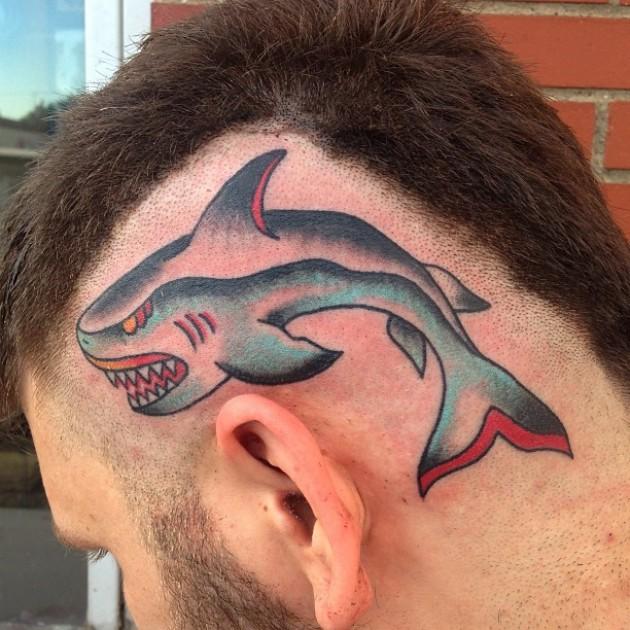 Matt Rohr Tattoo

25) Gorgeous and friendly sharks.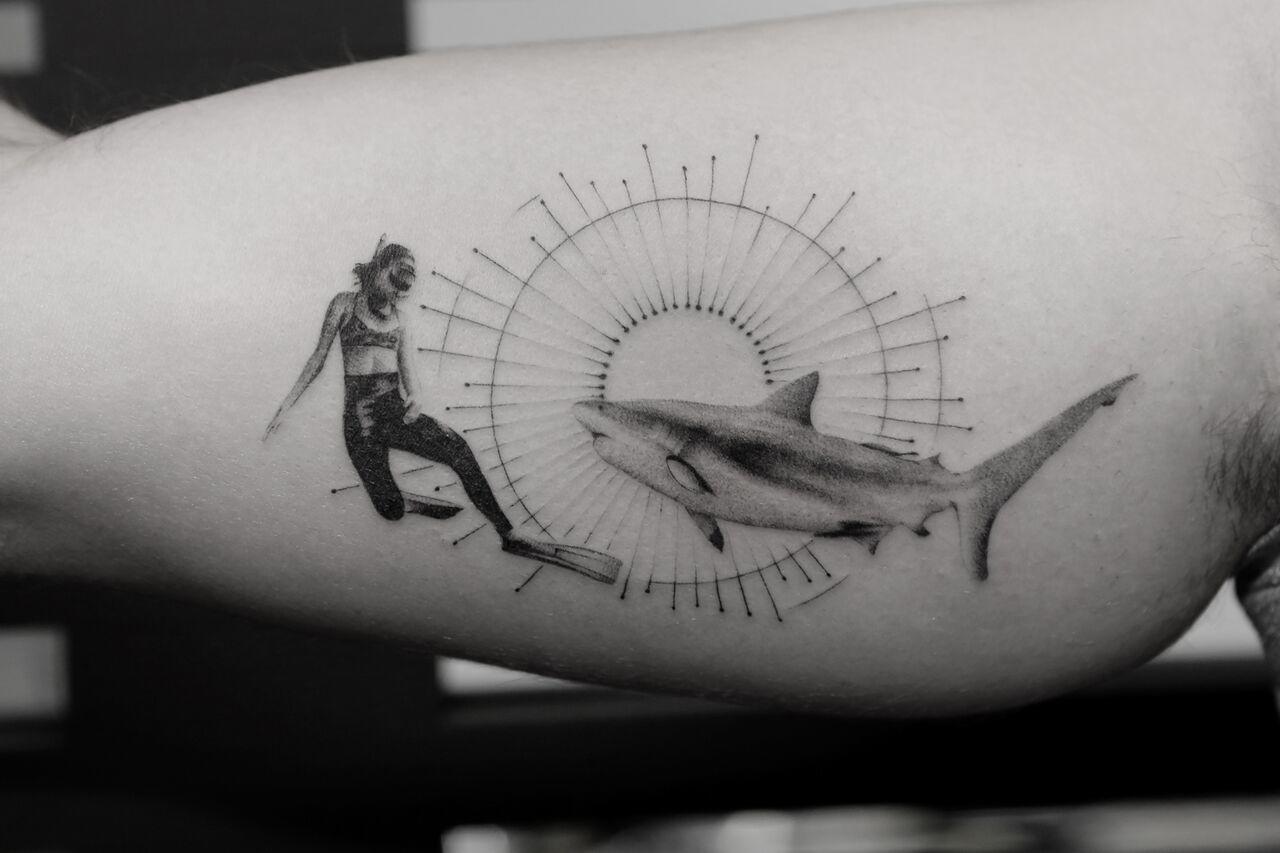 Balaz Bercsenyi

26) Hand sharks.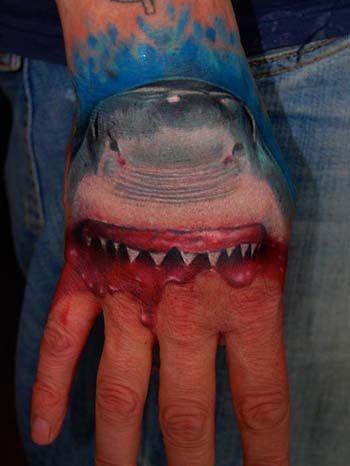 Bez

27) Maternal sharks.




@candicethetattooist

28) Watercolor sharks.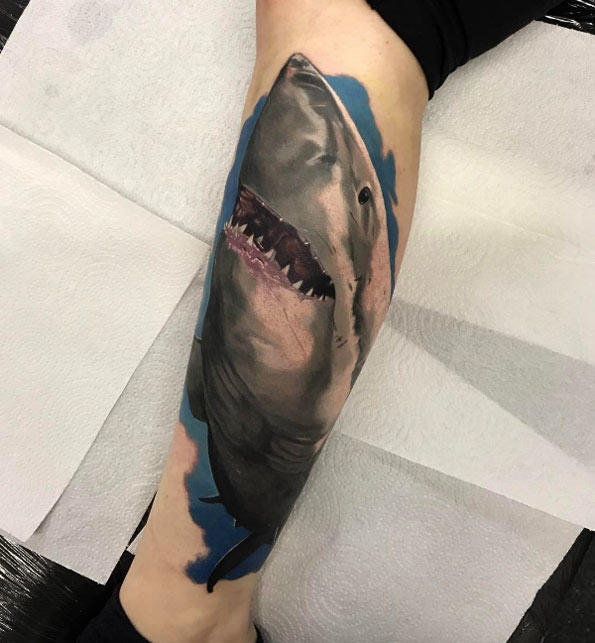 Billy James Tattoo

29) Geometric sharks.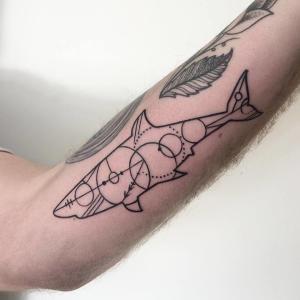 Craigy Lee

30) Sharks that are going to need bigger boats.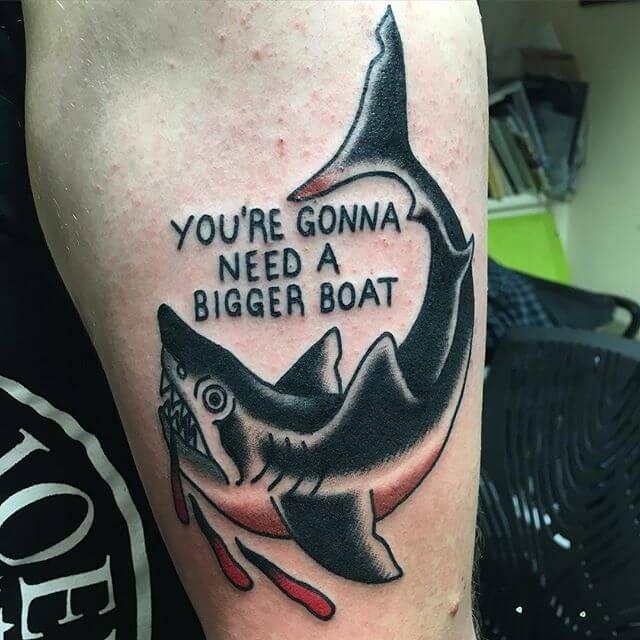 Davide Marazzina