Sharks
5 Things You Never Wondered About Shark Sex
by:
2. Female sharks often stay in shallow waters during mating season.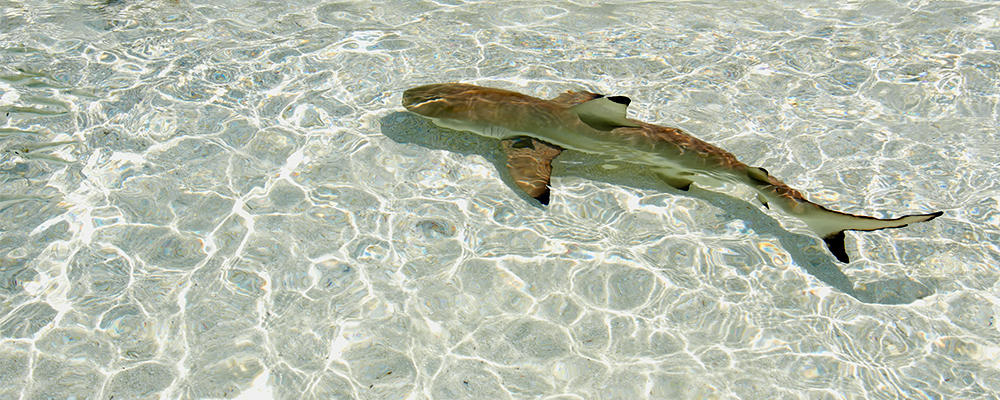 iStock
As you may have gathered, mating is not exactly the most pleasant experience for the female shark. For that reason, these females use the shallow waters as a defense mechanism to fend off the male sharks. By keeping their underbelly closer to the sea floor in these shallow waters, it is more difficult for a male shark to flip over the femaleto reach a her cloaca for mating. Really, it's one of the few ways she's able to have a choice in the matter.

1. Female sharks have tough skin. Literally.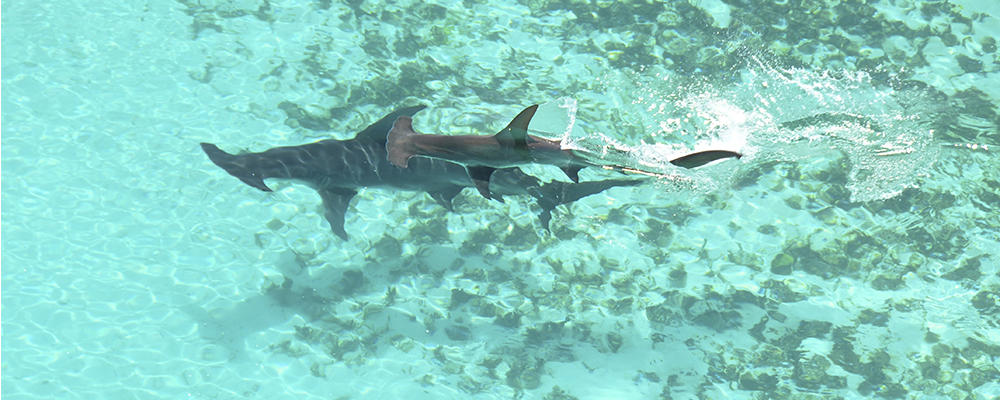 Thinkstock
Female sharks have developed a couple of defenses to the male shark roughness. To protect against the pre-copulatory biting, females have developed rougher and thicker skin. Additionally, most species of female sharks have evolved to be larger than their male counterparts.