8. Your selfies are always on fleek. #SharkFleek in fact.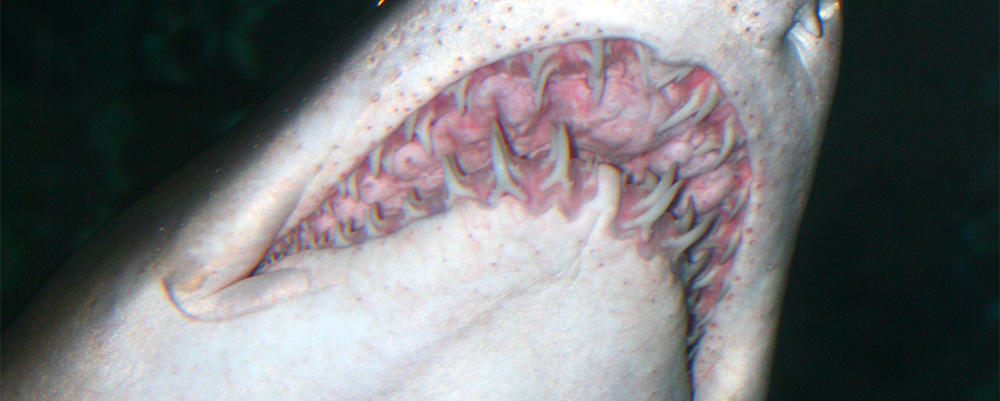 Thinkstock
7. Sometimes you just can't stop eating junk food. Especially when it's tasty whale blubber NOM NOM NOM.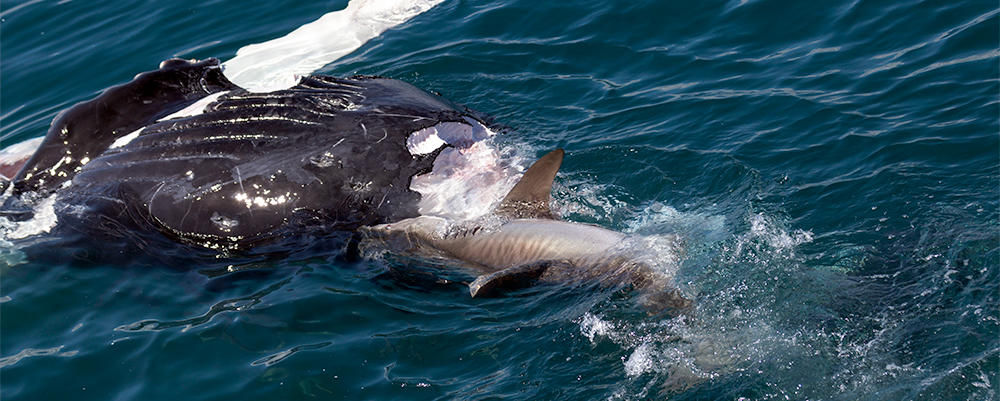 Thinkstock
6. You don't let stereotypes determine the friendships you make. Though you do eat your friends on accident... but only some times... okay most times.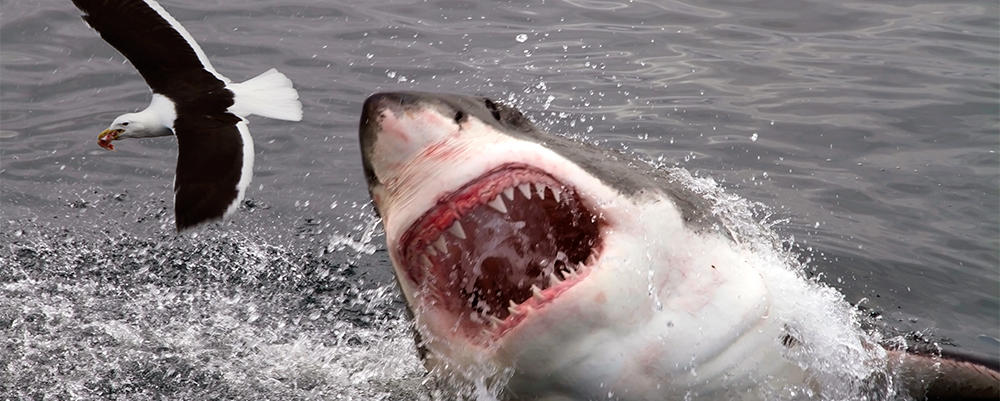 Thinkstock
5. Your selfies are so good that you're pretty sure that selfie song was about you. "Why does the DJ keep playing Summertime Sadness, summer means Shark Week and Shark Week means happiness!!!"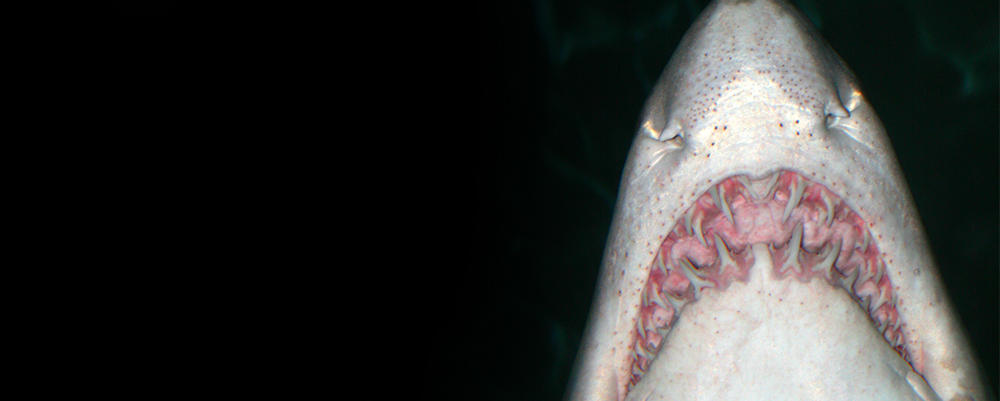 Thinkstock
4. People literally can't stop calling you bae. But, like, you can't be everyone's bae... there's so much krill to eat!!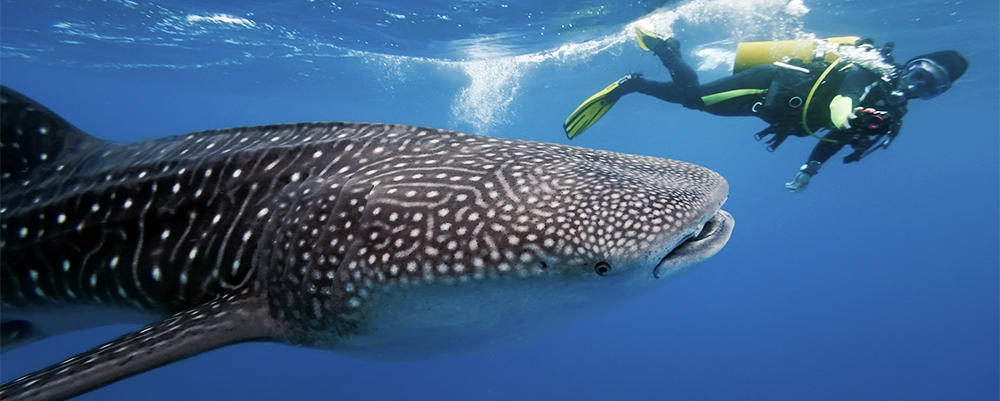 Thinstock