Sharks
9 Obvious Reasons Why Sharks Are Your Spirit Animal
by:
3. Literally. From. Every. Angle. Fintastic.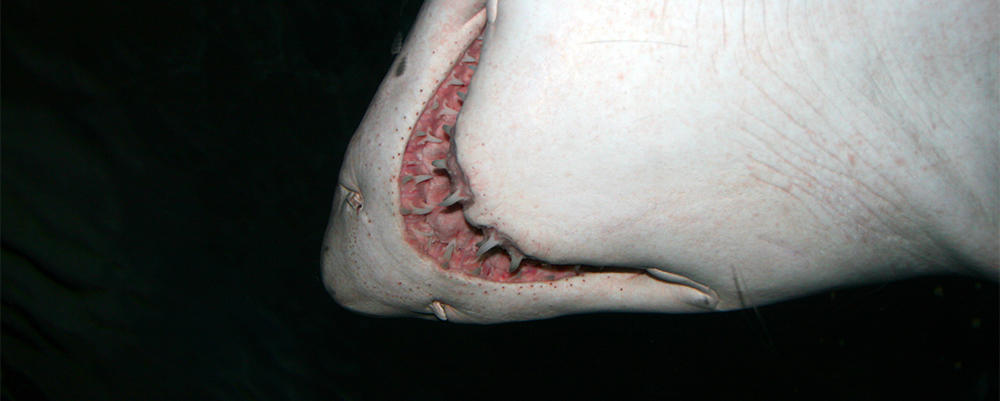 Thinkstock
2. You usually roll solo, but if you had a squad, they would be everyone's squad goals.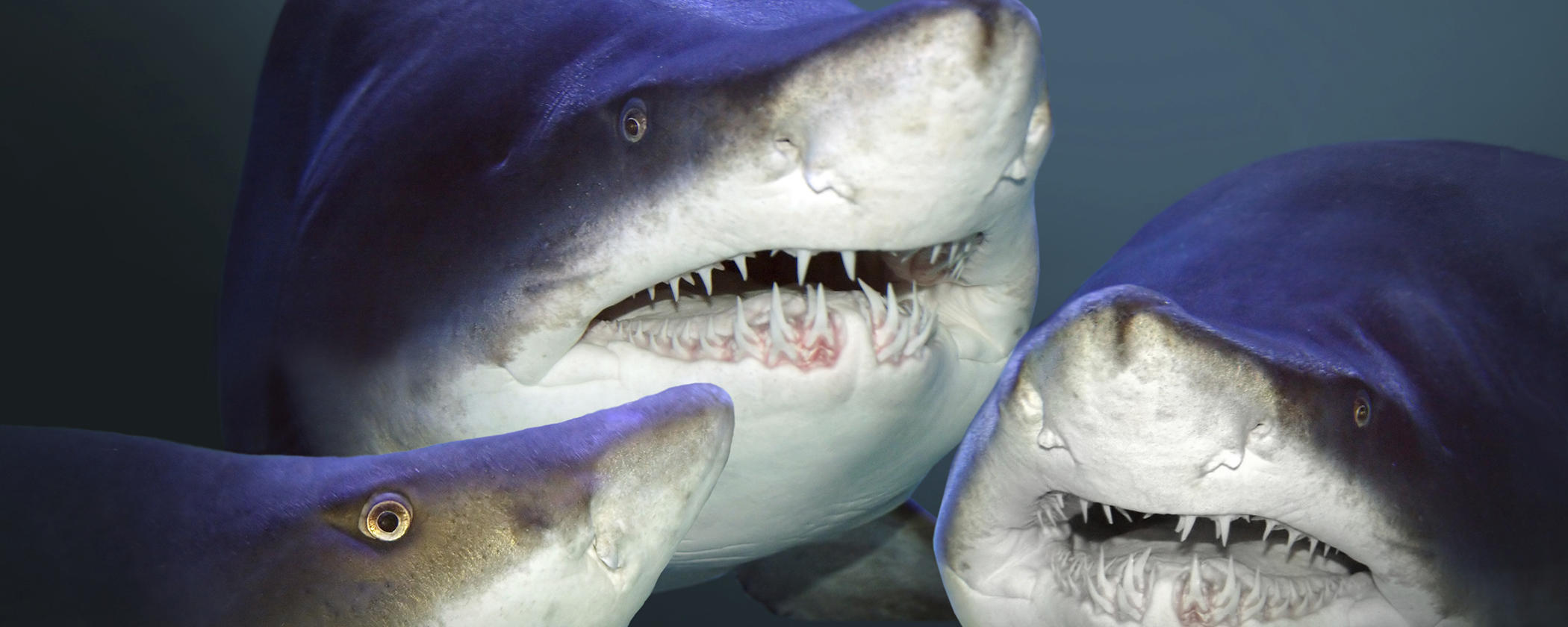 Thinkstock
1. You lead life with an open mind (and perhaps an open mouth). You know that you'll filter out the bad ones eventually. And that's why you're simply jawsome.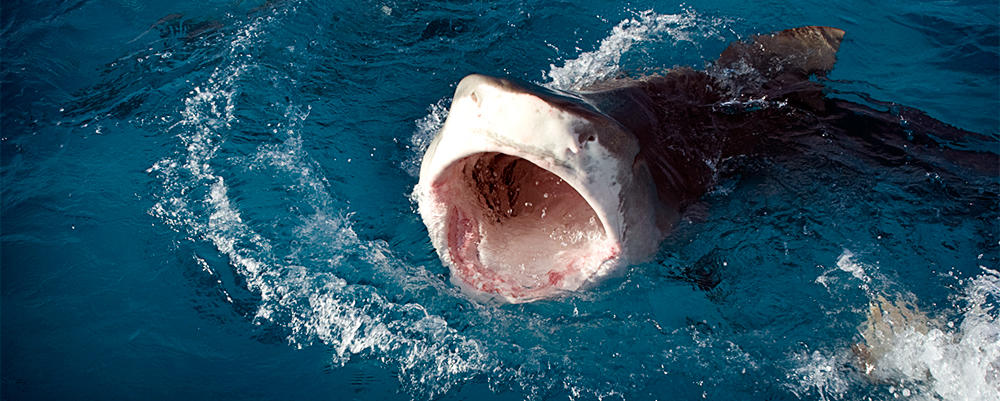 iStock