Is there anything cuter than a puppy? How about a puppy DRESSED AS A SHARK. It's time to get excited for Shark Week 2017 with this parade of cuddly, vicious, and fearsome shark pups.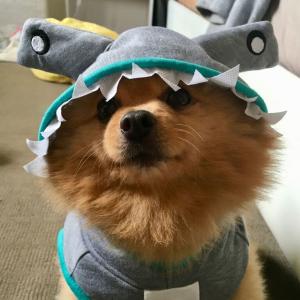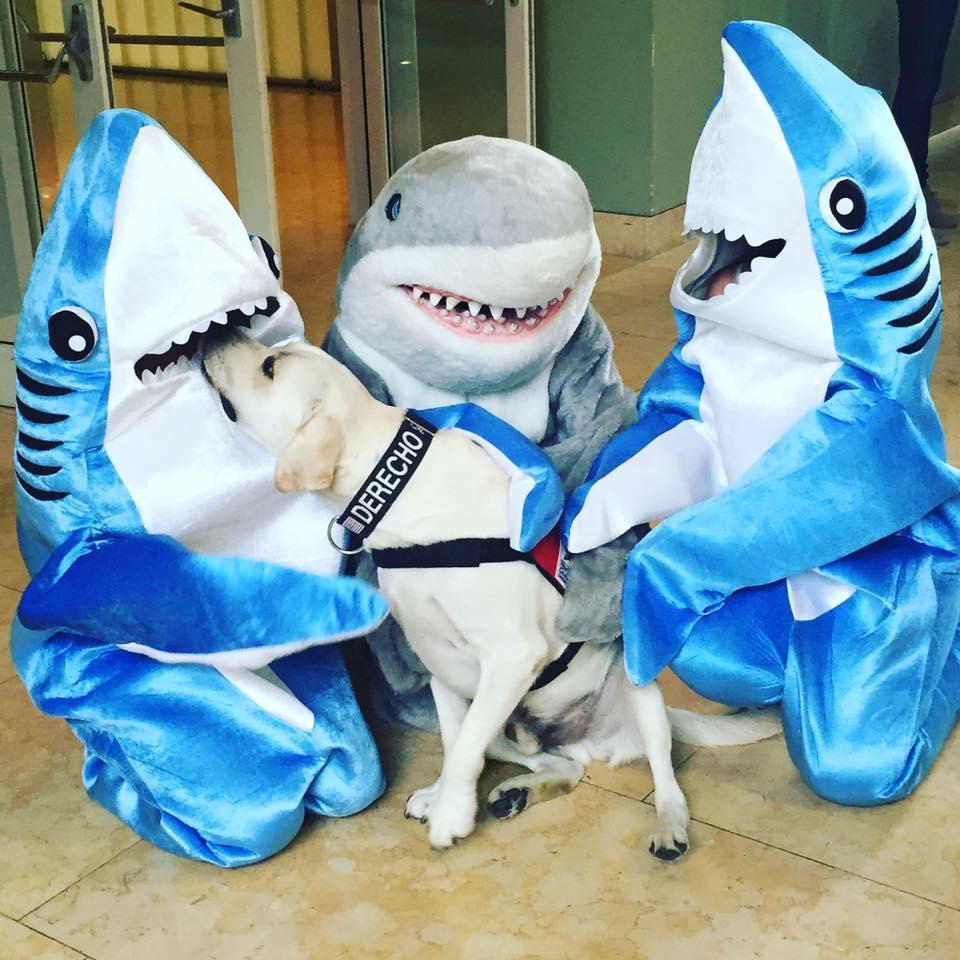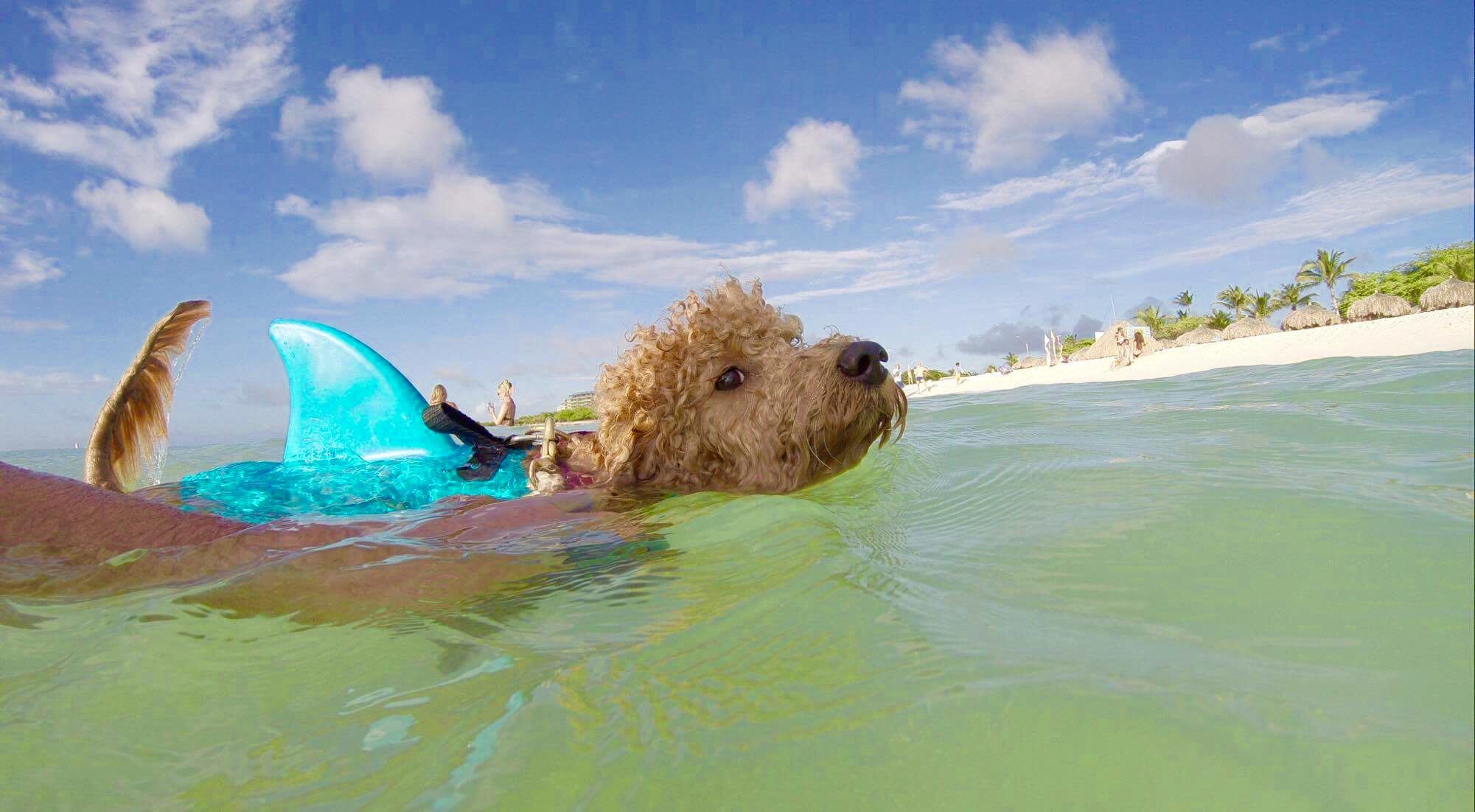 @Graciethegoldendoodle617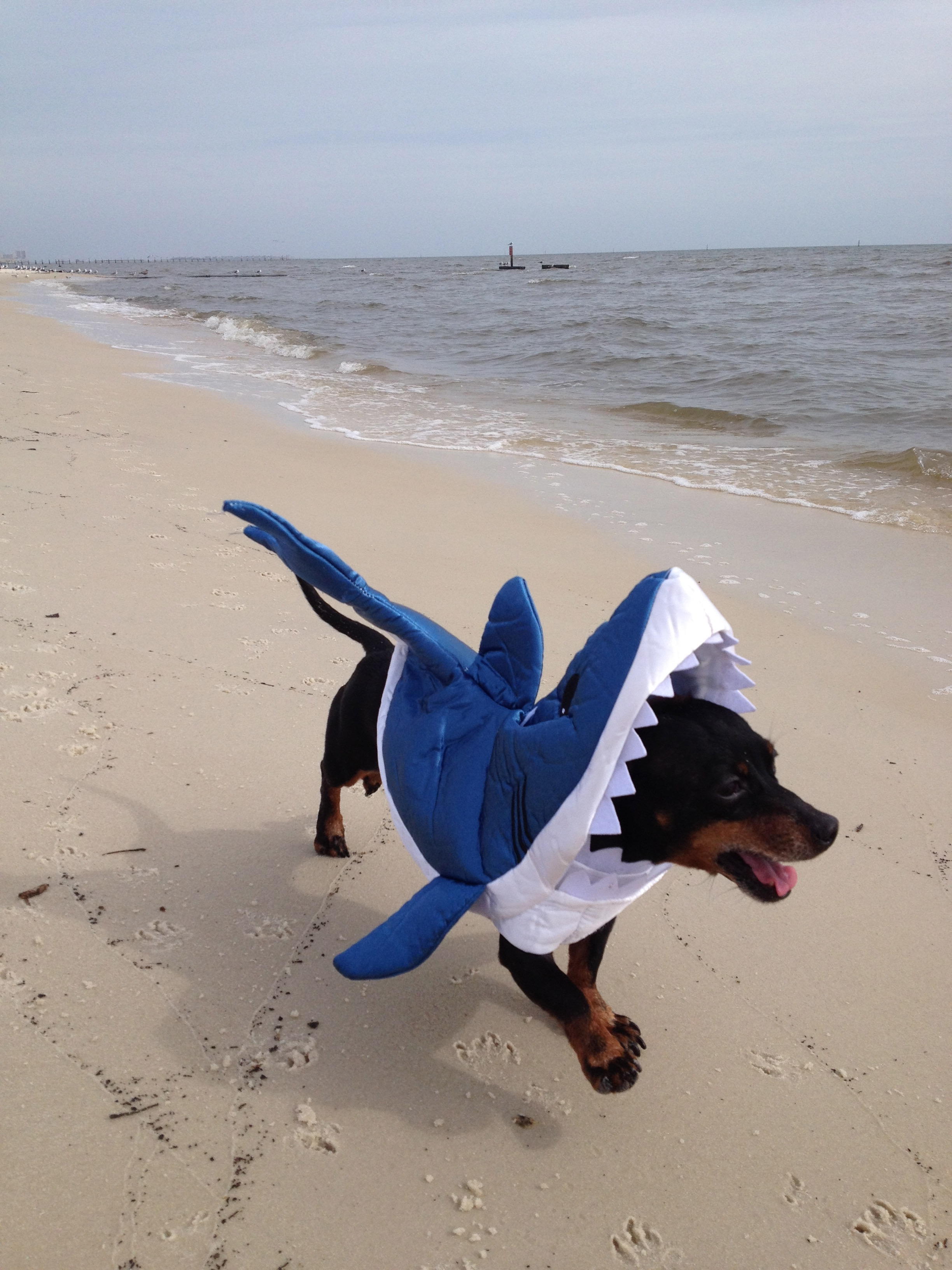 @liveworkwander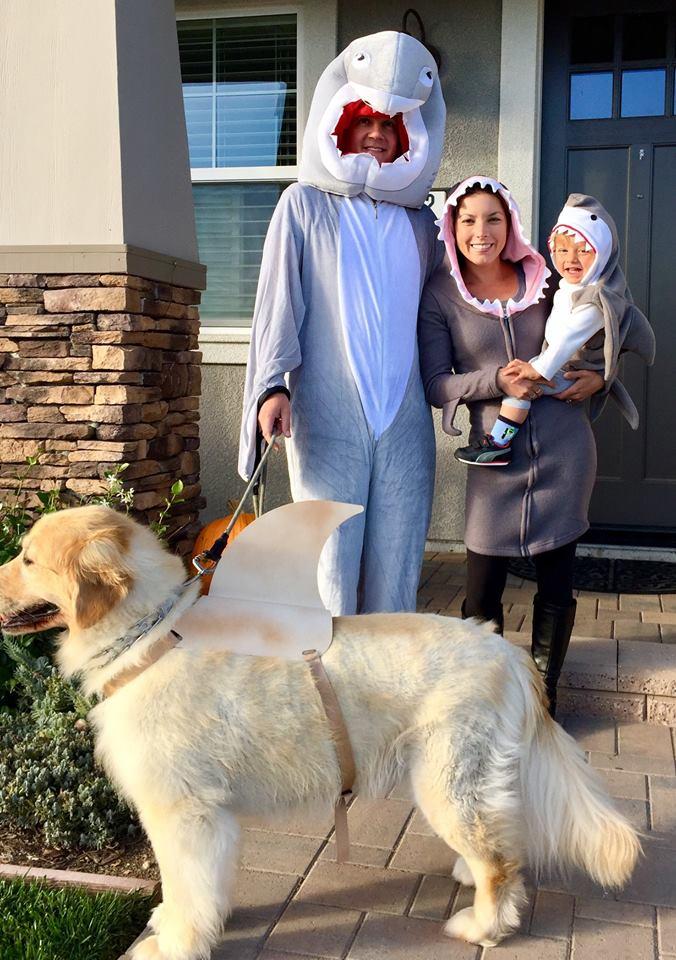 @Labrashark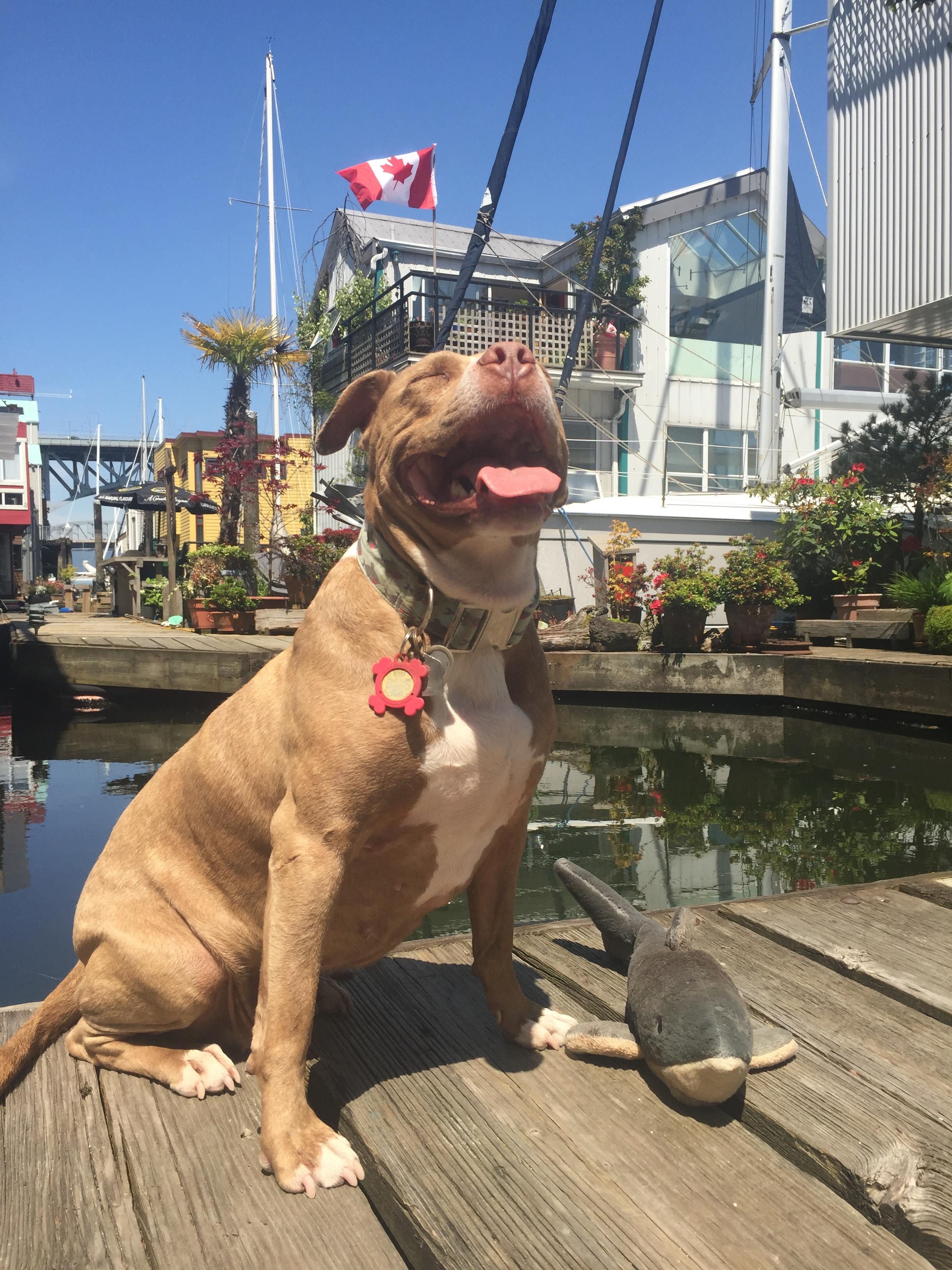 @Lexy_the_elderbull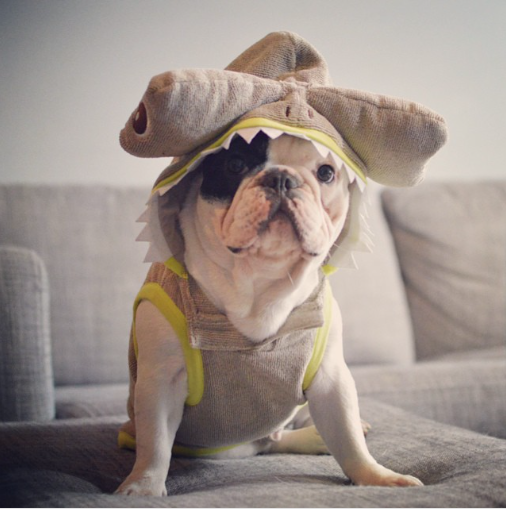 @Manny_the_Frenchie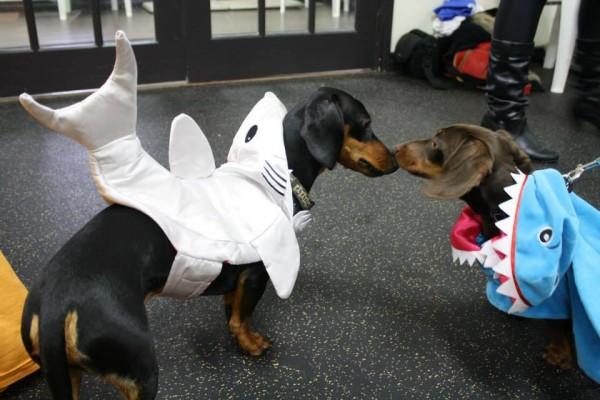 @Crusoe_Dachshund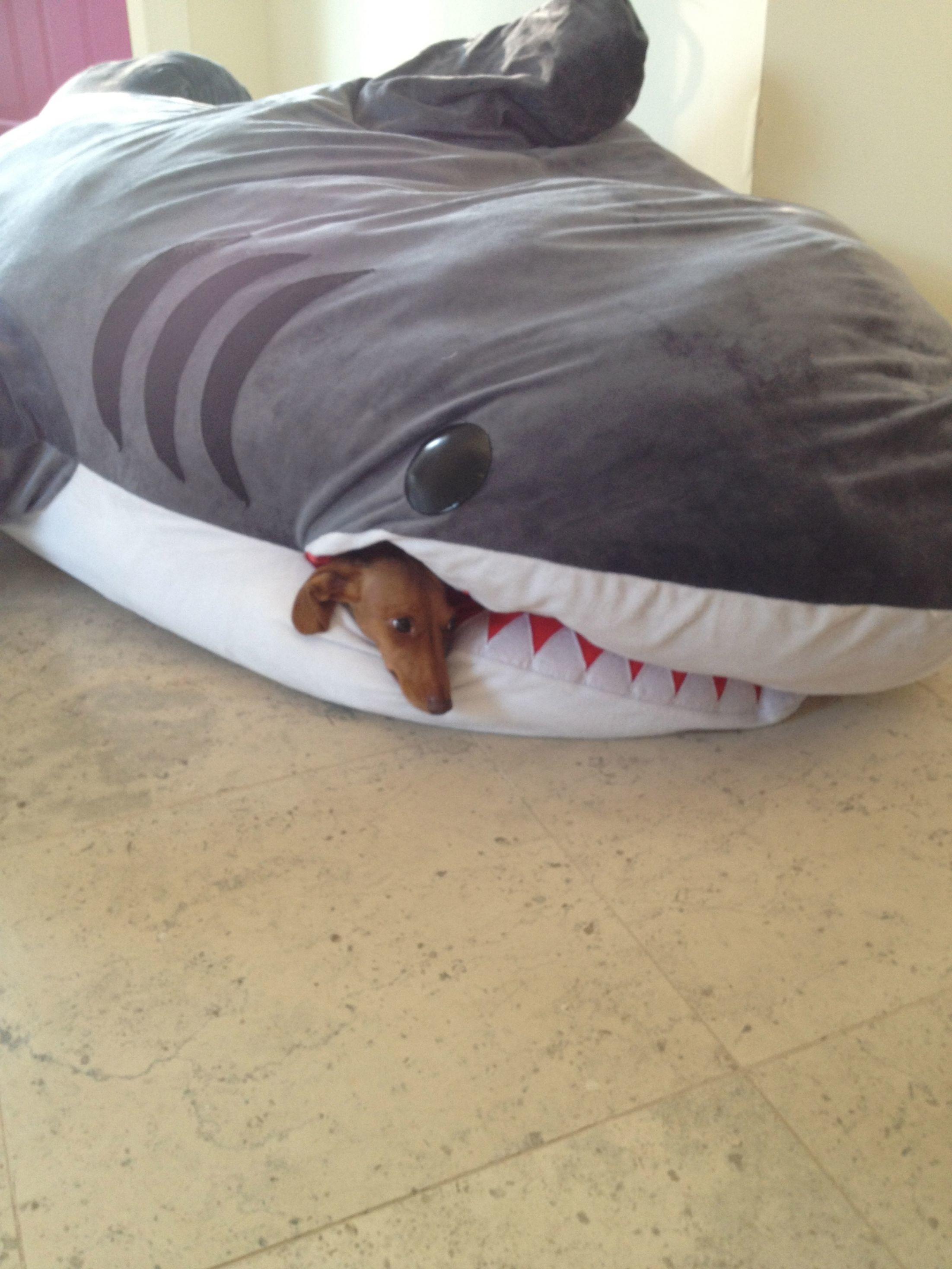 @Valenciatheweiner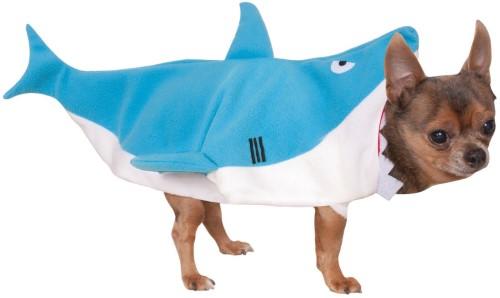 via Rubie's Costume Company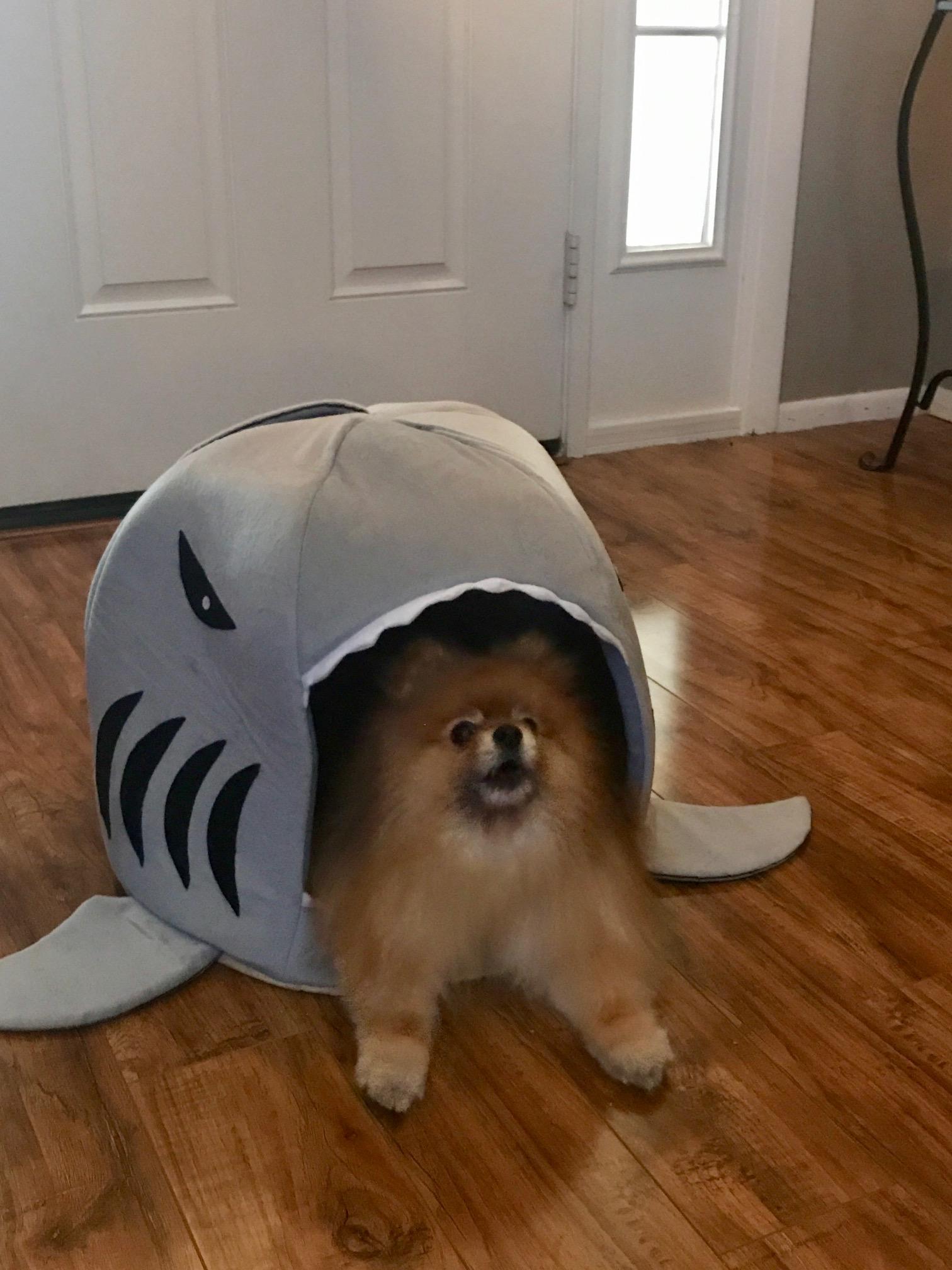 @RyanTesauro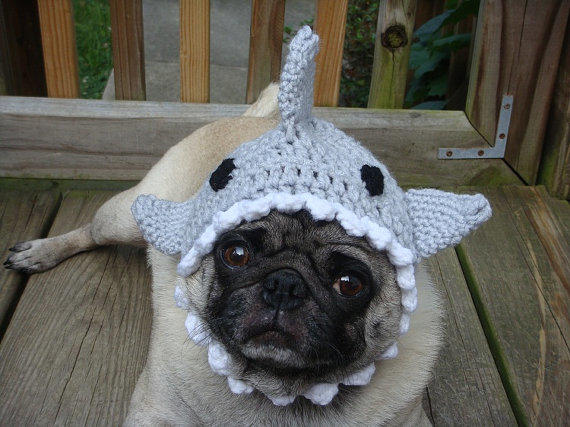 Courtesy of Sweethoots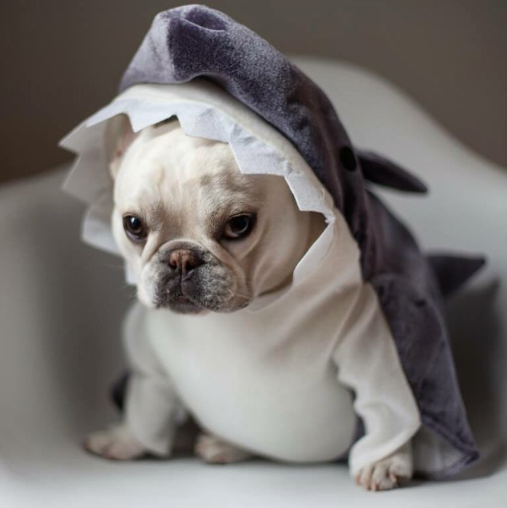 @theobonaparte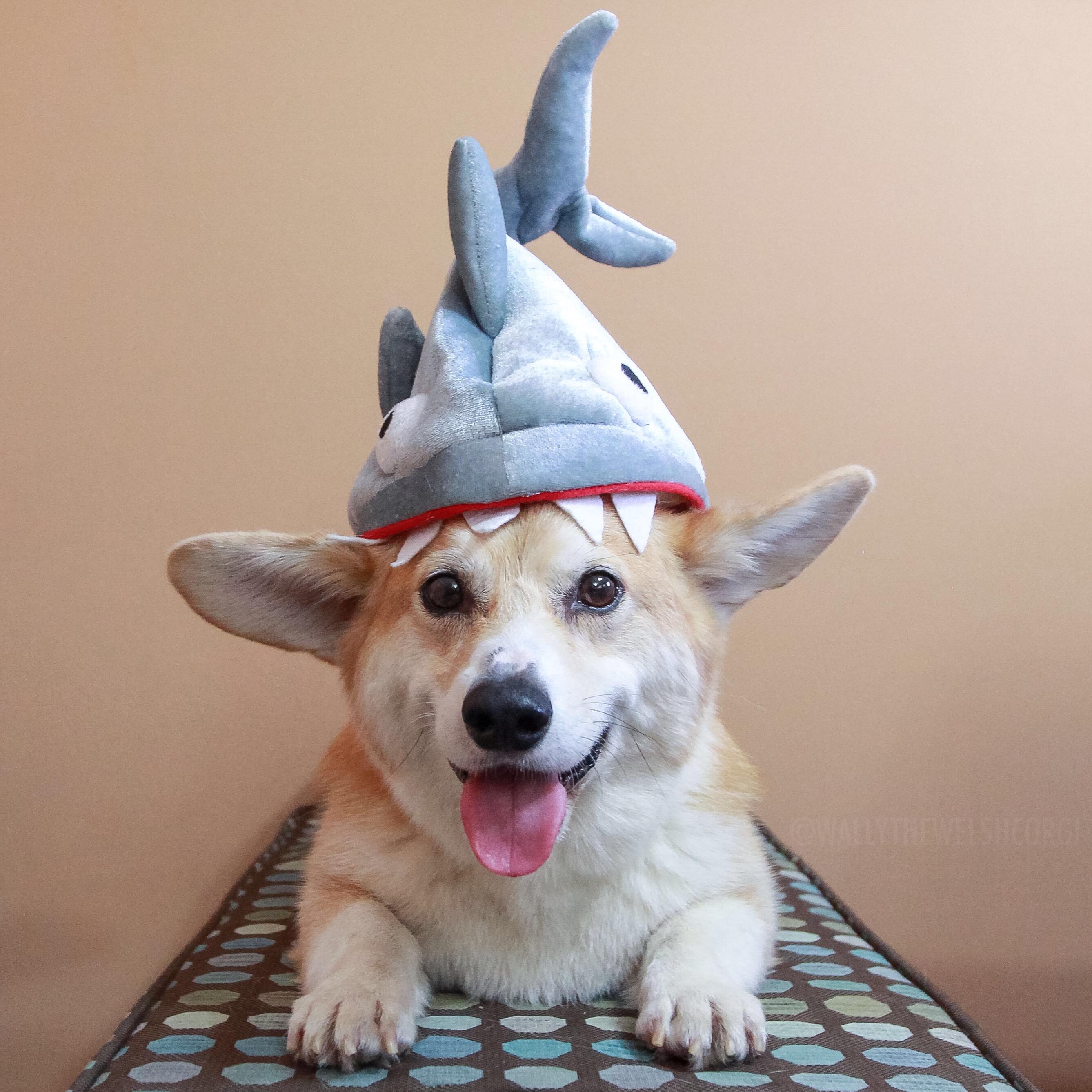 @wallythewelshcorgi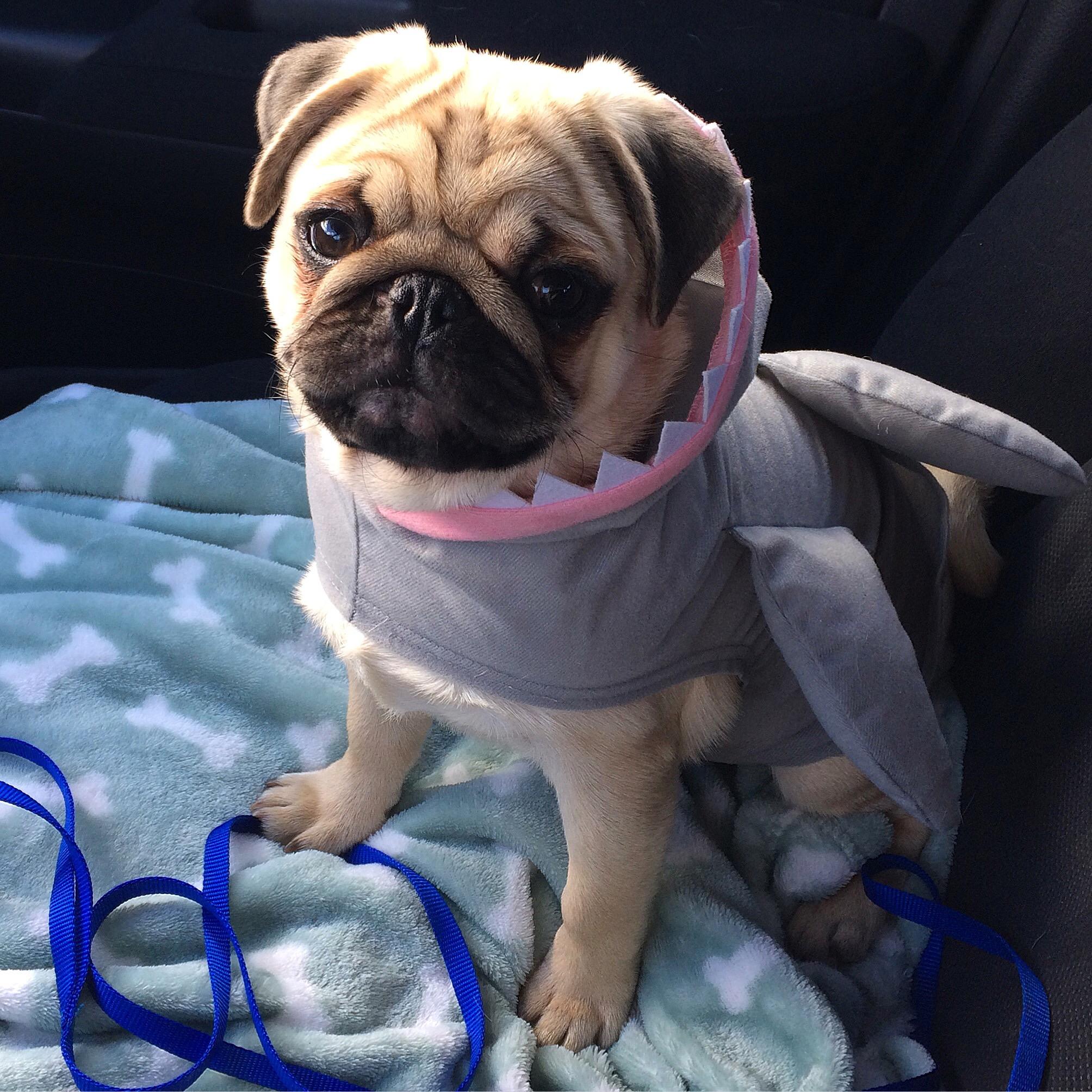 @KingTuckThePug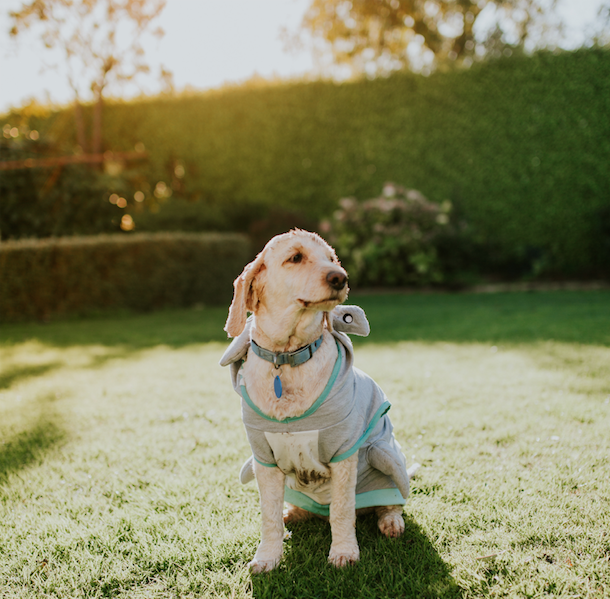 @ariana.leilani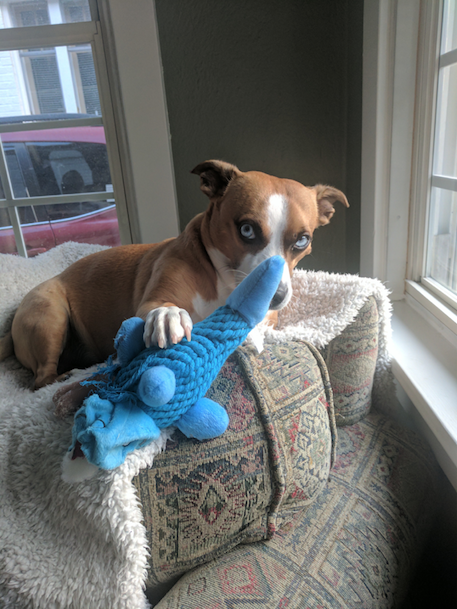 @Mrkobethedawg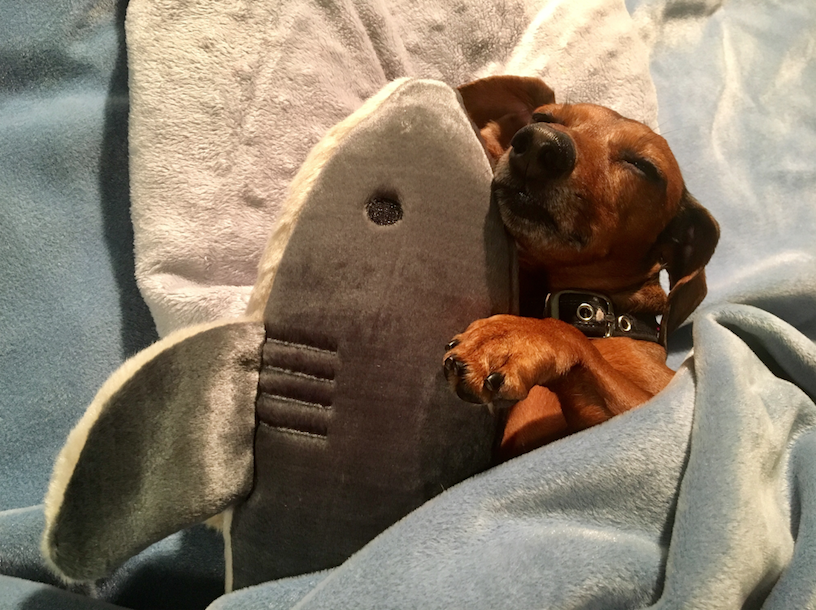 @adventuresofbrowndog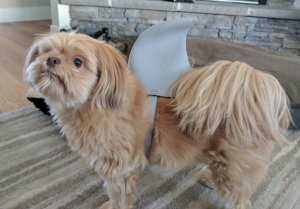 @Wesleybearpowers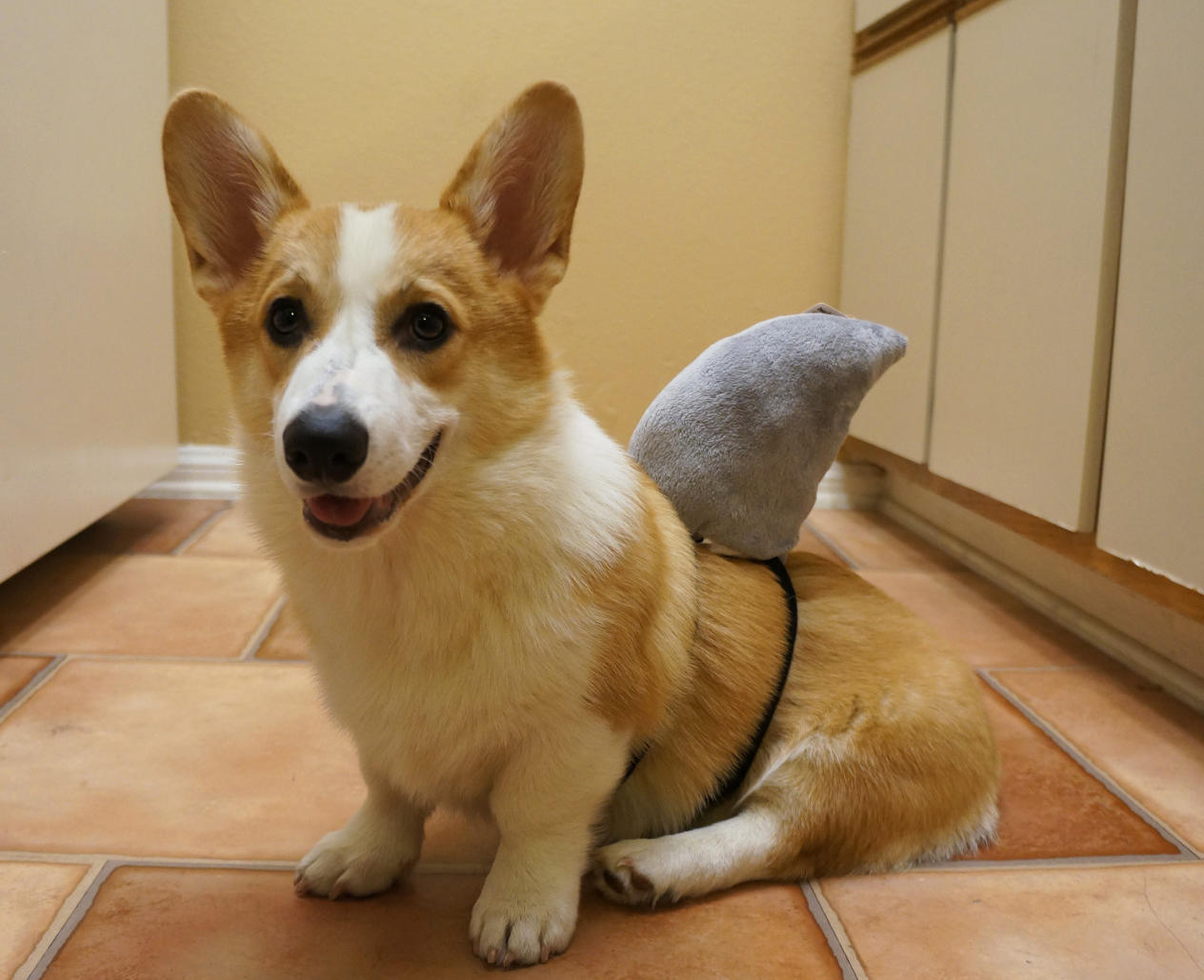 @corgnelius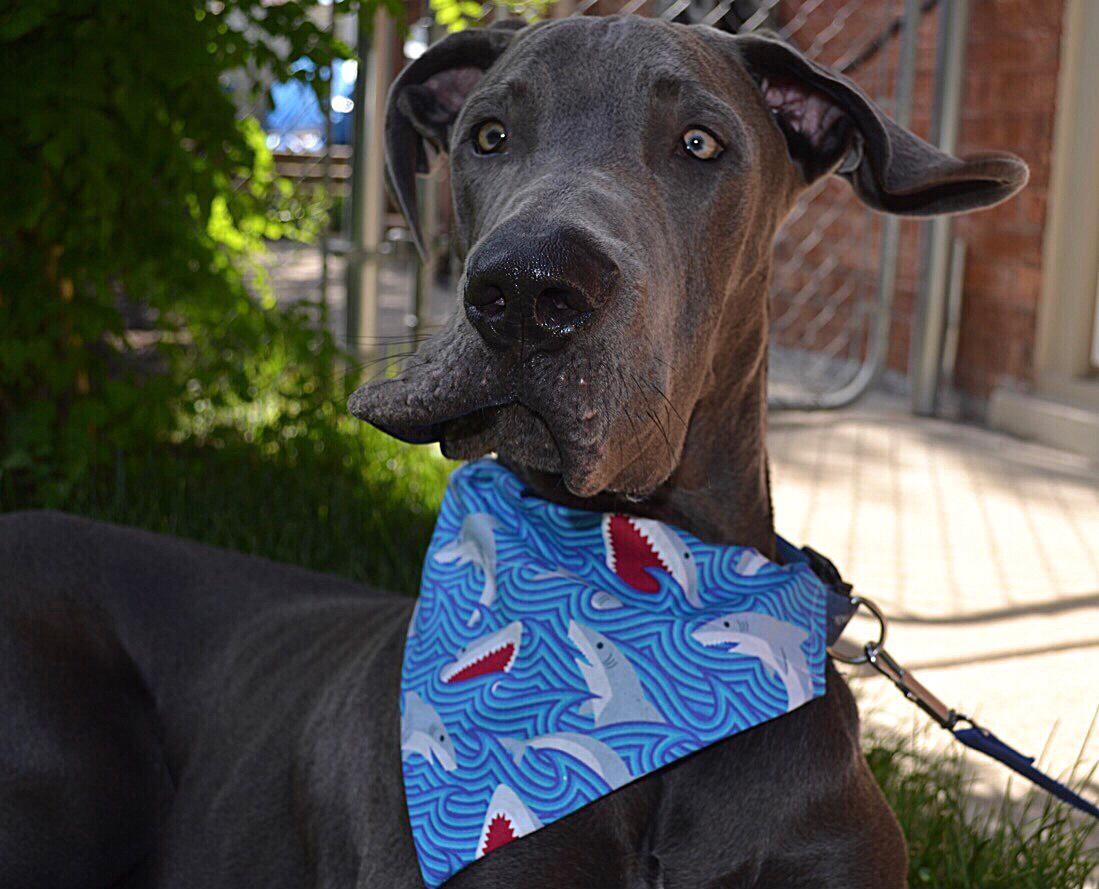 @a_mastiff_and_a_dane




There's even a cutie watching Shark Week!

Stay tuned to our Facebook page, where we'll be posting even more shark pups.