Sharks
Top 10 Soups To Try Instead of Shark Fin Soup
by: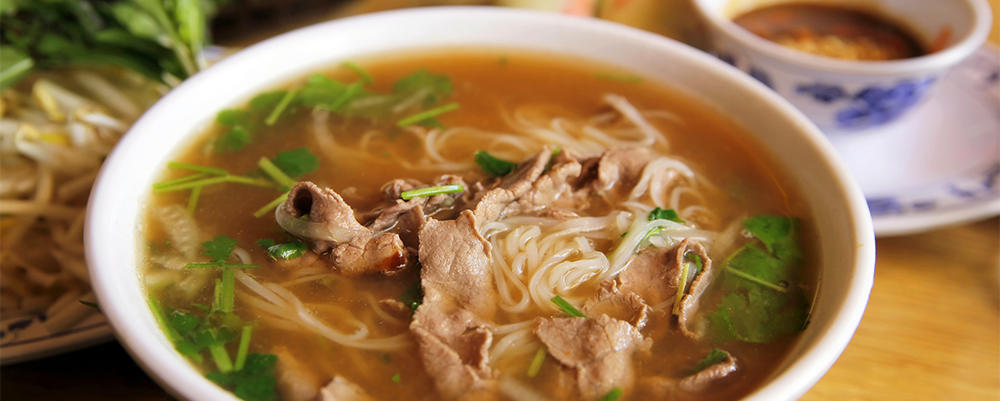 Thinkstock
This popular Vietnamese dish has spread quickly around the world in recent years because delicious soup knows no borders. With a variety of garnishes to choose from, every bowl is a new adventure. Add some sriracha for an extra kick.
4. Minestrone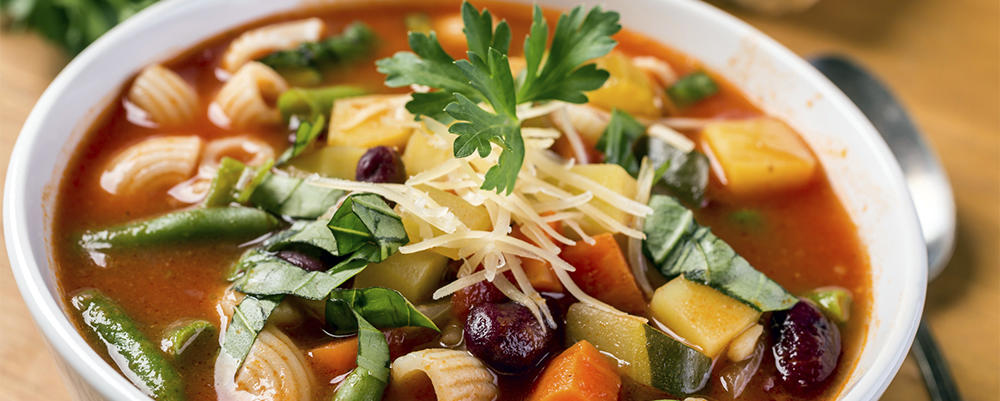 Thinkstock
There's no one right way to make this Italian staple. Tomato, tomahto, potato, potahto, lets blend them all together and make a delicious soup.
3. Wonton Soup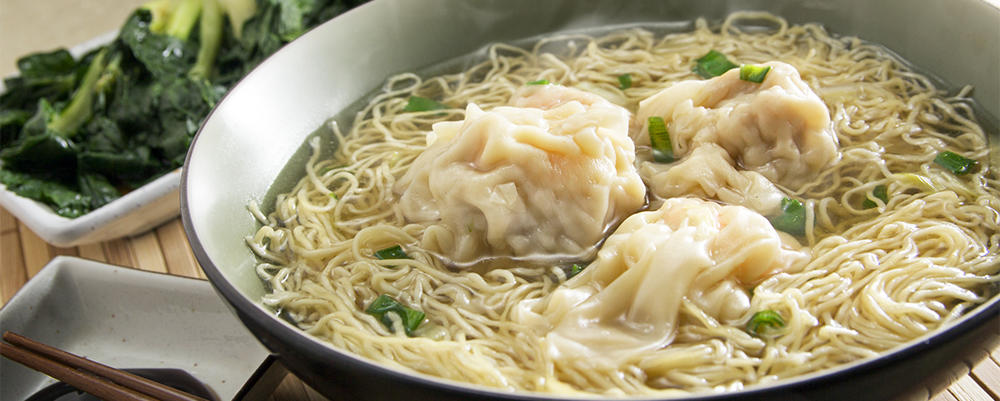 Thinkstock
Are you hungry yet? We are.
2. Tomato Soup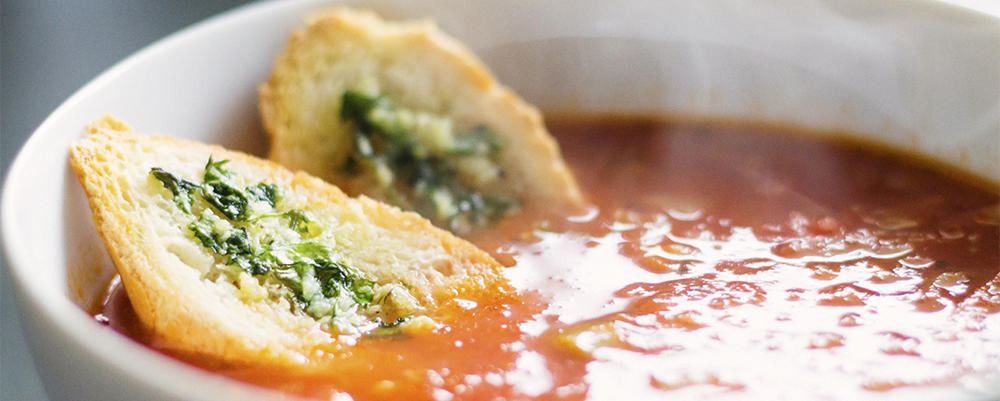 Thinkstock
The humble soup that that launched a whole new phase of American art. Andy Warhol's original prints are some of the highest-priced modern art pieces today, but you can still get a can for a couple bucks. We like it with a grilled cheese on the side--truly high art.
1. Chicken Noodle Soup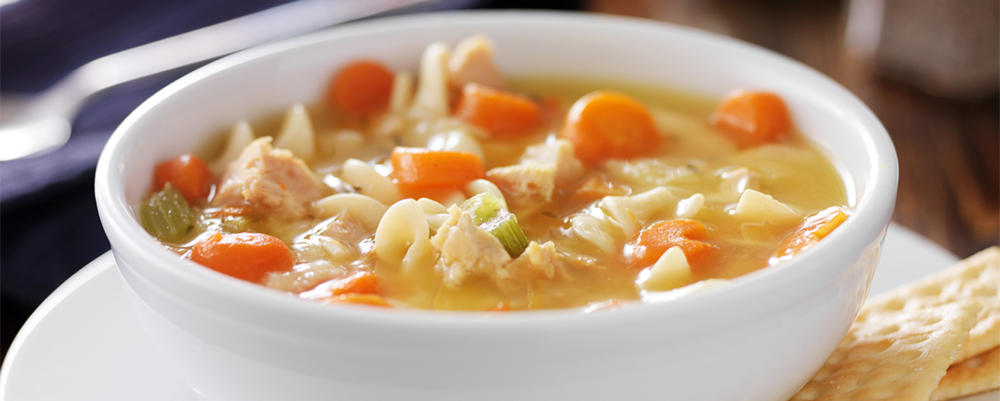 Thinkstock
The competition was fierce, but there's no question who takes the top spot in this soup smackdown. There's nothing better than a steaming bowl of chicken soup when you're feeling under the weather. Or anytime, really.
Now you have no excuses. Help stop shark finning.