Quiz: What Should You Watch on discovery+
Not sure where to start on the new streaming service? Take the quiz for a personalized discovery+ recommendation to stream what you love.
The wait is over! Our streaming service discovery+ is available now. With over 55,000 hours of your favorite shows, the possibilities are endless. Whether you're into Automotives, Adventure and Exploration, Nature and Animals, Paranormal and Unexplained, or Science and Technology, there is something for everyone on discovery+. Learn more at discoveryplus.com.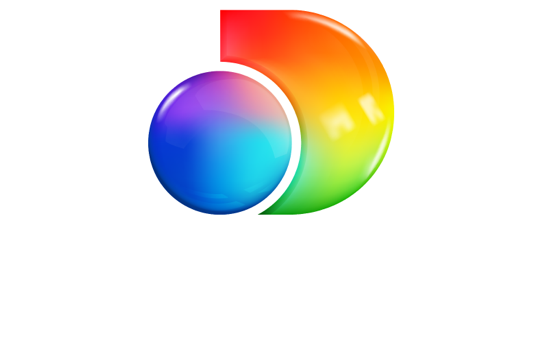 Your favorite shows, personalities, and exclusive originals, all in one place.