Now Playing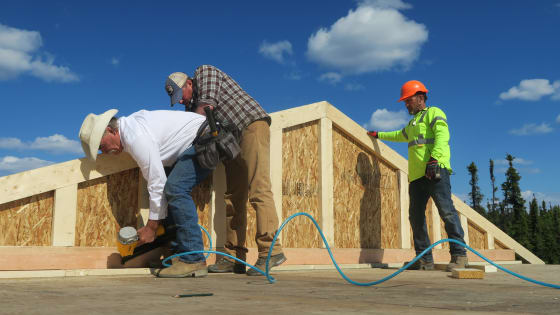 Across Appalachia, the name Jim Tom has meant moonshine. Between run-ins with the law and time serving hard labor, he spent 60 years making illegal shine. A mentor to Josh, Mark and Digger, his secrets define the next generation of outlaw shiners.

Ten years after Popcorn Sutton's death, his widow reveals a clue that could lead Mark and Digger to a hidden stash. Mike must gin up his brandy game to pay off his debt to Mark and Digger. Donnie and Teresa build a secret still site in a Kentucky cave.

The Raneys create their first-ever self-automated homestead in the fierce Alaskan wilderness to function while firefighters Kim and Casey Boespflug are away on duty.

The Raneys face a first: a homestead completely abandoned by a couple now stranded in an Ohio suburb. Hope lies solely in firing up a rusted old gas well and converting natural gas into light, heat, and power to shock this homestead back to life.