Now Playing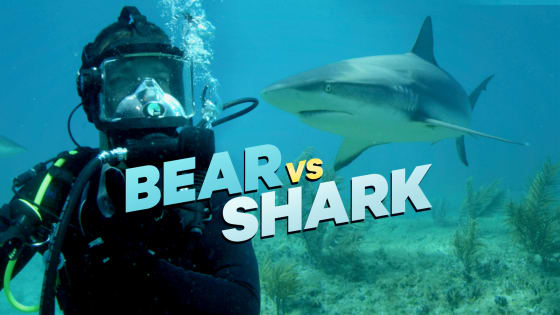 Bear Grylls has survived the most extreme environments, and now he's back for Shark Week 30th anniversary to test his wits and skills as he faces off with the ocean's apex predators - sharks!

Shaquille O'Neal accidentally signed himself up to be thrust into the teeth of the 30th Anniversary of Shark Week, but he doesn't do sharks. To overcome his fear, he trains with Ex-Navy/Marine comedian Rob Riggle for the big plunge.

Ronda Rousey Uncaged

new

61 min

Ronda Rousey Uncaged

Olympian and UFC Hall of Famer Ronda Rousey gets help from Paul De Gelder to train through three rounds of survival training against heavyweight opponents the Bull sharks, all building to a historic "Main Event"... swimming UNCAGED with Mako sharks.

Ronda Rousey, Paul de Gelder, and Joe Romeiro join host Julian McCullough LIVE to recap the most exciting moments from the kick-off of Shark Week's 30th anniversary.