Now Playing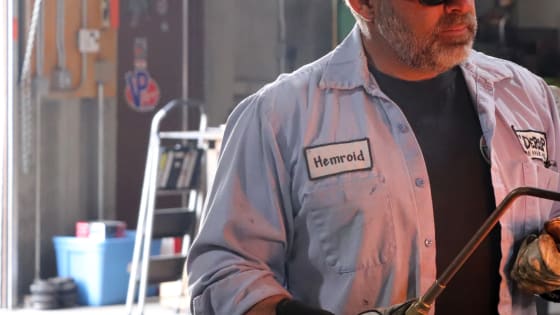 Steve and the Welderup crew have to get creative when they're tasked with building an iron-worker themed rat rod that doubles as a work truck. Justin makes a big mistake and Steve then tries to flip a beat-up '67 Coronet that he finds in a junkyard.

With only two weeks left to go building the Iron Rod truck for Tyrone. The Welderup crew still has to build an engine, install it, and re-cut the frame to add shocks. They're going have to pull a rabbit out of a hat to get it finished on time.

Richard and his crew have less than a week to completely overhaul a motorcycle shop and help the talented owner become the go to garage for custom old school choppers. Richard uses his time and resources to help a fellow hot rod enthusiast in Nashville.