Now Playing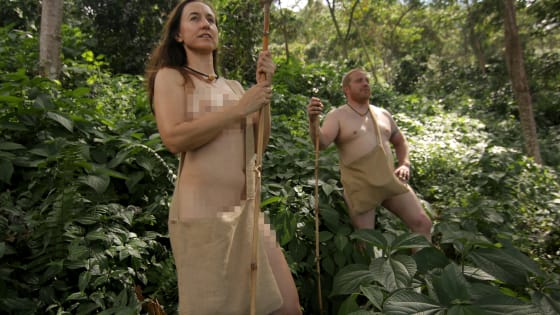 Naked in the jungle with a complete stranger leads to funny moments. Through blood, sweat, tears, snake bites, third-degree burns, and rashes in hard-to-reach places that Naked survivalists have to endure, laughter can be the most critical skill.

12 elite survivalists enter an unprecedented 40-day XL challenge. In the ocean off the coast of the Philippines, they must survive a shark-infested ocean and then face the dense Philippine jungle crawling with deadly snakes and monitor lizards.

Jake Nodar and Melissa Miller take on a punishing Florida swamp where one of the survivalists becomes disoriented and lost. In a post-hurricane Nicaraguan jungle, one survivalist suffers third-degree sunburn while the other suffers a mysterious illness.