Now Playing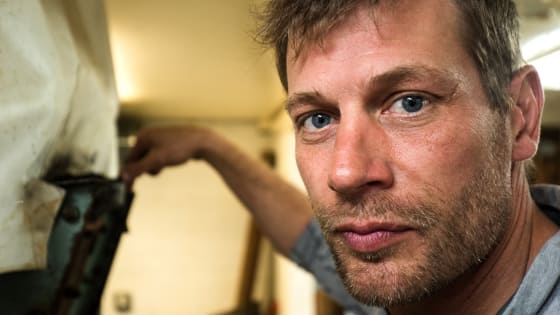 With insider facts and bonus footage - Thirteen Naked and Afraid all-stars attempt to survive 40 days and 40 nights in Africa's sun-scorched Selati Basin. When one group finds meat, hungry hyenas stalk their camp. Then, a venomous predator attacks.

One survivalist takes a huge risk and enters a leopard kill zone to secure a big kill for his team. A massive storm unleashes torrential rains on each camp and the temperature plummets nearly 40 degrees. The brutal conditions force a survivalist to leave.

Tormented by hostile crocodiles, territorial howler monkeys and no tree canopy to protect them from the sun in this post-hurricane Nicaraguan jungle, one survivalist suffers third-degree sunburn while the other's life is threatened by illness.