Now Playing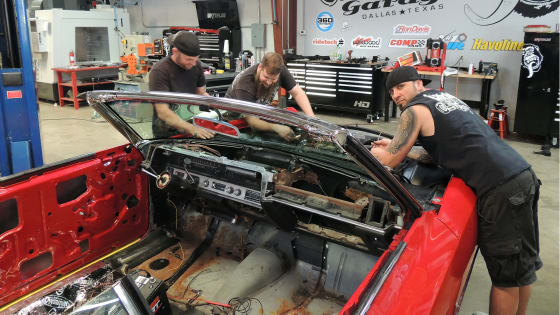 Richard sees potential in a failing hot rod shop in LA and puts in his time, money, and resources to turn the shop around. But when rain derails the build, and the owner doesn't want to change his errant ways, Richard & his crew have second thoughts.

Richard Rawlings uses his time, money, and resources to help a struggling auto garage in Roanoke, TX, and a SMOG shop in Bakersfield, CA. With only 6 days to turn the garages around, Richard and crew need to work fast to help the owners back on their feet

Richard and Aaron decide bigger is better, giving a red '67 Cadillac convertible the luxury treatment in a risky bid to attract a higher caliber of buyers.