Adam McCalden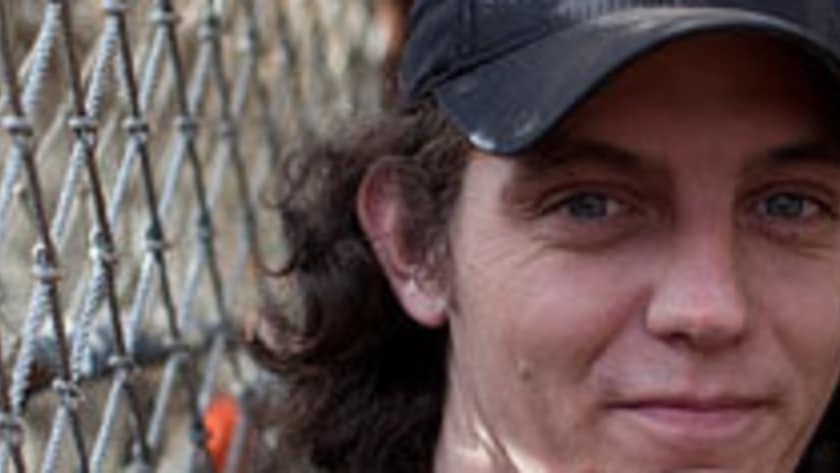 Adam is an adrenaline junkie with an outgoing personality. At age 19, he bought a one-way ticket to Alaska and roamed the docks until he landed his first fishing job: crabbing for opilios. Adam is eager to learn more about the Kodiak's engine room, and is psyched to work for Wild Bill, a naval-trained engineer.
Relations between the skipper and Adam have been up and down. Last year Adam confronted Bill a few times in the wheelhouse and Bill big-dogged him and backed him down. Bill looked to Adam to back him up with unruly crew members but Adam often let him down. Bill expects top-level leadership from the young deckhand, so Adam has his work cut out for him.
Adam's got a "work hard, play hard" attitude and hopes his experience will get him his own boat one day.