Bumper Del Mar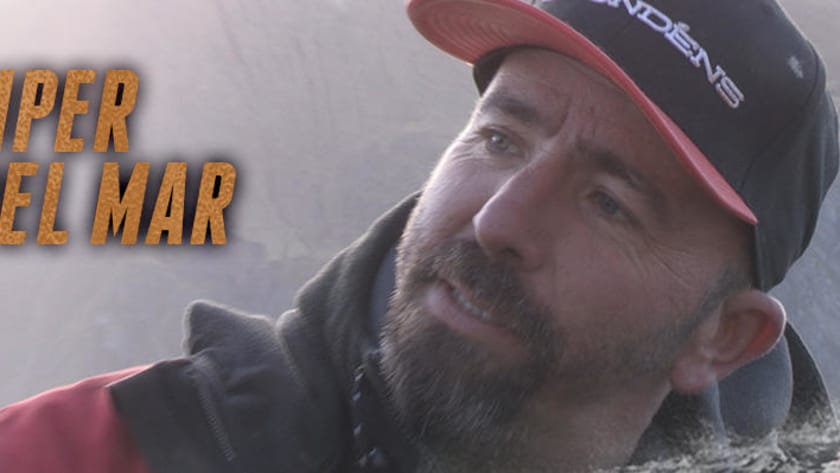 This is Bumper's first ever Kings season. He's not new to the world of crab though, having fished Dungeness crab since 2007.

Bumper has run his own boat, the Lobo Del Mar, and credits his problem-solving abilities in the engine room for keeping his operation running, however haphazardly.

After his worst summer ever fishing in Bristol Bay, he stumbled into a contract aboard the Cornelia Marie. As he says, "things have a way of working out as they should." Used to the grueling conditions of working a Dungeness boat, he thinks fishing for kings will be a cakewalk. And with the ship's recent overhaul and new engines, the Cornelia Marie's new engineer expects a fairly easy trip of fine-tuning an already well-oiled machine.

Twice divorced and with three kids, he hopes to redeem himself in the eyes of his current girlfriend after falling victim to some of the vices of the life of a fisherman.


More Cornelia Marie: Captain Josh Harris | Captain Casey McManus | William Manchester | Kyle Craig | Jason Shaw | Bumper Del Mar | Daniel "Deejay" Campbell | Cornelia Marie (Boat) | All Cornelia Marie Bios