Dave Pachur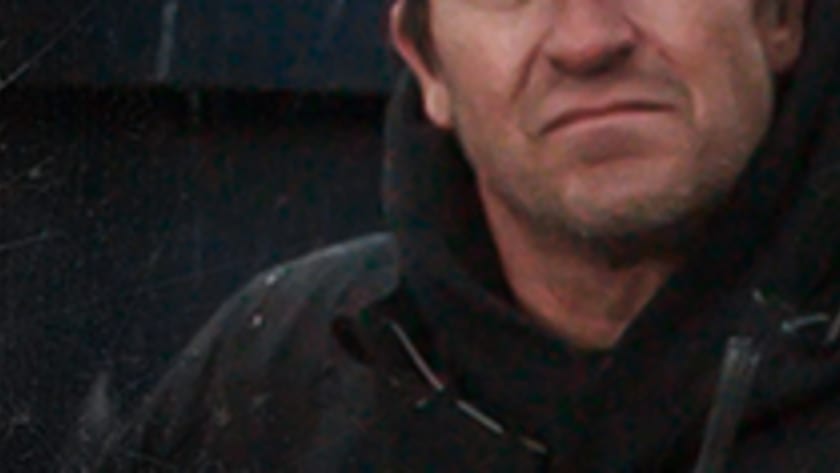 Dave and Captain Elliott have worked together for many years, beginning back before Elliott's ascension to the wheelhouse.
Originally from Lynwood, Washington, Dave and his wife are set to move to Hawaii in October to help his tiring parents.
Watching Deadliest Catch motivated Dave to rise from a 14-year retirement to join the Saga at sea this season. He enjoys crab fishing as it allows him and his wife (a special education teacher) to spend their summers together in Washington, where they enjoy boating and jet skiing.
With hopes of retiring (again) in two to three years, Dave doesn't have any intentions of moving up the ranks.
More Saga Bios: Captain Elliott Neese | Jeff Folk | Mike Neese | Mike Pereira | Nick Dryden | Robert Mansfield | Dave Fischer | Dave Pachur | Saga (Boat) | All Saga Bios