Engineer David Fischer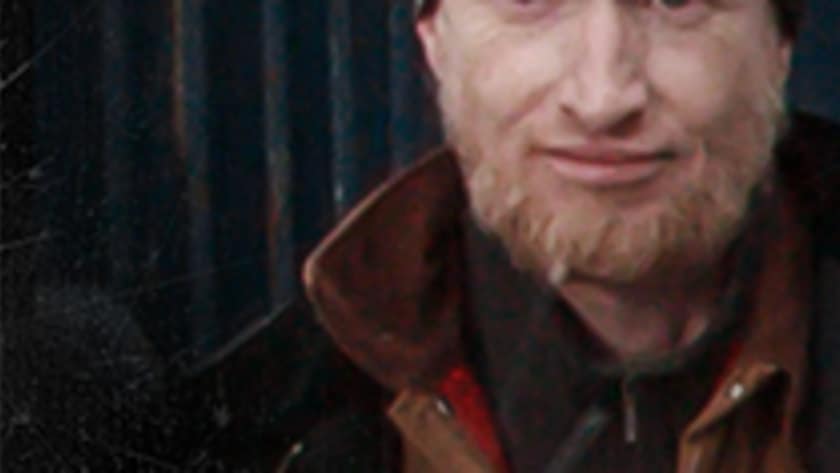 After the F/V Arctic Hunter tragically rode itself up onto the rocks, Captain Elliott offered survivor David Fischer a job on the Saga.
David previously knew Elliott through the captain of the Arctic Hunter and is "extremely honored" to be working on the boat.
Coming from seven years of engineering experience on the F/V Arctic Hunter, and 10 years before that on the F/V Sea Warrior, David is truly an asset in the Saga's engine room.
Growing up near the coast in Southern California, David has spent most of his life around boats. He even claims, "Fischer is my last name so it must be in my DNA."
For fun, David enjoys diving in Washington and playing with his three kids, ages 13, 10, and 5.
More Saga Bios: Captain Elliott Neese | Jeff Folk | Mike Neese | Mike Pereira | Nick Dryden | Robert Mansfield | Dave Fischer | Dave Pachur | Saga (Boat) | All Saga Bios