Deckhand Adam Peligian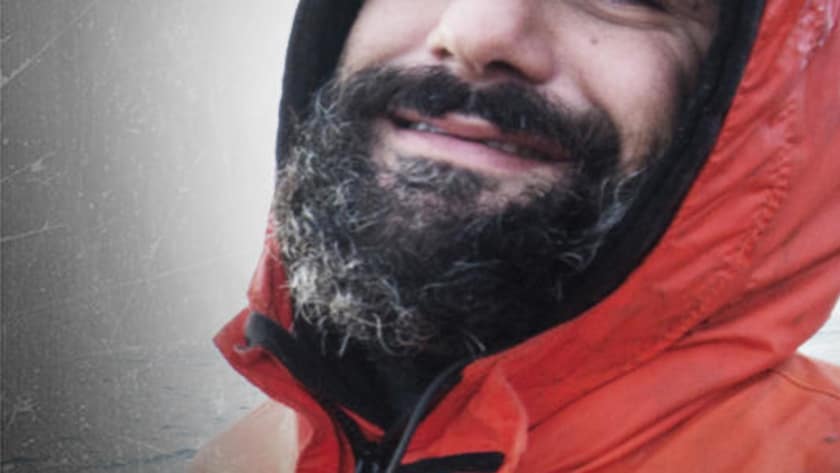 Adam comes from the F/V Early Dawn at a recommendation from the captain, who knows Bill. Adam has 9 years experience pot fishing (including brown crab, reds and opies) though the majority of his fishing experience is with cod pots.

He hopes to solidify a spot on the Caution, and eventually make his way upstairs into a captain's chair before age 45. If that doesn't work out, he plans to open a bar when he's not able to fish anymore. Either way, when Adam is on deck, he understands skippers are skippers and work is work.

Watch Adam potentially challenge Nick to see who's the better deckhand.

More Cape Caution:
Captain "Wild" Bill Wichrowski
|
Nick McGlashan
|
Zack Larson
|
John Walczyk
|
Gerry "Dirty" Wilson
|
Adam Peligian
|
Cape Caution (Boat)
|
All Cape Cautions Bios