Deckhand Gerry "Dirty" Wilson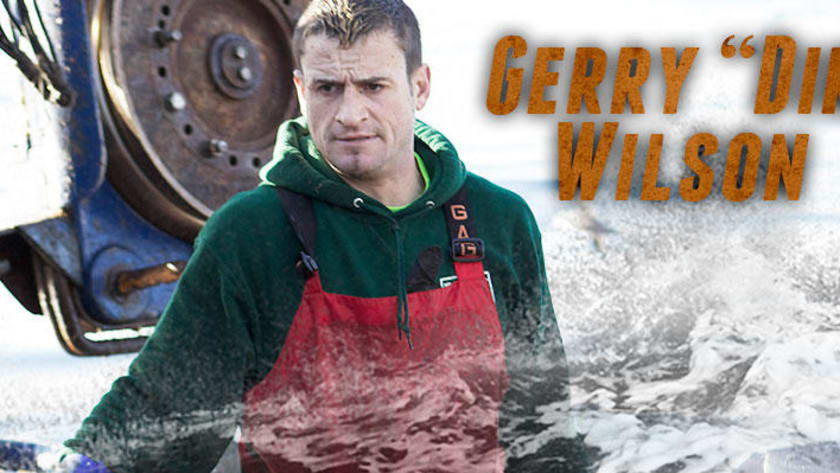 Making his rounds on half of the Deadliest Catch fleet, "Dirty" is aboard the Cape Caution for opies to replace Myles Johnson.

He originally started out on the Saga, but once the high-on-life crew made its way back to the dock, Dirty made his way off the boat. One night while he was hanging out with some of the Wizard crew, Freddie and Monte had it out, and Freddie quit. Monte hired Dirty on the spot and brought him aboard the Wizard.

While on the Wizard, he manned the hydros and wasn't doing so well. With the Wizard crew changing, and the Cape Caution needing another hand, Nick has decided to bring Gerry along for the ride.

Watch Dirty as he delivers top-notch excitement, and tries to mesh with Nick's hard-hitting attitude and Zack's new techniques.

After living a tough crabber's life he may be a little "Dirty" on the outside (just take a look at his abscessed hands and feet), but on the inside he's Gerald Harvey Wilson.
More Cape Caution: Captain "Wild" Bill Wichrowski | Nick McGlashan | Zack Larson | John Walczyk | Gerry "Dirty" Wilson | Adam Peligian | Cape Caution (Boat) | All Cape Cautions Bios