Jake Harris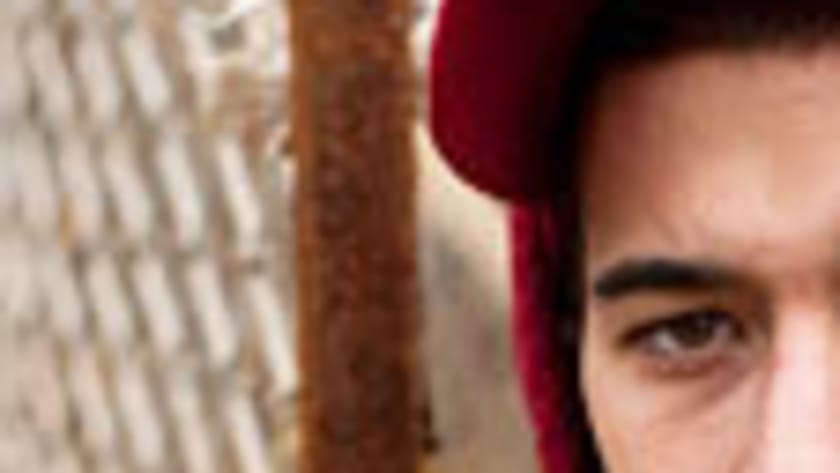 The late Captain Phil's younger son Jake, like his brother Josh, inherits a long, proud family fishing tradition. For Jake, his first-hand experience with this legacy goes back to cod fishing with his grandfather Grant.
Although Jake sometimes seemed like a rebel without a cause, challenging his father's authority, he's hardworking and loyal to the boat. Given that he started as a greenhorn when he was 18, Jake has had to grow up fast in the harsh, unforgiving world of Bering Sea crab fishing.
Jake has reached his fifth season of king crab and his fourth year as a full share. In the summer, Jake fishes halibut aboard another boat.
In the past year, Jake has undergone an incredible amount of emotional hardship. He faced his drug addiction problems by admitting himself into rehab, and while in treatment he found out that his father passed away. This season he faces the challenge of learning to work with a new captain — and fishing without his beloved Pop.