Jeremy Shelton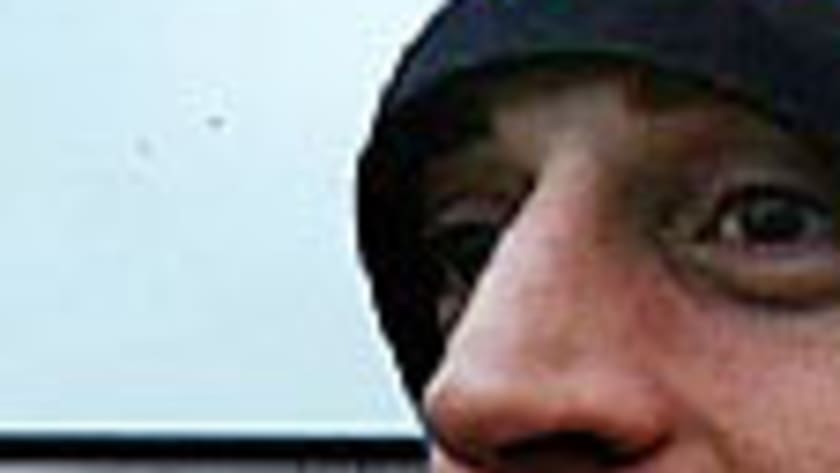 Jeremy is a friend of Scott Hillstrand going back to their high school days. He's always been curious about the fishing life and especially enjoys hearing stories of the money and lifestyle.
He is a true greenhorn who has never fished before and wants to see if he has what it takes.
Captain Johnathan knows the kid and knows he's a hard worker and wants to give him a chance.