Captain Josh Harris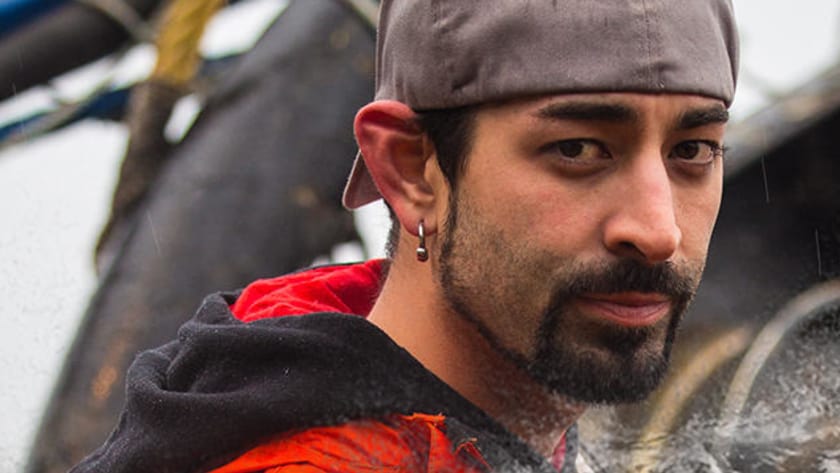 After a season of late starts and scraping by, Josh is hoping for a big season.
Sinking $1 million into the aging Cornelia Marie has turned her into one of the most state-of-the-art boats in the fleet. Thankfully, an increase in quota should help keep the green skipper in the black.
It'll be a busy year and Josh is going to have to step up as a leader to meet his bottom line. Tensions may flare in the wheelhouse as Casey plans to do whatever it takes to keep the boat producing, even if that's not what Josh wants.
We'll see if Josh remembers how to drive in weather, spot bags at night, and drive fast -- and if he can keep a lid on his temper too; a temper flare caused CM loyalist Jake Jolibois to quit last season. But Josh is determined to step up and assert himself as a captain of his family's boat. He wants to see if he really knows how to fish.
More Cornelia Marie:
Captain Josh Harris
|
Captain Casey McManus
|
Travis Lofland
|
Jake Jolibois
|
Tim Pennington
|
Jason Shaw
|
Scotty Hillstrand
|
DJ "The Kid" Campbell
|
Cornelia Marie (Boat)
|
All Cornelia Marie Bios