Kevin "Kado" Davis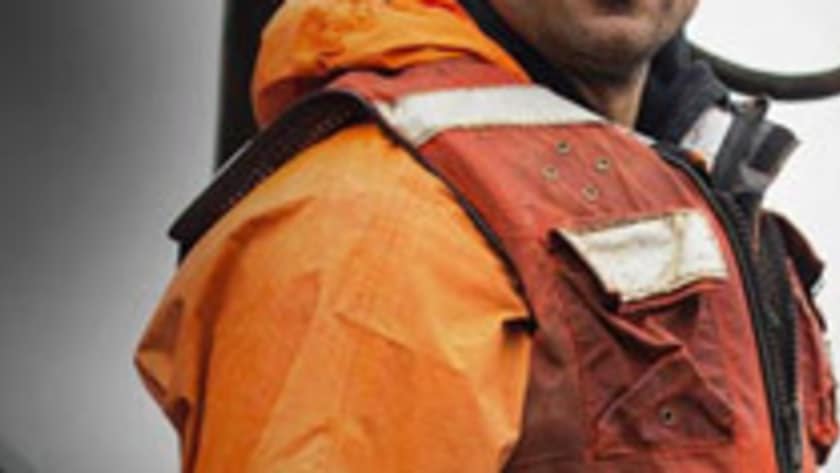 This is Kado's second season on the Seabrooke and he's thrilled to be on the boat.
After years of working on the Ramblin' Rose, tensions between Kado and long-time friend Captain Elliott Neese came to a head. As a result, Elliott fired Kado.
He quickly joined the Seabrooke for Opies and it didn't take long for the experienced deckhand to fit in with the grind on deck. Working for Junior must have been a breath of fresh air, after years of fighting and struggling to make ends meet on the Ramblin' Rose.
It is clear that Kado is relieved to be on a new deck. He finished this past season with more money in his pocket than he'd ever made from working on the Ramblin' Rose. This season Kado is just happy to be back and hopes it produces the same reward.
More Seabrooke Bios: Captain Scott Campbell, Jr. | Mac White | Kevin "Kado" Davis | Tom Monschein | Joseph "Mahlon" Reyes | Nick Ocanaz | Seabrooke (Boat) | All Seabrooke Bios | Photo Gallery