Kevin Vanderpol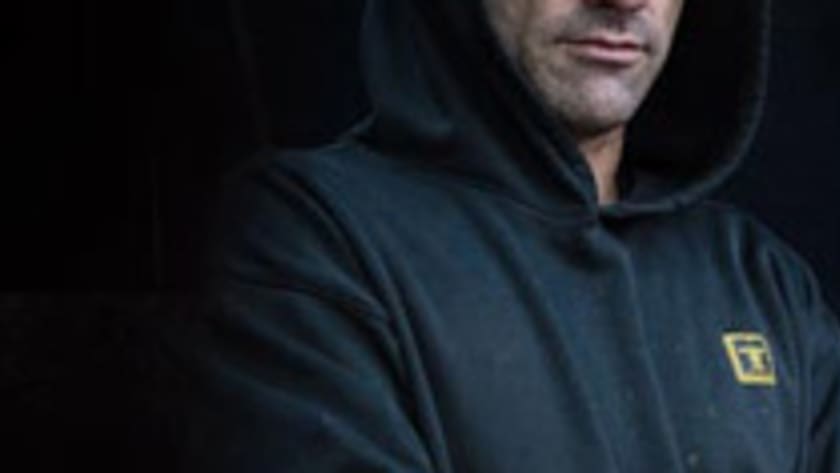 Although this is Kevin's first season as a deckhand on the F/V Saga, he is no greenhorn. In fact, Kevin has 8 years of experience fishing crab on the Bering Sea.
Before that, he held in various jobs in many fields, ranging from a waiter to a financial representative at Northwestern Mutual.
Kevin doesn't aspire to be a crabber forever. In fact he wants to eventually quit fishing and spend more time surfing. He has on occasion competed professionally.
When he isn't pursuing big waves, he love to spend time his wife and his 3-year-old son, who are the main reason he fishes in the first place.
More Saga Bios: Captain Elliott Neese | Jeff Folk | Mike Neese | Mike Vanderveldt | Sean O'Callahan | Mikee Flora | Jordan Dyer | Kevin Vanderpol | Matt Clancy | Saga (Boat) | All Saga Bios | Photo Gallery