Matt Clancy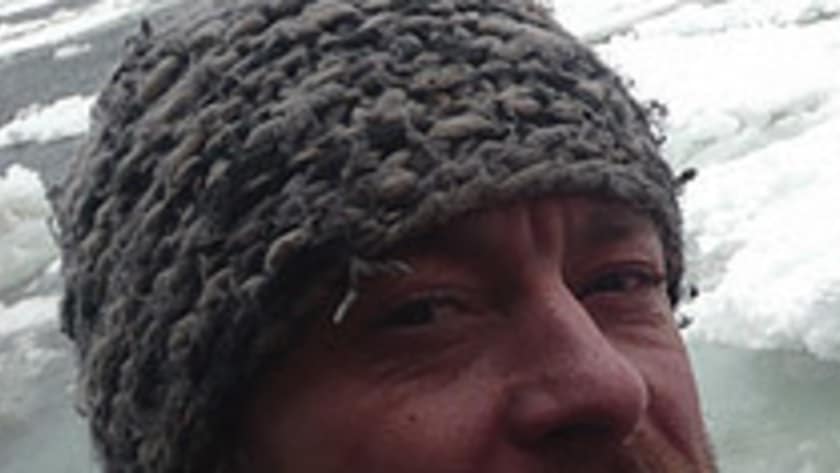 Matt's career as a crab fisherman began 10 years ago when he was invited to crab fish for a summer. He has been fishing almost year round ever since.
With both cod and salmon fishing experience under his belt as well, Matt offers the F/V Saga another capable deckhand.
Matt was contacted by Elliott through a mutual friend and found the offer convenient. He could work to catch a sizeable quota, but leave with enough to field other potential jobs.
Matt considers himself a jack-of-all-trades when it comes to working on a crab boat deck and hopes to begin studying for his First Mate License in the near future.
More Saga Bios: Captain Elliott Neese | Jeff Folk | Mike Neese | Mike Vanderveldt | Sean O'Callahan | Mikee Flora | Jordan Dyer | Kevin Vanderpol | Matt Clancy | Saga (Boat) | All Saga Bios | Photo Gallery