Deckhand/Engineer Mike Pereira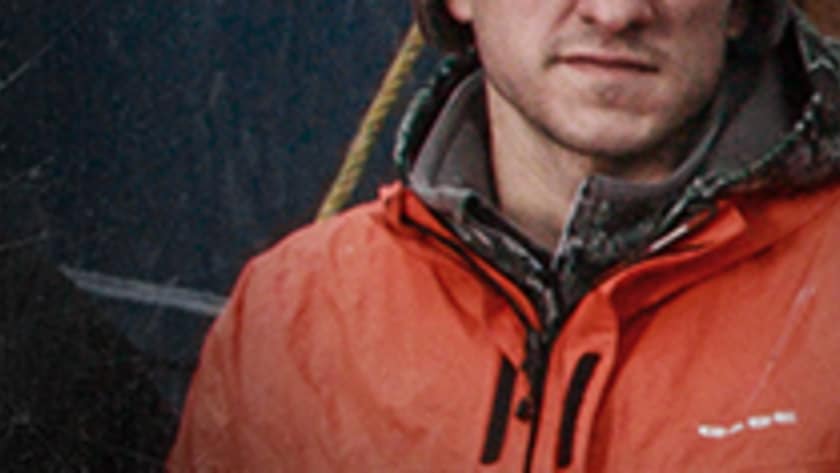 Soon after graduating high school in 1999, Mike found himself on a dock in Homer, Alaska looking for work as a half-share greenhorn, and the rest is history.
Now Mike is a Bering Sea fishing veteran with experience, not only on crab boats, but in cod, herring, and salmon fishing as well.
He's worked on the Cape Caution (before Bill took the reins) and the Time Bandit before joining Captain Elliott on board the Saga.
Mike was called aboard mid-season last year to replace engineer Mike Vanderveldt. This year he's returning as the boat's engineer.
When he isn't working out at sea, Mike sometimes takes construction gigs. He also played hockey for his school team with Elliott, so the two go back a long way.
More Saga Bios: Captain Elliott Neese | Jeff Folk | Mike Neese | Mike Pereira | Nick Dryden | Robert Mansfield | Dave Fischer | Dave Pachur | Saga (Boat) | All Saga Bios