Mike Vanderveldt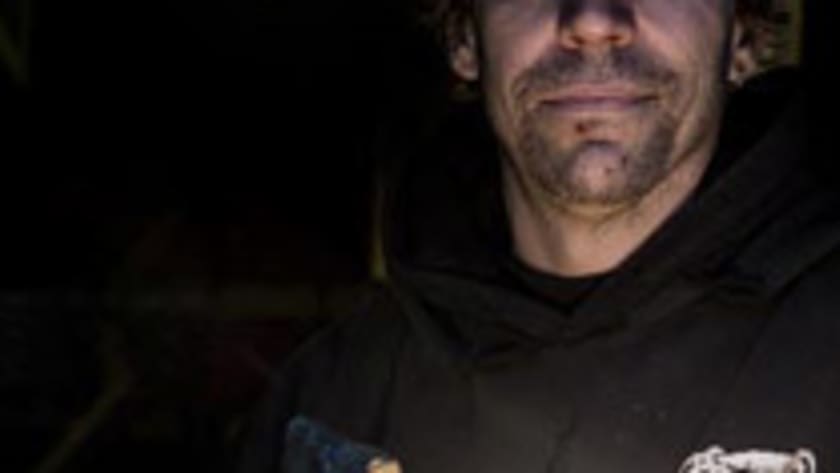 Mike was on the Kodiak last season under Captain Wild Bill. His run during Opilio season was cut short when the tip of his left hand's middle finger got cut off in a freak accident with a moving pot.
Mike had to abruptly leave the boat and fly to Anchorage for surgery. But after only a month at home, Mike came back to the Kodiak and finished out the season.
During his time on the Kodiak, Mike had a few moments of conflict with fellow deckhand Jason Rainwater and greenhorn Warren Hicks. Lesson learned: don't disrespect a veteran like Mike.
Mike worked with Elliott back in 2006/07 on the Royal Viking when Elliott was deck boss and Mike was engineer. After a tough year on the Kodiak, Mike is looking for a strong King season.
More Saga Bios: Captain Elliott Neese | Jeff Folk | Mike Neese | Mike Vanderveldt | Sean O'Callahan | Mikee Flora | Jordan Dyer | Kevin Vanderpol | Matt Clancy | Saga (Boat) | All Saga Bios | Photo Gallery