Mike Wilson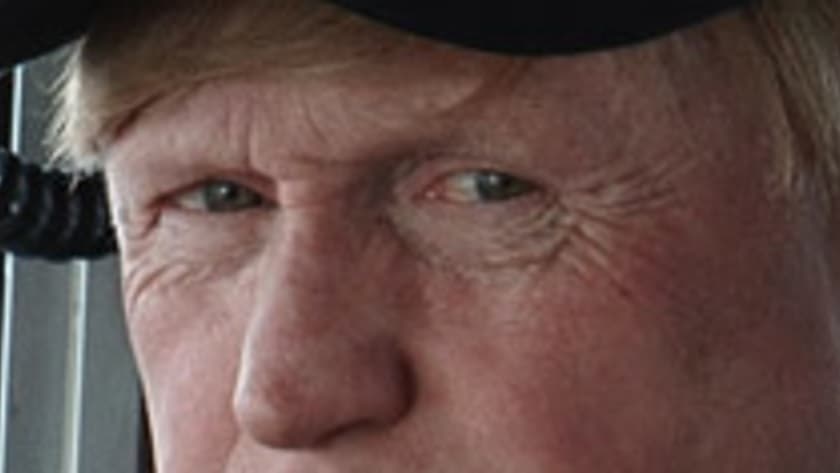 Known for his no-nonsense, aggressive fishing style, Captain Mike Wilson is one of the more respected crabbers in the fleet.
Instead of going to college, Mike opted to travel to Alaska in search of adventure, and ended up working at a cannery in Kodiak. The rest is history.
This self-made man eventually became one of the original owners of the Kiska Sea in 1990, and even assisted in designing the vessel.
Mike has one of the largest quotas of any boat on the Bering Sea and works tirelessly to find massive amounts of crab. He tells his crew to "never settle for good enough" and expects big things from his team. Anything less than excellence just won't cut it.
More Kiska Sea: Captain Mike Wilson | Jake Anderson | Jason Worman | Steve Pultz | Nolan Lane | Justin Riley | Casey Bays | Thorden "Thor" Bates | Kiska Sea (Boat) | All Kiska Sea Bios