Neal Hillstrand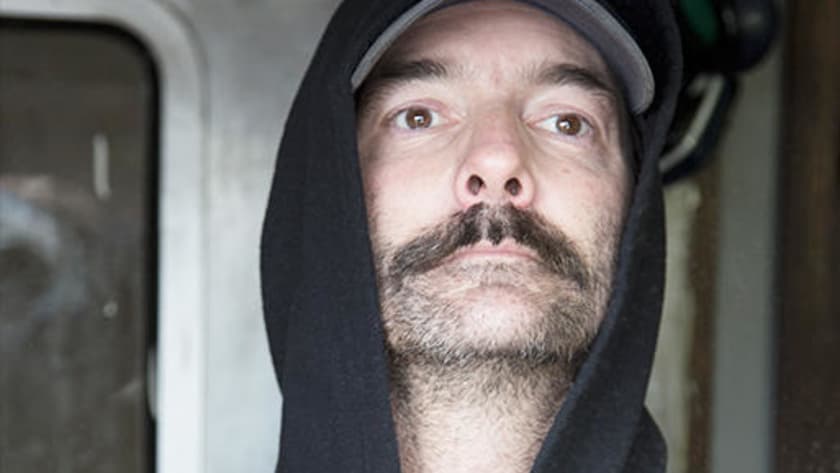 Neal is the youngest of the five Hillstrand brothers. Like his siblings, he has been around the ocean from a very young age, and has spent much of his time on the decks of the Time Bandit with Captains Johnathan and Andy.
Neal truly knows every aspect of keeping the family crabbing boat ready for sea. The former deckhand is now in charge of boat maintenance and cooking duties, though last season he hauled almost 50% of the pots.
Neal is generally reserved, but with his son, Axel, and now his other son Phillip on the crew, he has more personal stakes invested in the boat and therefore more to say at times.

Nowadays, he's been flying to Dutch to get the boat ready for departure, like Andy -- and not heading to sea -- but Neal's heart and soul are forever with his brother Johnathan and crew, especially his son Phillip, whose hand was crushed during Opies.
More Time Bandit: Captain Johnathan Hillstrand | Captain Andy Hillstrand | Neal Hillstrand | Axel Hillstrand | Eddie "Eddie Sr." Uwekoolani, Jr. | Eddie "Eddie Jr." Uwekoolani III | James Tommy | Kyle Dyerly | Phillip Hillstrand | Freddy Maugatai | Time Bandit (Boat) | All Time Bandit Bio