Nick McGlashan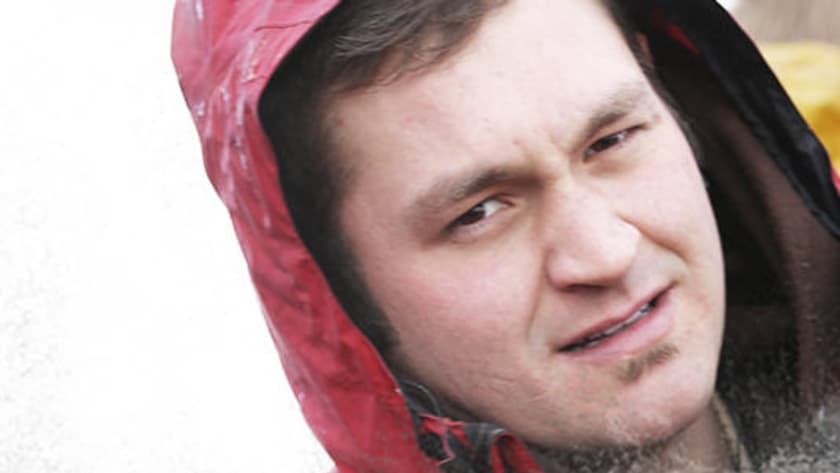 This is Nick's fourth full season working with Wild Bill, having quickly gained Bill's respect due to his "old-school derby style." Born and raised in Akutan, Nick has been crabbing on the Bering Sea with his father since age 13, and his dad Bruce, is a longtime friend of Bill's.
Nick has a wealth of fishing experience and, according to Captain Bill, is the epitome of a true crabber. However, that doesn't mean he always shows it.
A self-proclaimed clown, Nick loves to make people laugh on deck, often at the expense of others. If someone isn't doing their job, he'll surely give them crap for it.
Bill feels Nick has the capability to run a boat, but believes that "you can't be a captain if you're drinking to Nick's level," especially after drinking aboard the Cape Caution and walking off deck.
Watch for how Nick handles himself when on land and when there is heightened competition between himself and Zack. Recently, Nick took a break from fishing, having spent the past summer mining for gold in Nome.
More Cape Caution: Captain "Wild" Bill Wichrowski | Nick McGlashan | Zack Larson | Jerod Sechrist | Ronnie James | Hunter Copper | | Cape Caution (Boat) | All Cape Cautions Bios