Nolan Lane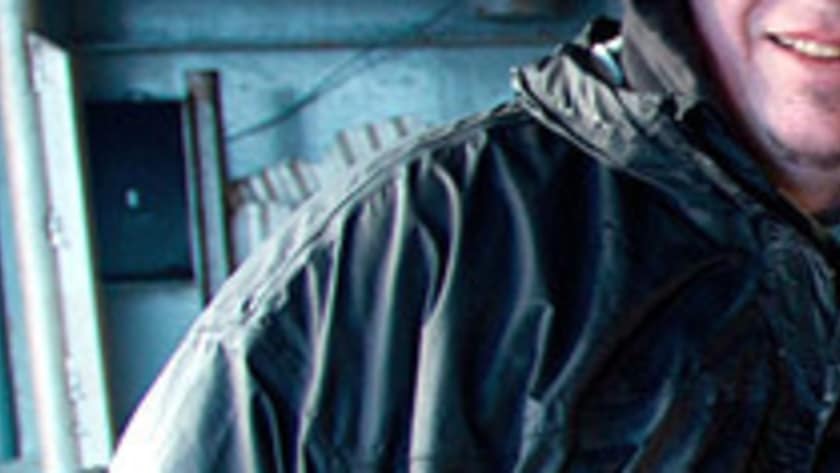 Nolan spent his past six years on another fishing vessel, but when the boat's owner decided to sell that boat, he needed to find a new crew.
Fortunately, he landed a spot on the Kiska Sea.
Nolan's previous experience and knowledge has proven instrumental to the deck operation, especially his expertise in de-tangling lines & pots safely.
Like Mike, Nolan is also a native of Oregon.
Nolan has been outspoken and critical of Jake since day one and it will be interesting to see if how his opinion changes over the course of the season.
More Kiska Sea: Captain Mike Wilson | Jake Anderson | Jason Worman | Steve Pultz | Nolan Lane | Justin Riley | Casey Bays | Thorden "Thor" Bates | Kiska Sea (Boat) | All Kiska Sea Bios