Robert Mansfield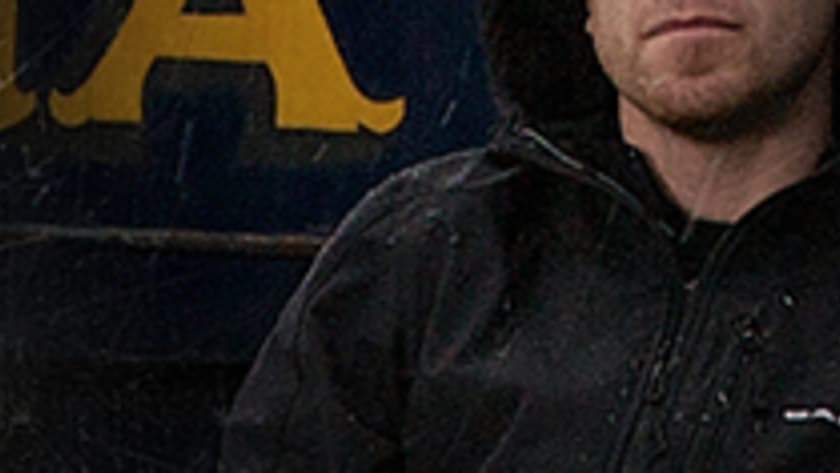 Friends from school, Captain Elliott recently asked Robert to join the Saga crew.
With 15 years of experience fishing the Bering Sea, Robert claims he loves hauling pots. Hauling pots makes him happy, and as long as he breaks even, he is good to go.
The quick, cat-like "Bobra" (as the crew calls him) stack pots like a mad man, greets "America!" every day, and claims that he would give away his percentage just to haul pots.
With two children, ages 8 and 4, and a wife that just kicked him out of his house, Robert fits right in with the Saga boys.
More Saga Bios: Captain Elliott Neese | Jeff Folk | Mike Neese | Mike Pereira | Nick Dryden | Robert Mansfield | Dave Fischer | Dave Pachur | Saga (Boat) | All Saga Bios