Deckhand Scott Badger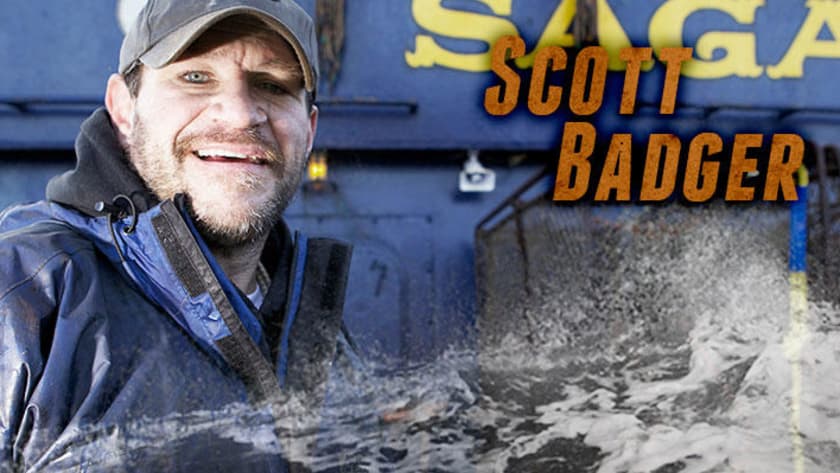 This is not Scott Badger's first rodeo. Badger worked on the Northwestern when Edgar captained the ship in Season 9 -- and then worked as an engineer on the Saga this year for kings -- but that alliance crashed and burned.

So with Jake Anderson now on the Saga, and NW engineer Edgar dealing with possibly unmanageable pain, Badger is back on the Northwestern.

Despite any drama on the Saga, the crew sees Badger as a seasoned and reliable hand. Badger fished with Hansen & Co. way before the cameras, back when they were kids. He's been crabbing since he was 18, and is old fishing buddies with NW vet Nick Mavar.

"I can fix anything," Badger says.

Badger says he worked to get clean off hard drugs last year. He sees working with Nick Mavar -- who hires Badger during summer salmon seasons -- as an inspiration to remain clean.

He's a single dad with a 7-year-old daughter and a 3-year-old son.
More Northwestern: Captain Sig Hansen | Edgar Hansen | Norman Hansen | Jake Anderson | Scott Badger | Nick Mavar, Jr. | Karl Rasmussen | Northwestern (Boat) | All Northwestern Bio