Sean Dunlop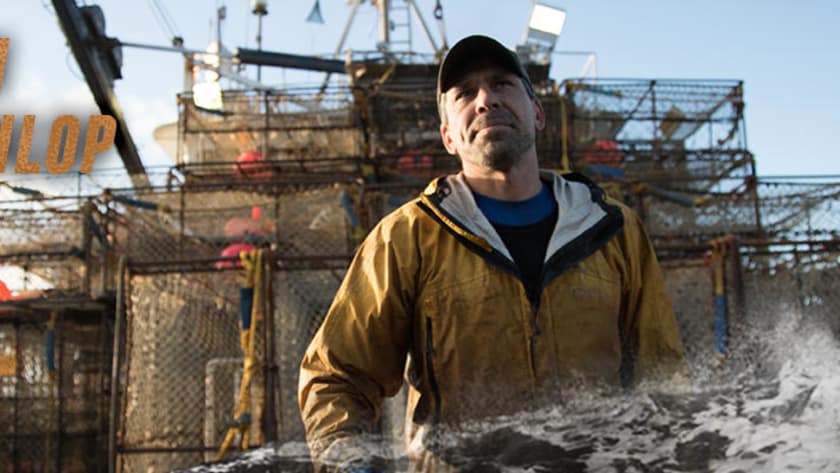 Sean started fishing right out of high school after a friend showed him just how lucrative it could be. That was 30 years ago, and he's been doing it ever since.

Recently, he's been fishing Dungeness crab, to dismal results, and was more than happy to accept Jake's offer of a spot aboard the Saga. He's returning to Dutch Harbor for the first time in three years and is eager to reunite with old friends and get back to the Bering Sea.

Sean loves being on deck, preferring to sweat and work it out with his brothers than to sit in the stuffy wheelhouse. Despite his affection for fishing, he considers it the ultimate love-hate relationship: "When I'm out there I hate it but when I'm home I miss it. It calls to me."

Like any veteran fisherman, Sean's got lots of tales to tell, especially from the frenzied derby days of crabbing.


More Saga Bios: Captain Jake Anderson | Ole Helgevold | Sean Dunlop | Tim Boles | Nick "Sunshine" Tokman | Jaimie Smith | Kenny Jensen | Saga (Boat) | All Saga Bios