Captain Sig Hansen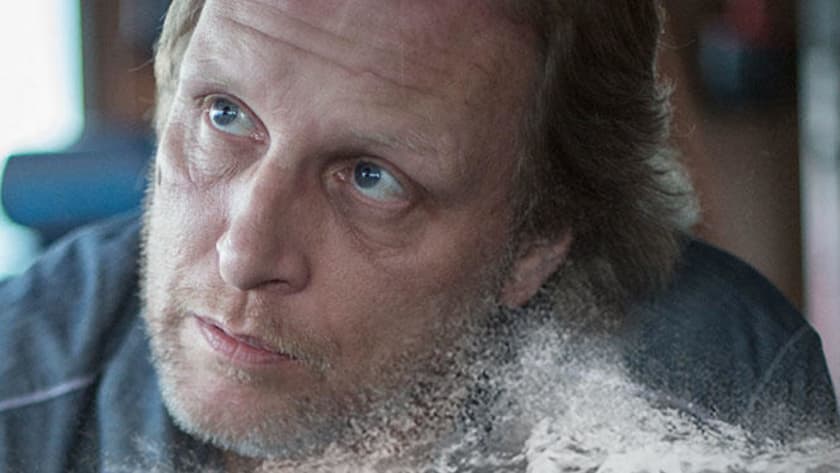 The son of a Norwegian fisherman, Sig began fishing at age 14. His father came from a long line of fishermen and was one of the first to develop the King crab industry in Alaska.
While still in high school, Sig served as a deckhand on a salmon gillnetter and joined his father aboard the family boat the Northwestern which worked the crab fisheries in Alaskan waters. Sig also had a chance during some summers to return to his roots and fish in Norwegian waters.
After finishing high school, Sig took up fishing full time, spending many months every year in Alaska. At the young age of 22, he was already enough of a veteran to serve as a "relief captain" on the Northwestern. Four years later, he became the boat's full-time captain and one of the youngest ever to take command.
From his earliest years at the Northwestern's helm, Sig has known that his position in the captain's chair depends completely on results. Bring home the catch or go back to being a deckhand!
Sig is a hard-driving captain who can push himself and his crew to work grueling hours under extreme conditions. Under that tough exterior, however, lies a fatherly and compassionate man who puts a premium on family responsibility. His wife, Juna, calls in weather reports (delivered in Norwegian!) and Sig keeps close to her and their three daughters back onshore.
Always a top-performer, season 11 was no different for Sig. He quickly filled his King quota, going round the clock for the first time in years. When Edgar's back kept him from taking the helm, Sig took over fishing the boat's enormous Bairdi quota, and killed it. Add a million pounds of Opies caught, and all in all, it was a not too shabby season.

In crabbing, even success can still hurt. The long grind and terrible weather took a toll on the aging crew. Sig's relationship with former prot?g?, Jake Anderson, was tested when Jake took Sig's generosity for granted. Sig doesn't suffer fools or disloyalty lightly. In his role as the Hansen patriarch, Sig remains fiercely protective of his operation, his reputation and his crew. After all, it's a family boat and that's how he sees his crew.

Having topped the leaderboard last season, Sig will push himself and his crew to stay there, even if he has to do it on his own. For nearly two decades, Sig has seen to it that the Northwestern is one of the Alaskan crab industry's top producers. Sig considers this performance essential, but he'll tell you that a greater accomplishment by far is the lack of any major accidents onboard the Northwestern. The best captains bring home the catch -- and boat and crew -- safely.
More Northwestern: Captain Sig Hansen | Edgar Hansen | Norman Hansen | Rick McLeod | Nick Mavar, Jr. | Karl Rasmussen | Northwestern (Boat) | All Northwestern Bio