Tony "Boneyard" Bundy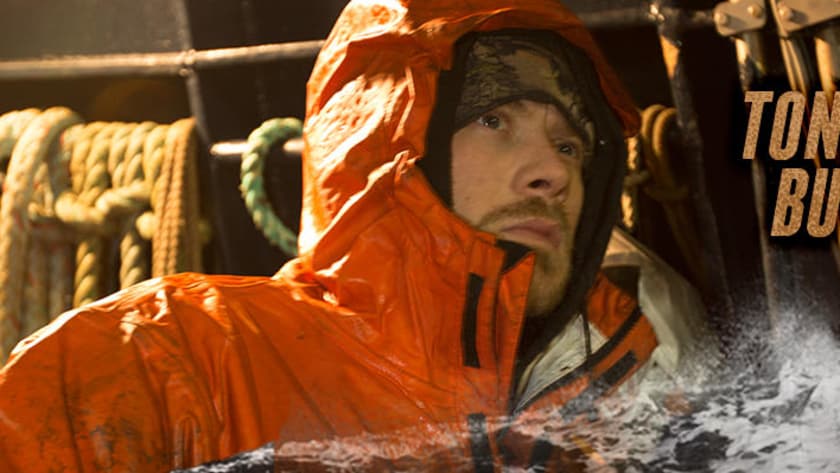 In the absence of an established hierarchy on deck, Boneyard has taken on the mantle of deck boss of the Brenna A. With 15 years of fishing experience under his belt, he is the most experienced hand on the deck. He's fished kings and opies, and more recently spent 4 years fishing Dungeness crab out of San Francisco.
Sean originally offered this spot to Tony's brother. When his brother had to pass, Tony called Sean to see if he could help out.
With a 3-year old son at home, he is looking to make a home for himself on the Brenna A for seasons to come.
More Brenna A:
Captain Sean Dwyer
|
Britt Jandrey
|
Matt Davis
|
Per Nesselquist
|
Tirey Cordrey
|
Tony Bundy
|
Jenny Dwyer
|
(Boat)
|
All Brenna A Bio