William Manchester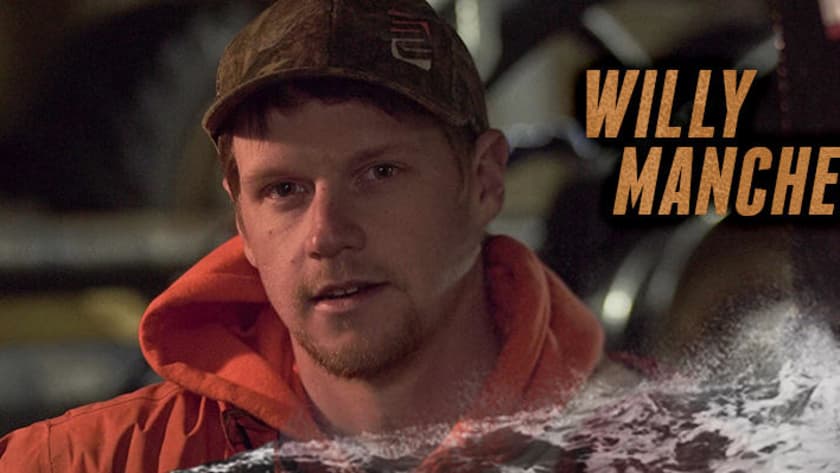 Having fished the better part of the last ten years, William knows what it takes to be a crabber. He's been almost crushed by pots, taken waves, and took a throwing hook to the face, only to get right back up and return to work.

Formerly based on Casey's old boat, the F/V Billikin, William was poached by Casey to join the revamped Cornelia Marie. He's been wishing someone would videotape him at work so he can finally prove to his family just how hard he has to work for all that time off between seasons.

With a new deck beneath his feet and a decent crew at his back, William's ready to do his part and make a new home for himself aboard the Cornelia Marie.


More Cornelia Marie: Captain Josh Harris | Captain Casey McManus | William Manchester | Kyle Craig | Jason Shaw | Bumper Del Mar | Daniel "Deejay" Campbell | Cornelia Marie (Boat) | All Cornelia Marie Bios