Deckhand Zack Fritz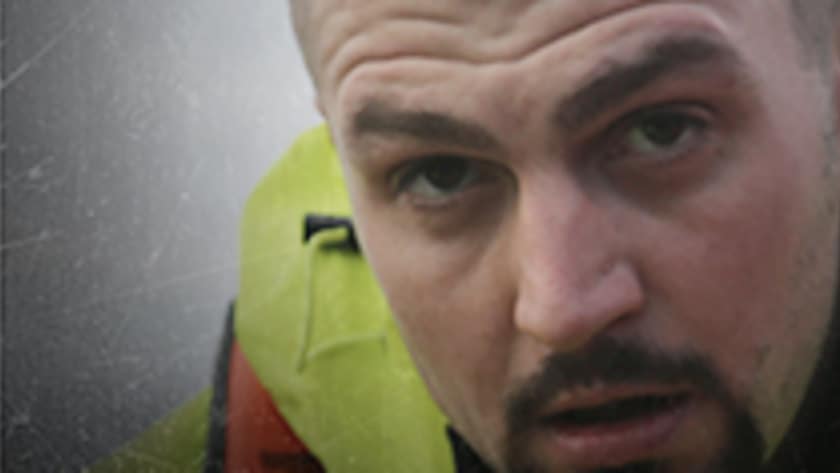 Zack, who's been fishing on and off for the last 12 years, met Captain Casey McManus while crabbing on the Southern Wind. The two have remained close ever since.
Zack recently took some time off from the Bering Sea to work as both a logger and a mechanic, but Casey called him back with the opportunity to be his right-hand man onboard the Cornelia Marie.
Having been on the boat since it started running again in the summer, Zack can say with confidence that the Cornelia crew is his favorite thus far. Well aware of his rough image, he can be a bit of a barker when things get stressful.
More Cornelia Marie: Captain Josh Harris | Captain Casey McManus | Zack Fritz | Travis Lofland | Jake Jolibois | Tim Pennington | Cody Moen | Cornelia Marie (Boat) | All Cornelia Marie Bios