Brian d'Arcy James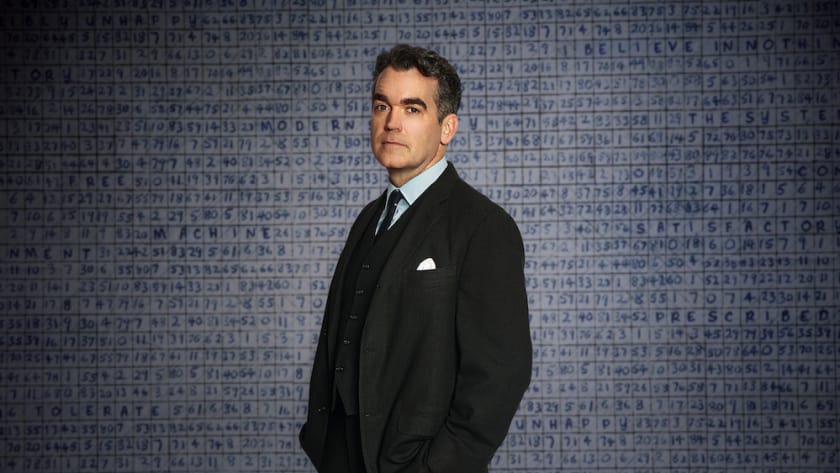 Brian d'Arcy James was awarded the 2016 SAG Award, Critics Choice Award, Gotham Award and the Independent Spirit's Robert Altman Award for Best Ensemble for his portrayal of Matt Carroll, in the 2016 Best Picture-winning film Spotlight starring opposite Michael Keaton, Mark Ruffalo, and Rachel McAdams.
He is currently working on three films back to back: the just announced Peter Landesman film Felt about the Watergate scandal in 1974 starring Liam Neeson, Theresa Rebeck's Trouble starring Anjelica Huston and Danny Strong's JD Salinger biopic Rebel in the Rye starring Nicholas Hoult and Kevin Spacey.
Additional film credits include Sisters, Time Out of Mind, Friends with Kids, and Ghost Town.
d'Arcy James also co-starred in the new Netflix series "13 Reasons Why." Television fans know him most noticeably for his roles on NBC's "Smash," Showtime's "The Big C," and the Award-winning HBO movie "Game Change." Other television credits include "The Good Wife," "Person of Interest," "Law and Order: SVU," "Hoke," and "Rescue Me."
He's also a celebrated stage actor who has received three TONY nominations for his work on Broadway: Nick Bottom in the currently running hit musical Something Rotten, Shrek in Shrek the Musical, and Sidney Falco in Sweet Smell of Success. In 2015 he originated the role of King George in Lin-Manuel Miranda's Hamilton at New York's Public Theater. Some additional Broadway credits include the role of Banquo opposite Ethan Hawke in the Lincoln Center production of Macbeth, opposite Laura Linney in Time Stands Still, and starring in the Pullitzer Prize-winning play, Next to Normal.