Lynn Collins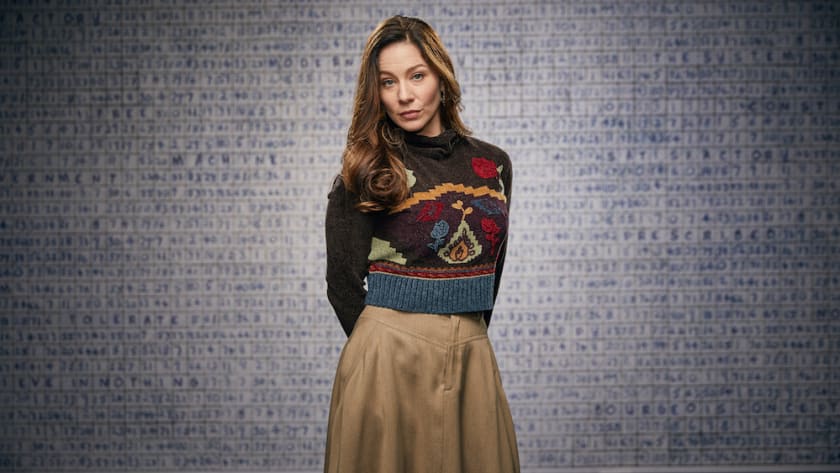 Lynn Collins' credits include the starring role of 'Deja Thoris' opposite Taylor Kitsch in Walt Disney's John Carter as well as the female lead of 'Kayla Silverfox' in X-Men Origins: Wolverine. Her breakthrough role came as 'Portia' opposite Al Pacino in the acclaimed film adaptation of The Merchant of Venice.
Her independent credits include the role of 'Anna' opposite Channing Tatum in Jamie Linden's 10 Years as well as the lead role of 'Cindy' opposite Jeremy Piven in Waska.
Her on stage credits include the role of 'Ophelia' opposite Liev Schreiber in "Hamlet," followed by a turn as 'Juliet' in the Ahmanson's production of "Romeo and Juliet."
She recently starred opposite Josh Duhamel in the independent Lost In The Sun. She followed that with recurring roles on HBO's "True Blood" as 'Dawn Green' and USA's "Covert Affairs" as 'Olga.'
Collins can next be seen in Hollow Point, alongside Ian McShane, John Leguizamo, and Patrick Wilson.