Sam Worthington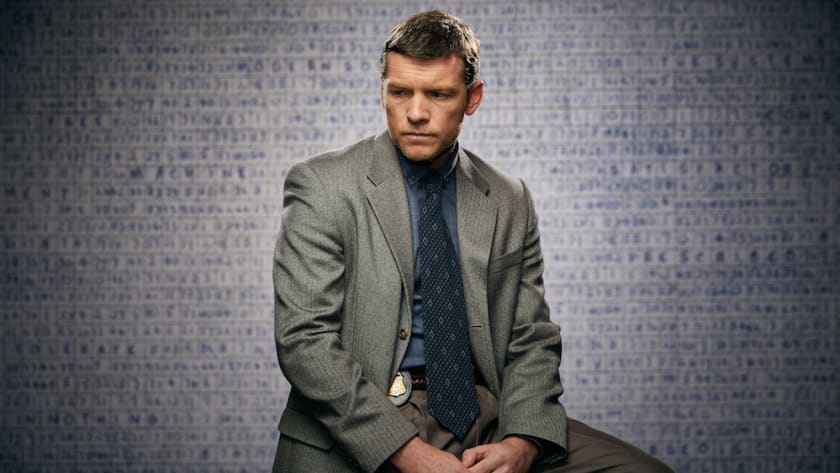 Sam Worthington made his feature film debut with the Australian film, Bootmen. Additional Australian film credits include Dirty Deeds, Gettin' Square and Geoffrey Wright's (ROMPER STOMPER) contemporary adaptation of Macbeth in which he played the title character. It was Worthington's performance in Cate Shortland's critically-acclaimed Somersault which distinguished him from his peers. He earned an Australian Film Institute (AFI) Award for "Best Actor in a Leading Role" and a Film Critics Circle of Australia (FCCA) Nomination for "Best Actor - Male" in 2004. The film made a clean sweep of the AFI Awards, winning in all 13 film categories - the first time this had ever occurred in the awards' history.
With smaller roles in international films such as Hart's War, The Great Raid, and Rogue under his belt, Worthington screen tested opposite Daniel Craig for the role of "James Bond" in Casino Royale. Although he did not land the much-coveted part, it proved to be the perfect dress rehearsal for the following year when James Camerson hand-picked Worthington to star in Avatar - Cameron's first narrative film since his 1997 Oscar-winning blockbuster Titanic. Avatar is the #1 highest grossing film of all time at over $2.7 billion worldwide. Avatar received several nominations for the 2010 Academy Awards including "Best Picture." The film won 2010 Gold Globe Awards in the "Best Motion Picture - Drama" category as well as for "Best Director."
Most recently, Worthington starred in the Oscar-nominated film, Hacksaw Ridge, and The Shack, based on the best-selling faith-based book and which has grossed over $80 million worldwide. Additional film credits include: Everest, The Keeping Room, Cake,the Australian box office hit Paper Planes, Clash of the Titans, Wrath of the Titans, Man On A Ledge, Last Night, Terminator Salvation, and The Debt.
Worthington begins shooting the much-anticipated Avatar sequel films later this year.