Maps: Mosquito Threats Around the Globe
Help Make A Difference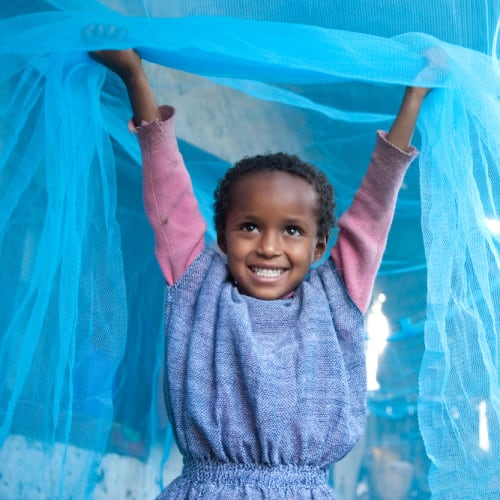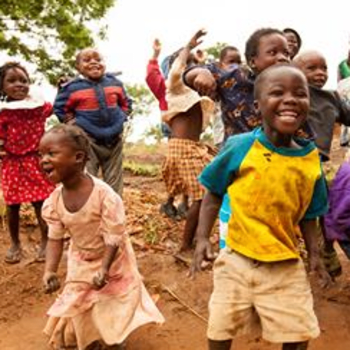 …
Donate to Malaria No More
W
W
…
…
Malaria No More envisions a world where no child dies from a mosquito bite. Their goal is to achieve malaria eradication within a generation.
W
W
…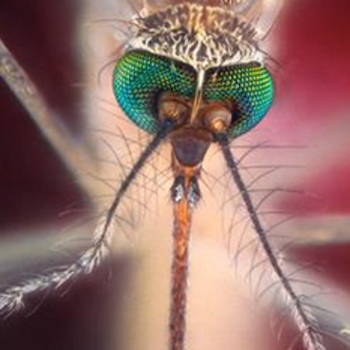 …
Mapping the End of Malaria
W
W
…
…
Malaria is the key reason mosquitoes are the deadliest animal in the world. In this blog post, Bill Gates maps the road to the eradication of the deadly disease.
W
W
…
About the Show
Mosquito chronicles the increasing global threat this tiny animal poses while emphatically raising the point that without an international coordinated effort, the world and its citizens are at risk for a historic pandemic that could put billions at risk of a fatal infection.
READ MORE