Alaskan Bush People: From Alaskan Bush to Baby
The countdown to baby begins! As Noah and Rhain Alisha prepare to become parents, we look back at the love story that started it all. From meeting by chance at the harbor to saying their vows at their dream wedding, the two are continuing their story into this next chapter of life. Raising a baby in the bush will be no easy task but these two are one extraordinary couple and they have one excited family that is ready to support the first bush baby of this next generation.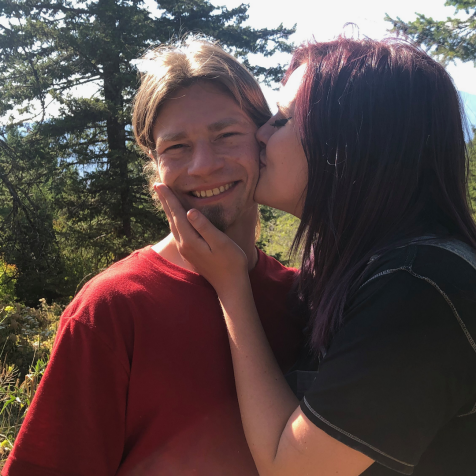 This past weekend Bear Brown proposed to his girlfriend Raiven.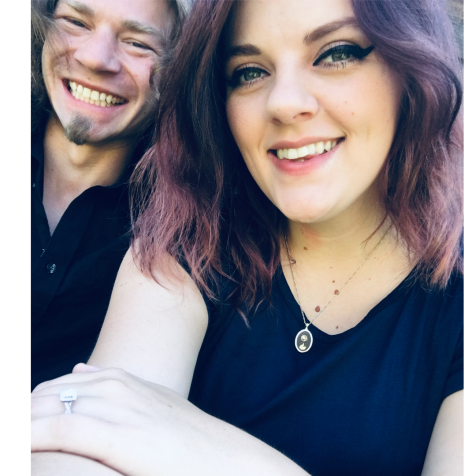 Although the engagement has been called off, Bear and Raiven are committed to becoming dedicated parents.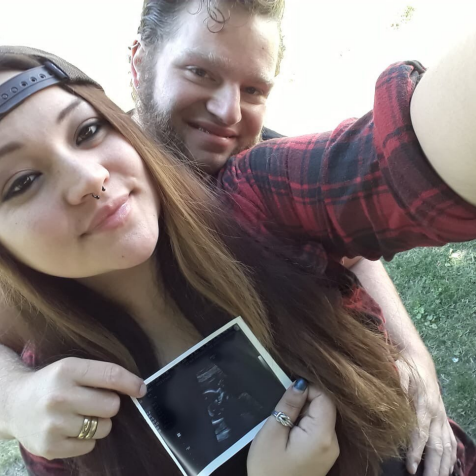 The newlyweds couldn't be more excited to start their family.