Gather Round Popaholics, Pop My Pet is Coming to discovery+
Veterinarians have their work cut out for them, literally, when animal caretakers come to them for help healing mysterious lumps and bumps in an all-new special.
Not for the faint of heart, POP MY PET follows skilled veterinarians as they race against the clock to save their animal patients from mass(ive) setbacks.
Roll up your sleeves, slap on some gloves, and get ready for incredible pet transformations on POP MY PET, streaming exclusively on discovery+ Monday, March 1.
In this one-hour special, you'll meet Pumpkin, a rescued canine from Miami who suffers from a melon-sized mass that has been getting so bad it makes walking difficult. Then we enter GatorLand in Orlando to save Predator the Alligator, who has a mysterious lump on his jaw. This show combines medical mysteries with Dr. Pimple Popper as brave vets face these strange cases from the animal kingdom.
What do you think they will find? POP MY PET is a wild behind-the-scenes ride as Dr. Jackie Duenas, Dr. Cody Creelman, and Dr. Grant Dunbar take on extreme cases of animals–from dogs to gators — who suffer from a variety of skin and other ailments and change their lives for the better!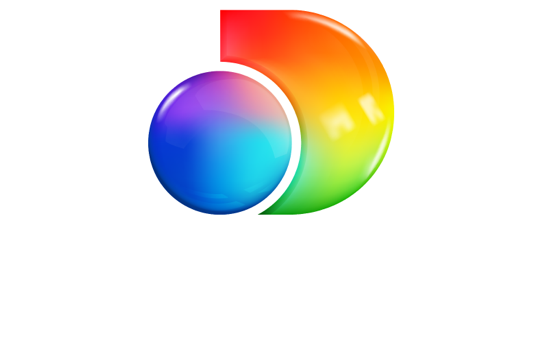 Your favorite shows, personalities, and exclusive originals, all in one place.