Bindi and Chandler's Love Story
Wedding Day Message from Bindi and Chandler 01:00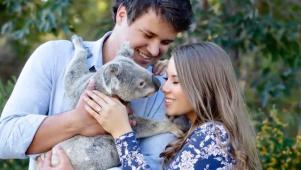 Now Playing
Wedding Day Message from Bindi and Chandler 01:00
Bindi Irwin is glowing as she and her new husband Chandler Powell explain why their wedding was so special despite having no guests.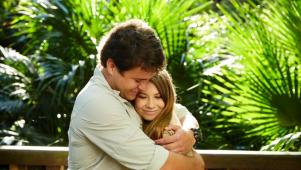 Now Playing
Bindi Irwin and Boyfriend Chandler are Engaged! 05:10
Chandler spills on how he pulled off his romantic zoo proposal, and Bindi explains why her brother Robert actually ended up scaring her after the big question!