4 Reasons You Can't Miss the New Season of Crikey! It's the Irwins
The new season of CRIKEY! IT'S THE IRWINS will stream exclusively on discovery+ starting February 7!
The Irwins are back! A brand new season of Crikey! It's the Irwins will stream on discovery+ on February 7th. You can also catch a special sneak peek on the same night after Puppy Bowl on Animal Planet. Like many of us, 2020 brought major changes for the family and Australia Zoo as a whole. Take a look below for 4 major changes you'll witness on the new season.
Australia faced devastating bushfires that wreaked havoc on the country's landscape and wildlife population. The Irwins' efforts to help as many animals as possible are a focus thsi season, as Bindi and Terri assist the zoo's dedicated vet team as they treat a multitude of animals at the Australia Zoo Wildlife Hospital.
The new season opens with Terri delivering the much-anticipated news that Australia Zoo will finally reopen after being closed for 78 days due to COVID-19. The effects of the closure are felt around the zoo, and the family must dig deep and come together for the sake of the zoo and Steve's dream.
Bindi and Chandler are Expecting
This season will also follow personal family milestones as newlyweds Bindi and Chandler prepare to welcome their own little Wildlife Warrior to the world. We'll follow along Bindi's pregnancy journey from announcement to welcoming the little one. Along the way we'll see Terri and Robert secretly trying to guess the sex of Bindi's baby, while Bindi and Chandler have their own surprises up their sleeve.
Four rescued Sumatran Elephants arrive to Australia Zoo from Indonesia, fulfilling a dream that began over 30 years ago when Steve and Terri decided to fight for the survival of this critically endangered species.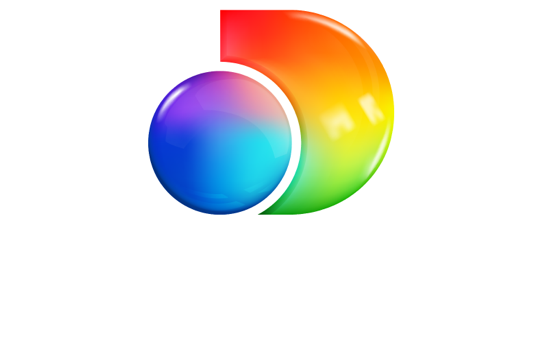 Your favorite shows, personalities, and exclusive originals, all in one place.