Who Conquers the World? GIRLS!
Check out some of the female explorers of the world who have broken records and made history!
For International Women's Day, we are celebrating explorers who have known no bounds. This list is just the tip of the iceberg, but we hope they inspire you in your travels around the world.
Amelia Earhart: The first female aviator to fly solo across the Atlantic Ocean
Born in Kansas in 1897, Earhart developed a passion for adventure at a young age and gained flying experience in her twenties. In 1928, she became the first female passenger to cross the Atlantic by airplane. In 1932, piloting a Lockheed Vega 5B, Earhart made a nonstop transatlantic flight by herself, becoming the first woman to achieve such a feat, for which she received the United States Distinguished Flying Cross.
Cassandra De Pecol - The record holder for fastest time to visit all sovereign countries
In 2017, De Pecol set Guinness World Records in two categories: "Fastest time to visit all sovereign countries" and "Fastest time to visit all sovereign countries - Female." While travelling, she acted as a peace ambassador for the International Institute of Peace Through Tourism.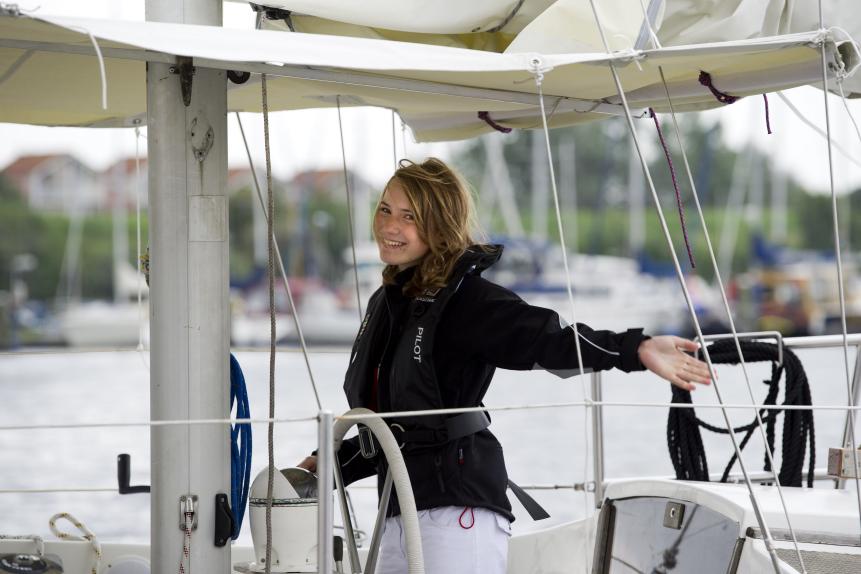 103226385
Dutch Laura Dekker, 14, waves goodbye as she leaves the port in Den Osse on August 4, 2010. uit vaart. Laura Dekker set sail on her yacht, Guppy, for Portugal, from where she will begin her bid to become the youngest person to sail solo around the world. AFP PHOTO / ANP / MARCEL ANTONISSE netherlands out - belgium out (Photo credit should read MARCEL ANTONISSE/AFP via Getty Images)
Laura Dekker - The youngest person to sail around the world solo
A New Zealand-born Dutch sailor, Dekker was determined to be the youngest person to circumnavigate the globe when she was only 14. Prior to her departure, Dekker was prevented from leaving by the Dutch court and local authorities because she was under shared custody of her separated parents. The intervention by the government did not stop her from pursuing her dream solo voyage, and she completed her journey around the world when she was 16 years old.
Junko Tabei was a Japanese mountaineer who was the first woman to reach the summit of Mount Everest and the first woman to ascend all the Seven Summits by climbing the highest peak on every continent. Although she almost lost her life in an avalanche, Tabei said that she never felt like stopping climbing, as her motivation slogan said, " Do not give up. Keep on your quest."
Barbara Hillary - The first black woman to reach both the North and South Poles
Barbara Hillary was an American nurse and adventurer. After retiring from nursing, Hillary sought adventure dog-sledding in Quebec and photographing polar bears in Manitoba. When she learned that no black woman had reached the North Pole, she was determined to become the first one to do so. In 2007 at the age of 75, Hillary became one of the oldest people and the first known black woman to set foot on the North Pole. In 2011 at the age of 79, she reached the South Pole, becoming the first African American woman on record to make it there and the first black woman to reach both poles.
Aloha Wanderwell - The first woman to drive around the world
Aloha Wanderwell was a Canadian American explorer who traveled 380,000 miles across 80 countries when she was still a teenager. Wanderwell drove a Ford 1917 Model T and became the first woman to circumnavigate the globe in an automobile. Beginning and ending her journey in Nice, France, she was on the road between 1922 and 1927.
Jessica Nabongo - The first African woman to visit every country on Earth
Jessica Nabongo is a Ugandan-American travel blogger and the first black woman to have travelled to every country in the world. Before she decided to visit all 195 countries, Nabongo worked as a consultant for the UN Food and Agriculture Organization and had already visited 60 countries. She arrived in her final country, the Seychelles, on October 6, 2019.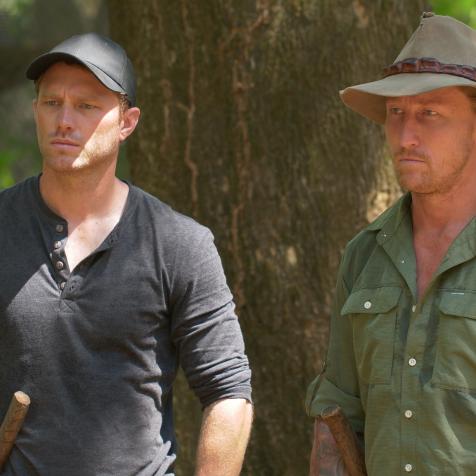 It's "lights! camera! action!" but in the wild!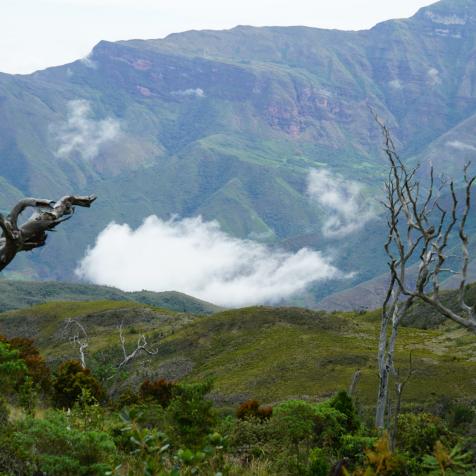 The remote Serranía del Perijá mountain range, which divides Venezuela from Colombia, was once ruled by guerrillas, and near-impossible to access. But thanks to the Colombian peace agreement, which was signed in 2016, adventurers are starting to explore the formerly out-of-bounds forest-cloaked peaks.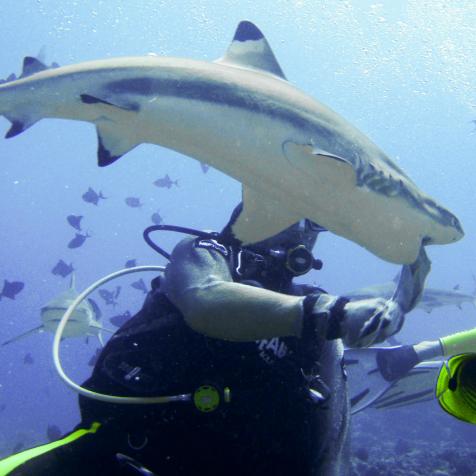 One research foundation is working to change public perception of sharks by taking people swimming with them – without a cage.