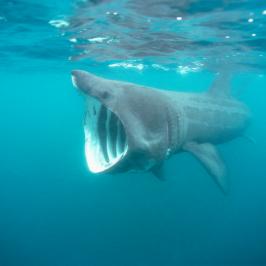 NATURE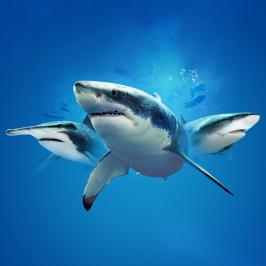 SHARK WEEK 2021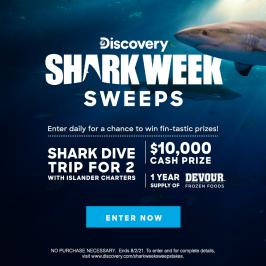 SWEEPSTAKES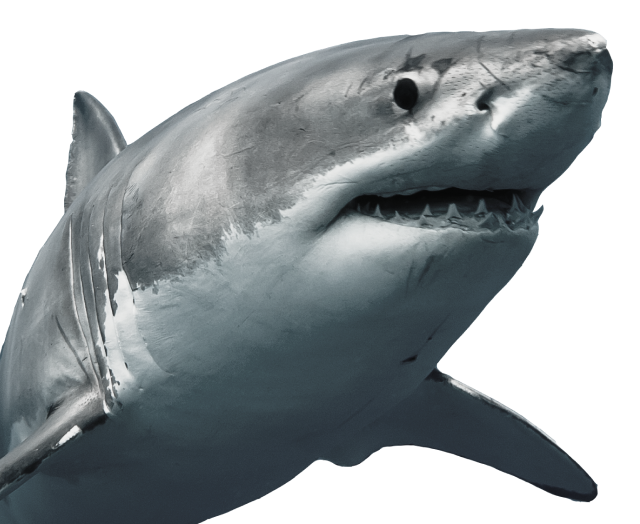 Your favorite Shark Week shows and exclusive originals, all in one place.
As we countdown the days until Shark Week, take a look back at the best of Shark Week 2020. You can stream all your favorite #SharkWeek shows on discovery+.
Shark Feed: News and Stories
Photos and facts about your favorite shark species.
Party Like It's Shark Week
Live Every Week Like It's Shark Week